In an interview, Akon admitted that he initially told a lie about his background and once pretended to be an African prince.
The rapper, 50, was born in St Louis, Missouri, to Senegalese parents, who later relocated to New Jersey. Akon, real name Aliaune Damala Badara Akon Thiam, spent much of his childhood in Senegal, which he has described as his hometown.
He said:
"I kind of used the excuse that I was a survivor because it made me feel better about it. But there was nothing for me to survive. Because my parents were actually really wealthy. I was living in New Jersey. We lived in a three-story house, just me and my older brother. We had the whole house to ourselves! Now when I think about it, we were just bored as hell looking for something to do".

Akon
He said that as he was growing up, he saw friends around him selling drugs and he never understood why they would put in so much labor for such little financial incentive.
He added:
"I think a lot of my choices came from just wanting to be accepted, you know, amongst the crowd. So that's how I got caught into all the things that I got caught into, including cars. Because cars made me feel special. I was young, I can drive with the most elite vehicles, and I ran with the scenario that I was an African prince".

Akon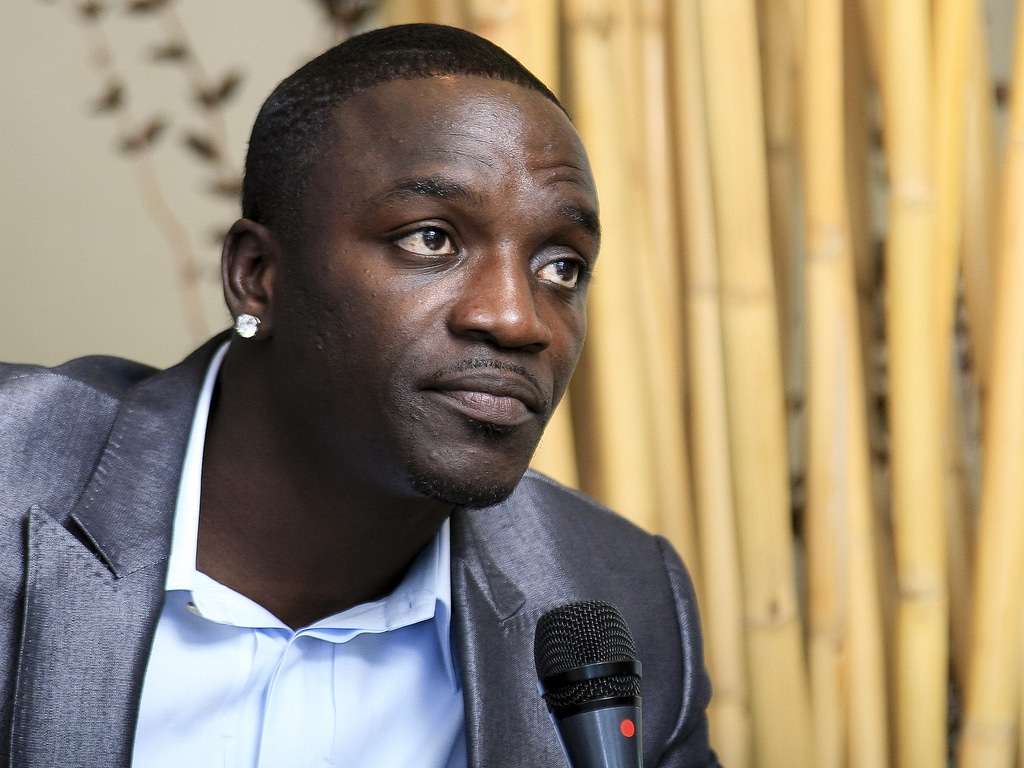 The inspiration for the African prince scam came after he watched the 1988 Eddie Murphy comedy 'Coming to America'.
He said he was working at a barbershop when a man introduced him to the scam. He laughed and said:
"Before you know it, I just copied and pasted it. Literally like every other month, I would come to school in a different car, and they were like… I'm like, 'Yeah, I'm an African prince'. And they believed it because of the whip that I was driving in!"

Akon
Akon told during the interview that back in 2020, on an episode of 'When I Was 17' he was a "young hustler" at the time, stealing cars or scamming money out of people.
He told people he was a "prince" so he wouldn't be questioned about where he got all of his money, to which his brother Omar added:
"People just didn't know any better so they believed that we were princes from Africa".

Akon's brother, Omar
Last year, he admitted that he used to employ his brother Abou 'Bu' Thiam to perform as his double when he couldn't make it to a show.
Also, he said he plans to create a futuristic pan-African city in Senegal.
In a statement, Akon said he hopes the city would create jobs in Senegal, and serve as a "home back home" for African-Americans and other people facing racial discrimination.
Nigerians are the world's smartest people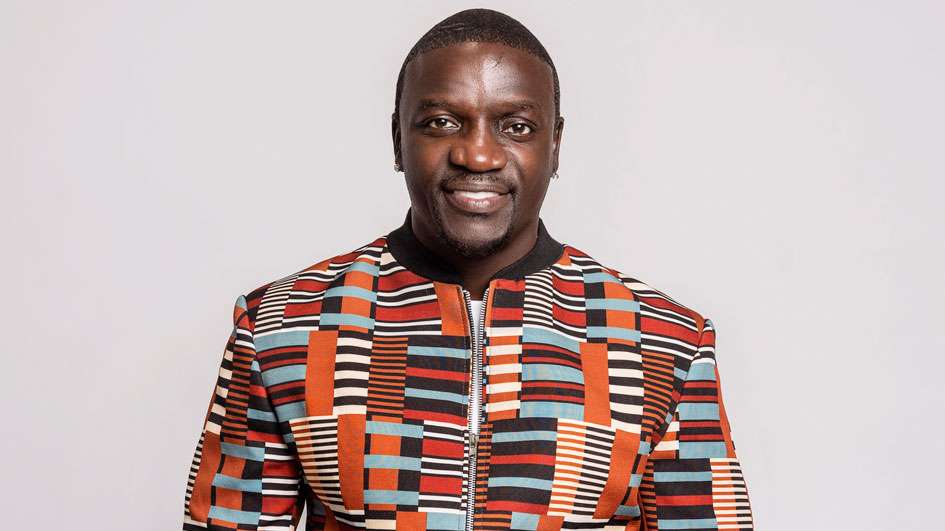 Senegalese-American singer, Akon, said Nigerians are arguably the "smartest people" in the world.
The 'Oh Africa' crooner made the assertion in a podcast interview.
He claimed that more billionaires are being made in Nigeria than anywhere in the world.
However, Akon admitted that there are a few "bad apples" tarnishing the image of the country.
He said:
"This could be debatable, but Nigerians are the smartest people on the planet. I promise you, there is nobody smarter than a Nigerian. Of course, there are a few bad apples that came out. They [the bad apples] are extremely smart. But they put their intelligence in the wrong place.
"If they were to gear that towards something more positive or productive… Because the ones that did, there are more billionaires being made in Nigeria than anywhere in the world".

Akon
READ ALSO: Bola Ray's Empire Entertainment Inks Music Partnerships Deal