In a video that is fast going viral on social media, the CEO of OGB music, Ogidi Brown is spotted leading praises and worship at his church during the 31st December service.
 This comes as a surprise to many as it hasn't been long when Ogidi Brown  recently resorted to Antoa (Antoa Nyamaa, a popular river god deity with its shrine located at Antoa in the Ashanti Region in Ghana) to take back some alleged 50,000 Ghana cedis owed him by his former signee, Fameye.
Judging from the video, one might never believe that the same man who was singing in a church was the same person threatening to use Antoa to invoke curses on Fameye.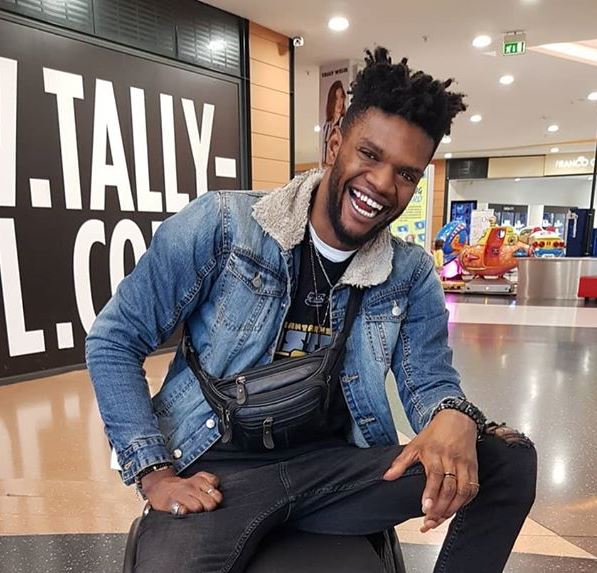 Some social media users upon seeing the video quickly reacted to it. Whilst some are backlashing his actions as hypocritical, others did not see anything wrong with what Ogidi did. Here are some few comments.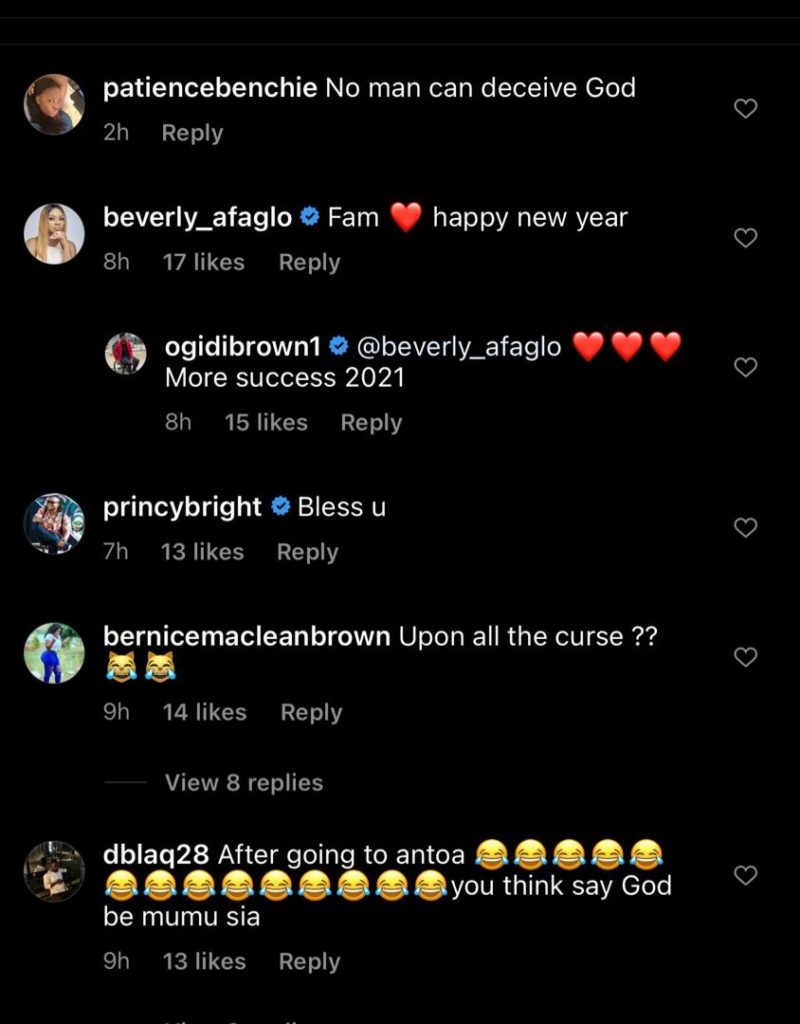 Ogidi Brown, who is the former manager of Fameye, threatened to settle his feud with the artiste in a shrine.
Taking to Instagram, he stated that Fameye decided to forgo the terms and conditions that they agreed on as his settlement when he became an independent artiste.
Ogidi Brown explained that Fameye owes him 50,000 Ghana cedis per the exit clause but the 'Nothing I Get' hit maker is tossing him around instead of paying his debt.
Brown claimed that the singer had come to him numerous times with promises of payment whenever he threatens to take the issue to court.
After the seemingly tipsy-turvy journey with Fameye, he said he is tired of waiting for Fameye, thus, will take him to the Antoa shrine instead of the court.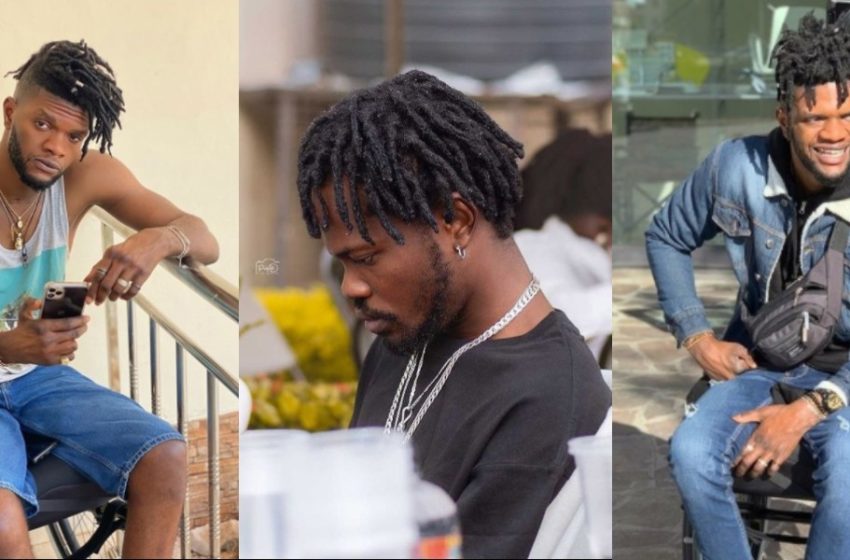 Ogidi Brown lamented that the back and forth with his former artiste hurts him and now he is not going to wait anymore as he gave him a grace period of two weeks to up or, face the consequences
"I'm in pain, I give you two weeks," he captioned the video.
He indicated that he believes invoking curses on Fameye will be a better option in the issue since the artise has been unmoved with the legal threats.
Ogidi Brown's determination to use a shrine to settle his dispute may not come as a surprise to many who witnessed the signing of his new artiste.
The OGB Records CEO signed Afro-pop artiste Cryme Officer with eggs and schnapps after parting ways with Fameye in 2019.
When asked about the purpose of schnapps and eggs during the penning of the contract, Ogidi Brown said, "I believe in the traditional way of doing things and it has been our culture as Ghanaians, so it is of no malice."
Amidst these issues, Fameye released a new song following reports that Ogidi Brown has taken him to Antoa shrine. In a quick rebuttal however, Fameye released a song titled 'Pay Me' .
Fameye in the song claimed that debtors sometimes act up and behave in a pompous manner, in the face of those they owe.
The award-winning singer appeared unperturbed by the many reports flying around social media that his former boss, Ogidi Brown, had reported him to the river deity at Antoa.
However, reports gathered states that Fameye together with some elderly persons met Ogidi Brown at the said shrine to settle the issue and overturn invoked curse, if any.
In this meeting, Fameye was said to have asked for a three month payment period  (January to March 2021) to pay the owed amount in installment.  This request Ogidi Brown welcomed.