The Ghanaian Music space is about to experience the biggest beef. Though the industry is full of beef between rappers, this one is yet to blow between a gospel musician and a highlife musician.
It came to the awareness of the public that the Gospel singer, Great Ampong and Daddy Lumba are not on good terms as they recently had a misunderstanding.
The friendship between the two music giants came to an abrupt end.
Their bad blood follows when the management of Lumba swiftly takes away the money they got from the "Hossana" song launch after the event was over when Ampong was taking pictures with his fans without his knowledge.
Recall that in 2016, Daddy Lumba and Kwadwo Ampong formed a group called 'Kojo Kojo' to release a hit single dubbed "Hossana".
The two musicians agreed to share the money they would get from the launch of the song but Lumba took the money.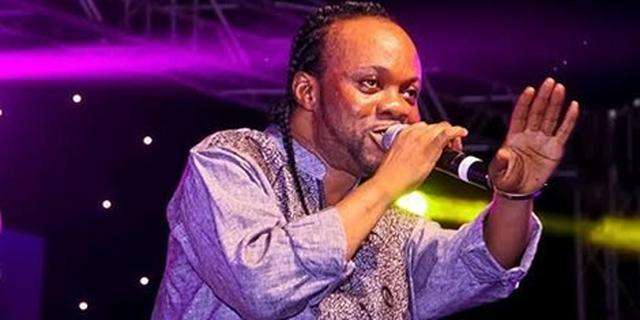 To date, the two have not been on speaking terms and as such, go about their music duties separately.
Great Ampong confirmed in an interview that he has a beef with Daddy Lumba.
Hence, Ampong is also poised to release a diss song for him which will officially drop this week but he has shared a snippet of it on social media.
Amidst the brouhaha, Afia Schwarzeneggar has wildly alleged during an Instagram live that Daddy Lumba is talking with his lawyers behind the scenes to drag Great Ampng to court.
As claimed by Afia Schwarzeneggar, Ampong also chopped some monies from their project without accounting for it therefore he has no right to describe Daddy Lumba as a greedy person.
Afia Schwarzeneggar assured Daddy Lumba's fans that they should expect a court letter from the Highlife veteran's camp to Great Ampong this week.
No one can tell if what Afia Schwarzeneggar said during Instagram live is inherently true or false but time will reveal all that is to be known.
Daddy Lumba will soon hear from me – Great Ampong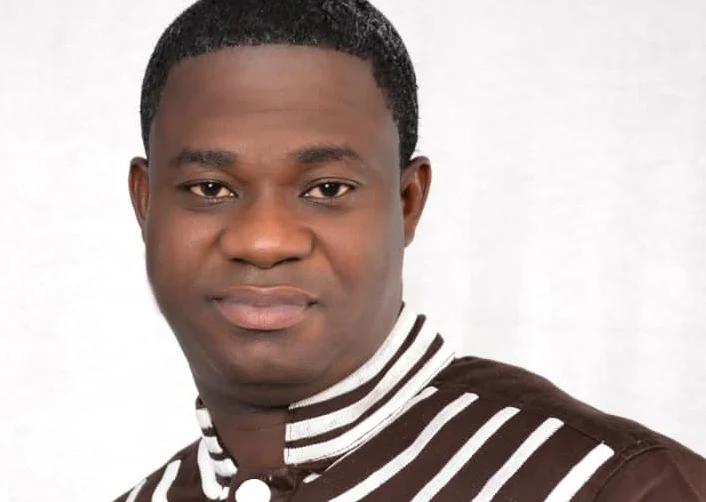 Great Ampong made known that he still feels bitter about the enmity created between him and Daddy Lumba 7 years down the lane.
Daddy Lumba who is also keeping malice with Ampong has since never reached out to him to make amends.
Recently, Daddy Lumba released a diss track titled 'Ofon na edi asem fon' which was accompanied by a stern warning to a detractor.
He made an utterance while unveiling the song saying;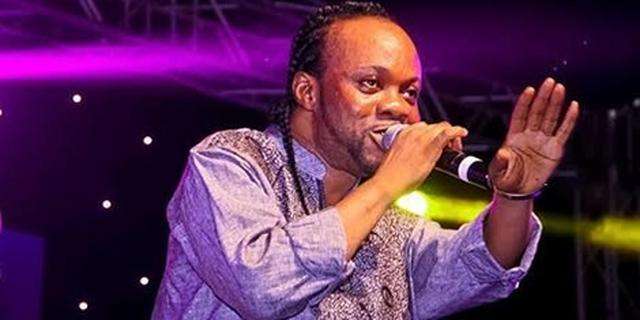 "That useless individual, I am not done dealing with him".

Daddy Lumba
Analyzing the content of the song, netizens concluded that it is targeted at Ampong.
However, Isaiah Ampong, who has confirmed that the diss song was directed at him has also threatened to take action.
Touching on the said song, Ampong said someone from Lumba's camp, gave him a hint about it in 2018.
Ampong who claims that the battle line has been drawn said he is done cooking his diss song and will release it very soon.
"Sometime in 2018, a young man came to me and told me that his boss is recording a diss song for me. He told me that it won't be long, I'll hear of it. He said Daddy Lumba was recording a diss song for me and Roland (Roro), my music producer. So I had the hint already and I was looking forward to the diss song and now it's here. He will hear from me very soon. He will definitely hear from me. This is going to be the beef of the year.
"My mother told me to stop and you can recall that since then, I haven't uttered a word. But as he has released a diss song, the battle line has been drawn. After stealing from someone, the thief is angry even if the victim is not. I'm done with the diss song because I don't suffer to write songs. I am not a coward. I have been through a lot so I am much bolder".

Great Ampong
READ ALSO: Talent Is Not Enough, Management Is Everything – Bullgod