Veteran musician, KK Fosu, has advised Shatta Wale that irrespective of how hurt he feels about his mother, she still needs to be taken care of and not neglected to suffer.
Speaking about claims that Shatta Wale has refused to provide a decent place of accommodation and cater for his mother, KK Fosu averred that the family issues must be settled amicably.
"The little that I can say about Shatta Wale and his mother's issues is that these are family issues and if you listen to what Shatta is saying you'd realize that he's hurt. There are some parents that when they bring you into this world they don't pay attention to us and I've witnessed a lot of parents whose children don't want to see them".

KK Fosu
According to KK Fosu, the issue is "not a funny thing to sit on radio and be blasting and lambasting here and there", however, Shatta Wale and his mother need to be talked to and advised.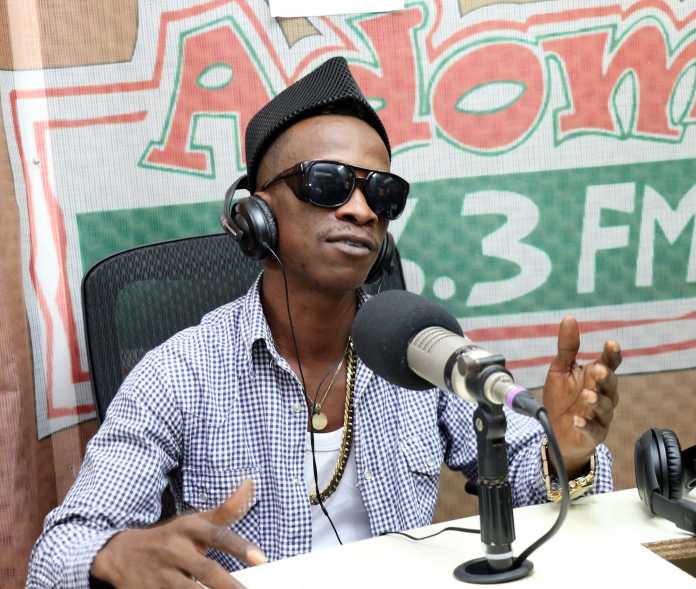 KK Fosu, who noted that he wouldn't like to be talking about other people's issues, then said: "I'll plead with Shatta that even if your mother is bad and sleeps at the refuse dump, she's still your mother no matter what".
My mother ruined my father's plans for us- Shatta Wale
Meanwhile, Shatta Wale in a recent Instagram rant revealed some deep family secrets, especially about his mother. The music icon disclosed his mother's decision to abandon his father caused him to have a difficult childhood.
According to the Reggae dancehall artist, but for his mother's choice to run away from home, his father's great plans for the family would have materialized. Detailing how his mother's decision made his life very tough, he posited that when he told his father about his inability to catch up with the numerous subjects they were taught in Senior High School (SHS), his father decided to relocate the family to the U.S. However, his mother, Madam Elsie Evelyn Avemegah, made this impossible when she left his father regardless of his untiring efforts to get her back.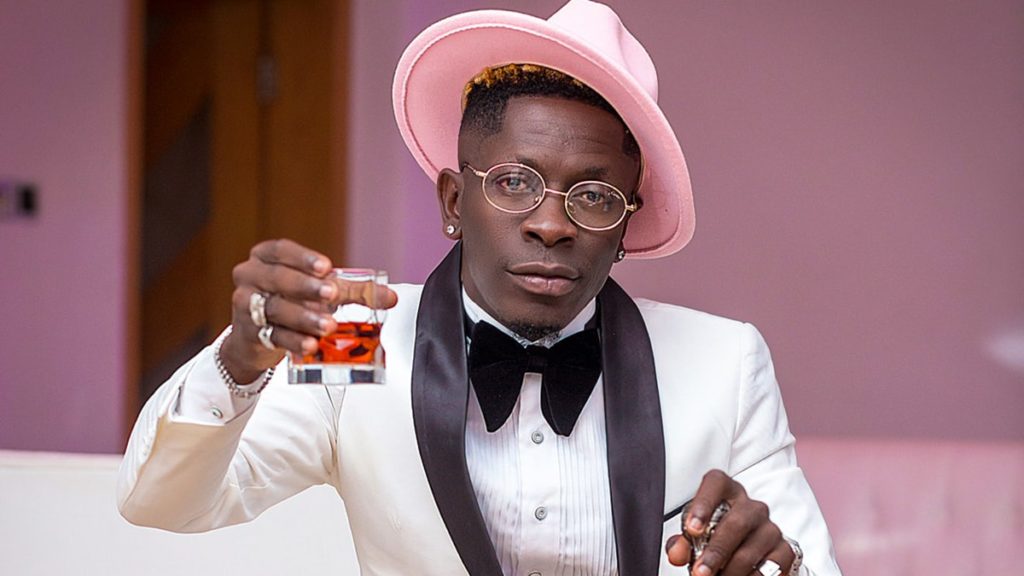 "I'm from a broken home. My mother left my father some time ago when we were young. When I was in SHS 1, we used to study about 13 subjects in a day and I didn't have the mind for that; my brain isn't a factory. So, I told my father that I can't continue that. At that time, he wanted all of us to relocate to the states, Miami to be precise. He had a contract there and wanted all of us to emigrate to the U.S. My mother didn't think about my father's plans and left him. She ran from home and left us. My father tried tirelessly to get her back. God is our witness. As a result of that decision, I grew up in hard conditions".

Shatta Wale
It can be recalled that, Madam Elsie, complained for the second time to the media about his son's abandonment. However, Shatta Wale discredited his mother's assertions as he revealed that he supports her and even his father, Mr. Charles Mensah, who is already well-to-do.
"I support my father, mother, and every other person around me. People are ungrateful, that's why", Shatta Wale said.
Read also: COVID-19 Restrictions: If We are Going to be Easing, We are not Likely to be Testing at the Borders- GHS