In 2014, Sarkodie tapped into Samini's reggae dexterity and released 'Love Rocks'.
The reggae track was hailed as a great collaboration between the rap and reggae circles in the country.
Nearly a decade on, there appears to be some bad blood between the two artistes, at least from Samini's perspective.
A sudden rant by Samini on Twitter suggests some pain he is harboring about a past situation with Sarkodie over expected collaborations.
It was triggered by a fan who asked the dancehall artistes when fans could expect another collaboration from the duo.
However, Samini called out Sarkodie for not being responsive to him.
According to Samini, Sarkodie has not treated him fairly as he keeps ignoring his texts and offers without any explanation.
Taking to Twitter, Samini insisted that Sarkodie has to render an apology to him before he would agree to work with him on further projects.
He added that Sarkodie has always shunned the idea of working together with him, even after he sent him multiple collaboration offers.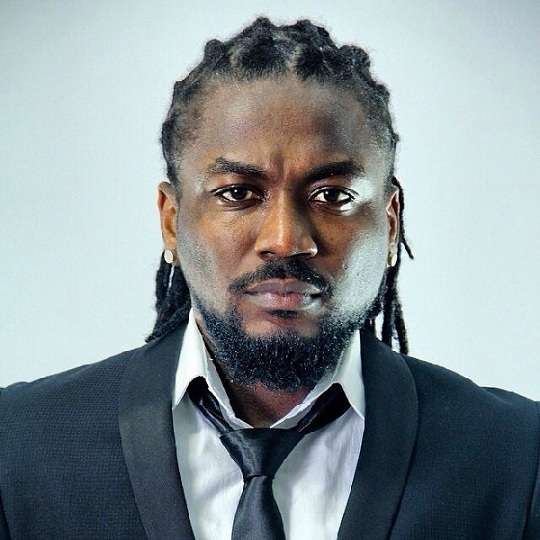 "I got nothing against @sarkodie and he knows it. He also knows that he Dey owe me a personal apology for the blue ticks after having me send 3 tracks and choosing 1. After asking me if it was a single or an album to which I answered it was an EP. He's like cool, he's yet to respond".

Samini
When he was asked to use a different method to reach out to Sarkodie, Samini stated that he would never pay to get a feature with Sarkodie, nor would he kowtow in order to get a favor from him.
"As if he got love rocks through management…. Smdh. Some of y'all tho eno be all English be sense ooo. I should pay sark for a verse after doing one for free under 24 hours. My name is SAMINI.. Don't act like you forgot".

Samini
Samini also stated that Sarkodie's disregard for him irritates him because he couldn't understand why he was "flexing" him.
"You are not reading. I said I'd not do a track with him and my reasons are spelled out. It's not like I want the track now and he's flexing ooo. It's long gone but had to let folks know how shit is fucked up low-key in our industry. If that makes you feel a way that's on you'.

Samini
8 musicians who have accused Sarkodie of 'disrespectfully' ignoring calls, feature requests
There has been a major concern about Sarkodie's incessant habit of ignoring business deals and phone calls from his colleagues.
A number of artistes, both locally and internationally, have shared various concerns about the habit which according to them is fast becoming annoying.
It can be recalled that some of the concerns shot up after Ghanaian rapper, Edem, bitterly complained about how Sarkodie blatantly refused to answer his calls when they had a video shoot appointment.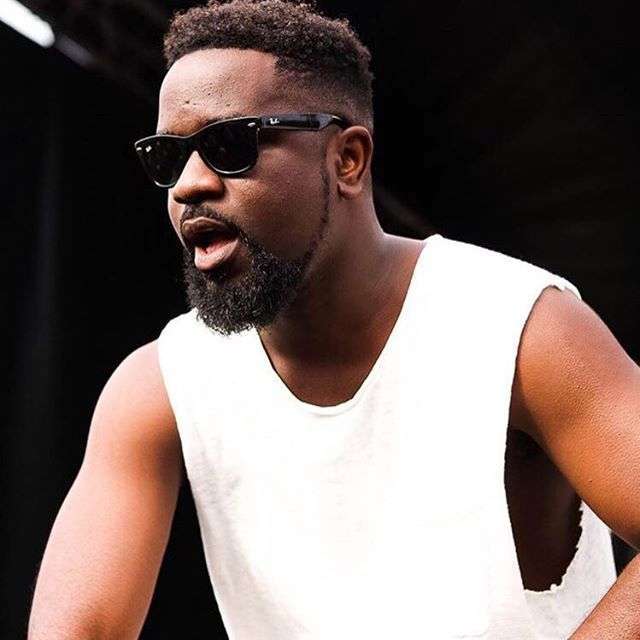 Others, including global stars like Kwaw Kese, Freddy Meiway, Yemi Alade, Sherifa Gunu, Dee money, Elorm Adablah (E.L), have reportedly suffered a similar fate at the hands of the rapper.
Sarkodie who addressed the concerns at that time, said everyone on his contact list, including his mother, has had to deal with his inability to pick up phone calls.
He stated in an interview in 2021, which said;
"The issue of picking up calls is a general thing. Even my mom has the same problem with it so I don't see why it should be taken personally. If you speak to my mother today, she'll tell you her major problem with me is my refusal to pick up her calls".

Sarkodie
Two years after, Samini is the latest to add his voice to this subject.
READ ALSO: Twene Jonas Curses Alpha Hour Pastor