Darryl Paa Kwesi Bannerman-Martin, better known under the stage name Joey B has said he is not going to vote ahead of the 2020 elections.
The Ghanaian hip-hop recording artist, in an interview with a popular radio station in Accra, said, he did not realize the difference between the past political leaders and the present, therefore, for him, they are all the same and none of them bring the change they promise Ghanaians. He said:
"I don't think I am voting, because when I vote I don't see what is going on. There is so much to be done in this country and things are just not right, and so for me, I am not going to vote this year".
He made it known that he wished everyone will come together and decide not to vote. He went on to say that it will be best for Ghanaians to take a step back and, extensively analyze whoever is going to govern the country, find out the outstanding problems and decide if the person is suitable enough for the seat or not.
"If I had my way, I wish we will not vote at all, I wish we could put these current leaders aside and the look at the problems and then pick a new leader, and then we tackle the problems and fix the problems".
He argued that putting his ears on the ground, he has not seen anything awe-inspiring, that the Ghanaian political leaders have done.
"But for me, so far, maybe I have not paid so much attention but the little that I know, I have not seen anything solid leadership or anything that will move me to vote".
He later advised the youth to vote regardless of his decision not to vote. He went on to caution them to be very vigilant of who they decide to choose as a leader because most of the Ghanaian leaders are dissemblers. He said:
"Well, I mean if I am saying that I don't vote, then it shouldn't mean they shouldn't vote also. They should choose the right leader. Me I always say that…politicians always 'go lie you that be me my thing' because they will say this, oh ill buy you shirt, I'll buy you this and that, this is an example by the way ill fix your roads, but let them come into power and see. It's not like they forgot or anything. They know they promised it but I don't know why they will never do it. Why? Then that means you are telling me lies"
Meanwhile, some of Joey B's colleagues in the creative industry have come out to endorse some political parties.
 Reggae and Dancehall artiste Samini recently came out to endorse President Nana Akufo-Addo and the NPP party in the upcoming 2020 election.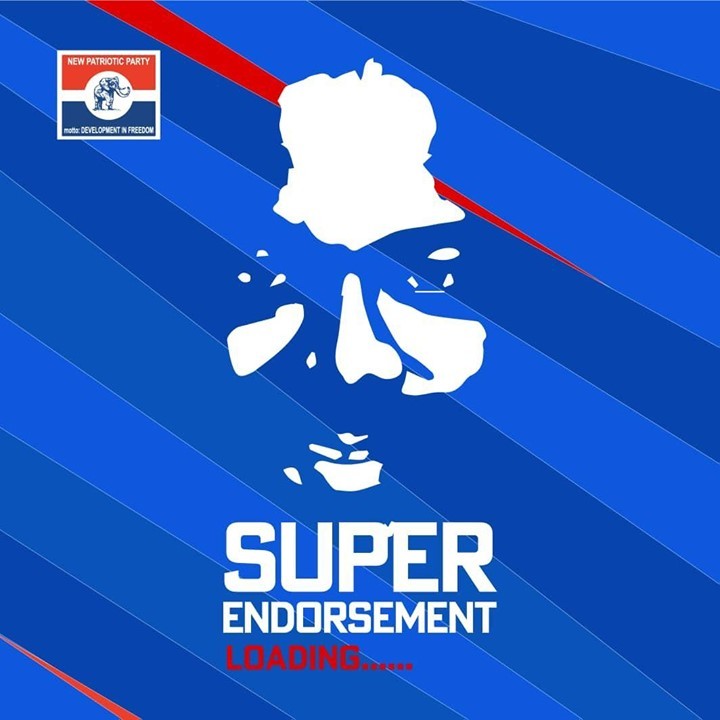 Samini took to his Twitter page to announce his support for President Akuffo-Addo's bid to be elected for a second term on December 7.
"These are challenging times for the world. My Voice, My Vote will support Leadership that has empathy and serves to create a hopeful future for the next generation #kpoyaka" he tweeted.
After the tweet, Samini released his endorsement song which encompassed, a compiled video of some of the projects Nana Addo has done and he also pleaded with his followers to vote for Akufo-Addo.
Read also: I WILL NEVER RECORD A SONG FOR ANY POLITICAL PARTY- KIDI