Musician KiDi has revealed that he was tempted to sue bloggers who posted fake news about him alleging he suffered from a stroke when he was battling ill health.
He noted that dealing with the rumors was an uncomfortable experience for him, his family, his friends, and the brands he works with.
The singer said that when the rumor broke, he took to social media only to find out it had been spread everywhere.
He indicated that he received too many calls including one from his mum whom he had had a conversation with earlier and had to calm her and all others who had called concerned about him.
KiDi said:
"When it happened I called Richie, CEO of Lynx Entertainment) and asked how many times or for how long will these things happen and we will say it was nothing. How long will we have to keep doing this? People are taking advantage obviously as you can see. There needs to be some course of action".

KiDi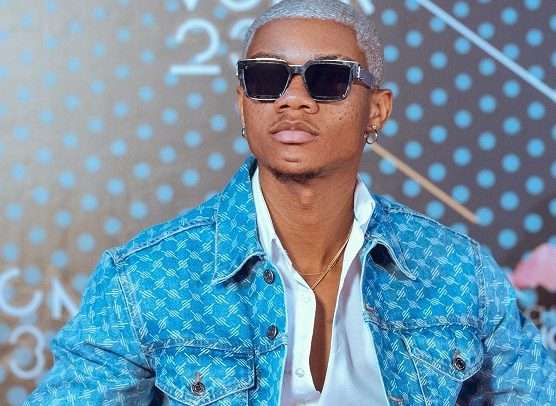 The hitmaker noted that after having some conversations on the way forward, he decided to forgo the legal action and not feed too much into the negative news.
This came after the KiDi in February canceled his North American tour which was expected to come off in March 2023.
Announcing to his fans why the tour was canceled, he asserted that the decision was inevitable due to some health issues – but he did not elaborate.
This led to speculations about his health with some people spreading rumours that he was suffering from a stroke.
Lynx Entertainment's Richie Mensah dismissed the rumors, calling the claims clickbait.
KiDi returned to social media in April, released a new single titled 'I Lied' shortly after, and made his first public appearance at the 2023 Vodafone Ghana Music Awards (VGMA).
The talented singer-songwriter and composer called that period one of the toughest moments in his life stating that he never in a million years imagined someone would put up such a story with no proof.
He stated that whoever broke the story had no right to put a fake story especially when he, KiDi, had not talked about the specifics of his health issue in his press release.
Stonebwoy And KiDi Display Incredible Dance Moves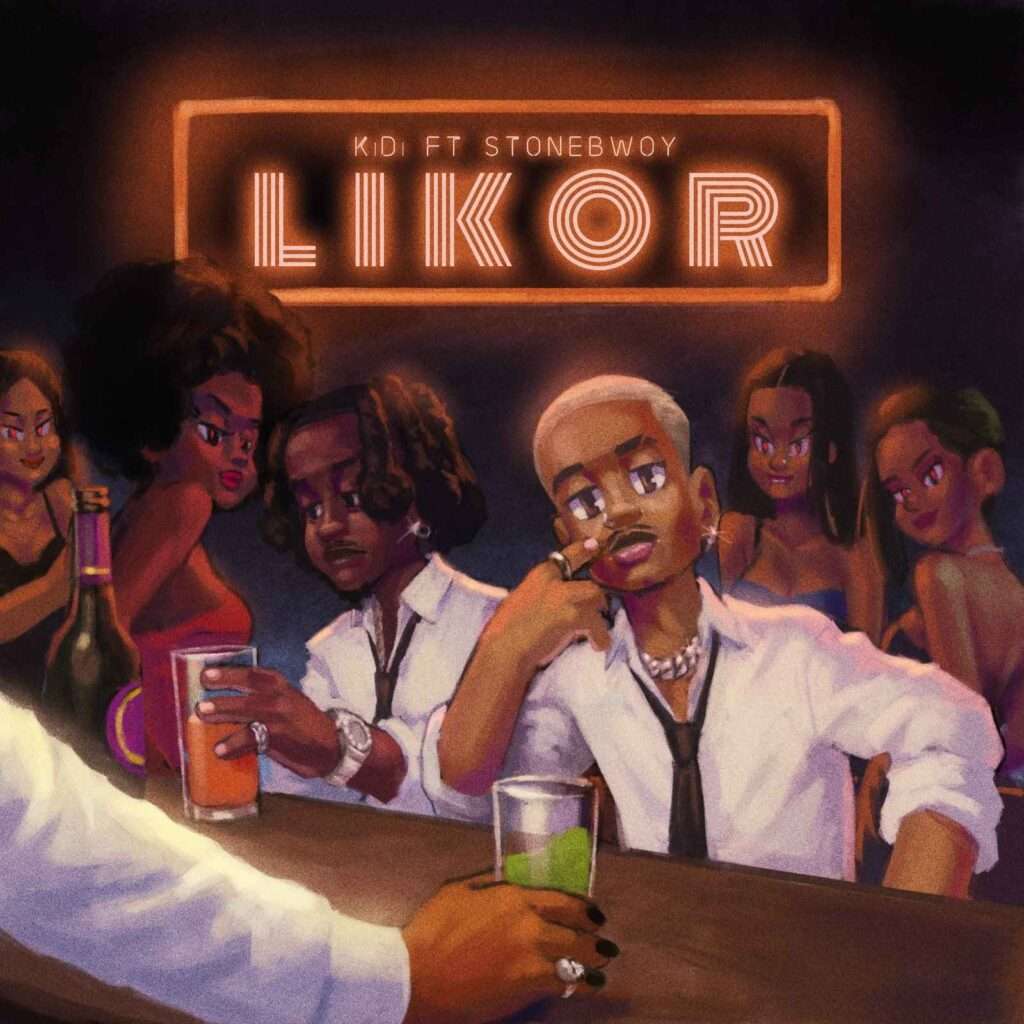 Highly talented singer-songwriter and composer from Ghana, KiDi mesmerizes fans and music enthusiasts with "Likor," a brand new hot-blowing hit track.
To make it exceptional, he sought the musical talents of Stonebwoy, a polar and award-winning Ghanaian Afropop, dancehall, and reggae musician.
The production credit for this amazing song goes to Beatz Vampire, Kayso & KiDi, multi-skilled record producers, who are very experienced in the field of music production.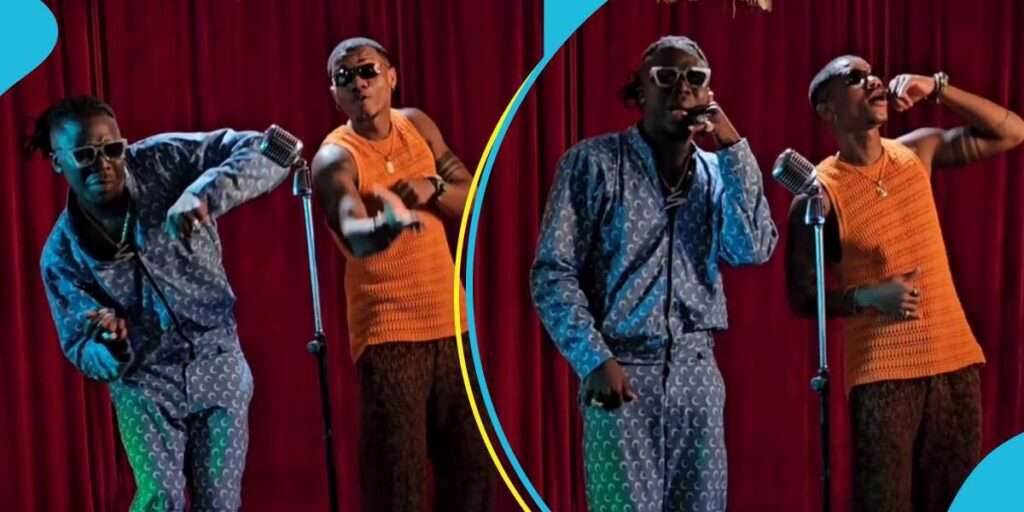 On July 26, 2023, KiDi shared a video on his Instagram page dancing with Stonebwoy to the unreleased song inside a studio.
The dance moves were in synchronization with the song's lyrics, thereby making it the official dance challenge of the song which was released at midnight, today.
Stonebwoy looked dapper in a long-sleeved jeans shirt and a pair of jeans trousers. KiDi, on the other hand, wore an orange tank top and a brown pair of trousers.
Many people, after watching the video, asked in the comment section whether Stonebwoy would be featured in the song.
They added that if he was, they could not wait to listen to his verse as they urged Ghanaians to stream the song when it is released.
READ ALSO: What Happened To Ebony Was Not A Prophecy; I Saw It In A Dream – Kaywa