Following the recent tragic death of Nigerian singer Mohbad, his music has seen a huge boost in popularity as fans revisit his catalog to honor his legacy.
Shortly after Mohbad's passing was announced last night, his song "Peace" began climbing the charts on Apple Music Nigeria. The standout track eventually peaked at number 23 on the Top Songs chart.
Additionally, the late singer's EP "BLESSED" has entered the Top Albums chart in Nigeria. The project featuring "Peace" has clearly resonated with mourning fans celebrating Mohbad's talents.
This delayed success speaks to the impression Mohbad left on Afropop music during his short but promising career. Despite his life being cut short, hits like "Peace" will continue touching listeners for years to come.
Many have taken to social media to share their reactions to his songs. "RIP Mohbad, your music lives on", one fan tweeted. Others have expressed gratitude for the joy his music brought them.
While he may be gone, Mohbad's legacy remains cemented through these singles and projects rising in popularity after his death. The young artist's authentic sound and catchy songwriting will continue inspiring new fans daily.
This stream of interest shows that Mohbad's music has taken on new meaning and value. As people play his songs to grieve and heal, his voice is gaining even greater resonance. Mohbad lives on through these hits uniting his loyal listeners.
Mohbad's wife Omowunmi speaks up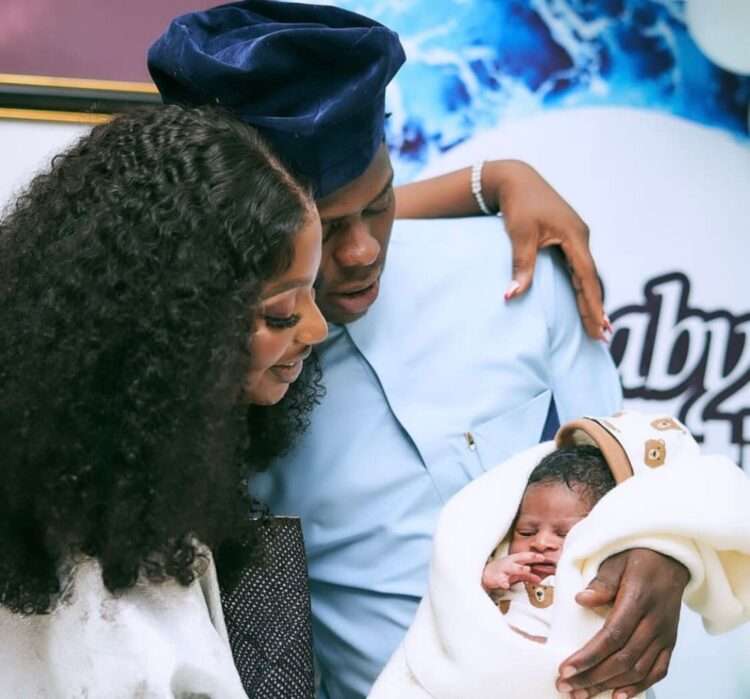 Celebrities and music fans are sad about the death of the singer Mohbad, also known as Ilerioluwa Aloba. His wife, Omowunmi, shared some thoughts on Instagram.
The 24-year-old disclosed that their son just clocked five months on Tuesday, September 12, the same day the singer passed away.
"We had so many plans. Two responsibilities have now become one. You were my ride-or-die. I tried to make you stay Ilerioluwa…aaaaahh I repeat, I don't wish this type of pain on anyone", she wrote.
She lamented how their son, Liam, would only grow to know his father through the internet while she reminisced about how Mohbad made pregnancy so easy for her.
She said Mohbad had many struggles and fears in his life. He was never really happy, and he often had fights wherever he went.
Omowunmi also mentioned that people wrongly thought Mohbad had mental health problems. She disagreed with these rumors. "People called him names and said he was crazy just to make others think badly of him. He's gone now, and you all got what you wanted. You made me a widow at only 24", she said.
"He struggled till death, too many pains, threatening, he has always lived with fear, continuous fights everywhere he goes too, he has never been happy for a whole day", Omowunmi further noted.
She revealed that even though they had a child, Mohbad was worried and wanted her to leave the country. He wasn't happy anymore, and seeing their baby made him even more concerned about their safety. He told her to go for their baby's sake, so she wouldn't be harmed by others. He wanted to face his problems alone.
Also, Mohbad's family's statement expressed their profound sorrow over his loss, describing him as a shining light whose radiance will be sorely missed.
Despite the profound grief they are experiencing, the family extended their gratitude to the public for the outpouring of love and prayers during this challenging time. In their plea, they asked Nigerians to respect their privacy as they navigate the painful process of mourning their beloved son.
"Mohbad was light until the very end and as we mourn the loss of the brightness he carried, the family thanks you for your love and prayers and ask that you continue to respect their privacy during this difficult time. Imole is finally at peace", the family's statement read.
READ ALSO: Why I Was Afraid To Marry Jumobi – RMD