Multiple award-winning gospel star, Celestine Donkor has indicated that the lifestyle of gospel artists shouldn't be the yardstick for morality.
Speaking on Kastle FM, the 'Agebolo' hit maker emphasized that instead of Ghanaians looking up to gospel artists to live their righteous life, they should rather focus their attention on Jesus Christ since He is the only person who was able to live a righteous and perfect life.
"I think that only Jesus Christ is the standard of measurement when it comes to righteous living. The lives of gospel artists shouldn't be the benchmark for morality. Jesus Christ alone is the one that can be our perfect example just like Paul said in the Bible".

Celestine Donkor
Celestine Donkor responding to issues concerning the lifestyle and moral standard of gospel artists in recent times intimated that staunch Christians should endeavor to support them [gospel artists]  when they go on their knees to pray. She further pleaded, especially with Christians, not to judge or make fun of gospel artists when negative issues about them come out to the public scene. According to her, they should rather ask God to help them [gospel artists] with what they are going through.
"What I would say about the lifestyle issue concerning gospel artists is that I would plead with listeners that when they go on their knees to pray, they should remember Ghanaian gospel musicians. We shouldn't be Christians that when we hear negative issues about gospel artistes, then we also join in making a mockery of them."

Celestine Donkor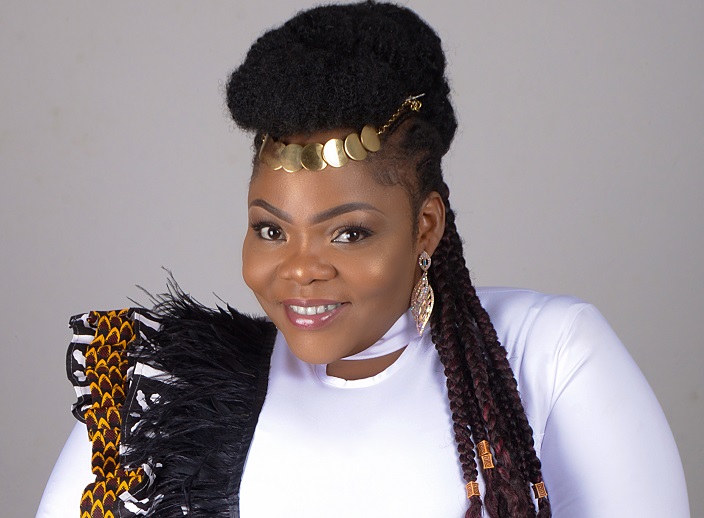 The Ghanaian gospel musician and songwriter, Celestine Donkor intimated that she's personally not happy with negative stories emanating from the camp of gospel artists in Ghana in recent times. Therefore, she called for prayers to help them live a morally upright life. She further noted that if Ghanaians believe that indeed prayers will go a long way to solve the issue of immorality that gospel musicians are faced with, then Ghanaians should remember every gospel artist in their prayers.
"I'm personally not happy with recent happenings in the gospel music fraternity. And I'm sure that nobody that has the spirit of God in them will rejoice over negative stories from gospel artists in Ghana.
"Prayer can solve all issues and if you believe your prayers can help gospel musicians to live a morally upright life that will bring honor and glory to the name of God, I challenge you to support us in prayer when you go on your knees".

Celestine Donkor
It can be recalled that recently, there have been several brawls in the gospel music fraternity. This raised a lot of concerns as to whether these gospel musicians are united and if they were living a Christ-like life since the actions they exhibit were absolutely different from what they preached.
Read also: THERE IS NO UNITY IN THE GOSPEL MUSIC INDUSTRY DUE TO COMPETITION – CARL CLOTTEY