Rapper Yaw Tog has opened up about his decision to leave the Asakaa Boys, a group with which he sprung onto the music scene.
Speaking in an interview, Yaw Tog revealed that after the success of his hit song 'Sore' which featured all members of the Asakaa Boys, they had plans to work together.
He noted that the group requested he joins their label so they could continue their partnership and also have their label represent him.
However, Yaw Tog noted that he and his manager raised concerns over the deal Asakaa Boys were offering him.
The rapper told:
"The contract wasn't going straight, it was kind of like just working, nothing (in return). So my manager was like we can't sign this deal".

Yaw Tog
Yaw Tog said he was ready to work with Asakaa Boys anytime they requested despite his decision to not sign Life Living Records.
The rapper noted:
"But they said if not they can't work with us.
"It wasn't a big issue like that. I was just trying to find a way. There wasn't any fight or argument or money issue".

Yaw Tog
He further said:
"I can't work and not get anything or have my money go to someone else first when it can come to me directly".

Yaw Tog
Yaw Tog explains why he put his education on hold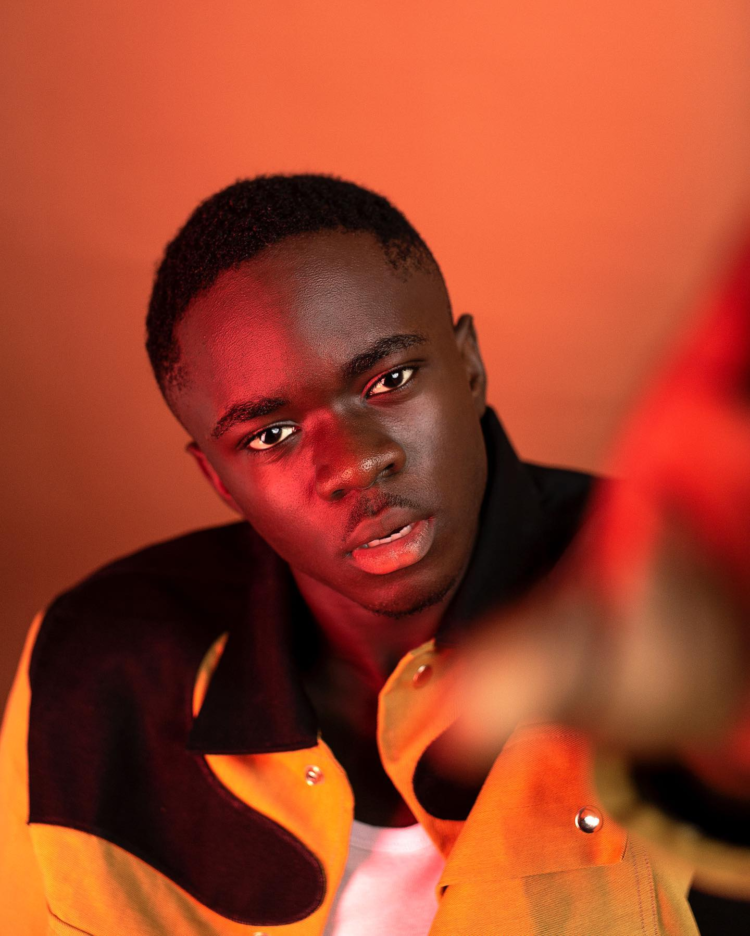 Rapper Yaw Tog said he has put his education on hold because he has to work harder to support his family since he is the breadwinner of the family.
The 20-year-old said that because he is the only son in his family, he has the responsibility of providing for them.
He explained:
"School is waiting at the moment. Where I am from, I am the breadwinner. I need to go hard for the family to secure everything for them before I continue school".

Yaw Tog
The 'Sore' hitmaker further explained that he has automatically assumed the role of the man of the house because his parents are separated.
He also revealed that he still has a cool relationship with his father who also lives in Kumasi.
According to him, he does not currently have any plans to return to school because he does not have enough money saved.
He said:
"I am doing music, I'm working so that's what I'm focused on. University does not pay, university won't give me money to survive in life so I've planned my life that I have to make money before I go back to school. If I go back to school, how will I fend for myself and what money will I use to pay my fees?
"I've made plans on when I will be going to school but right now I'm gathering the money".

Yaw Tog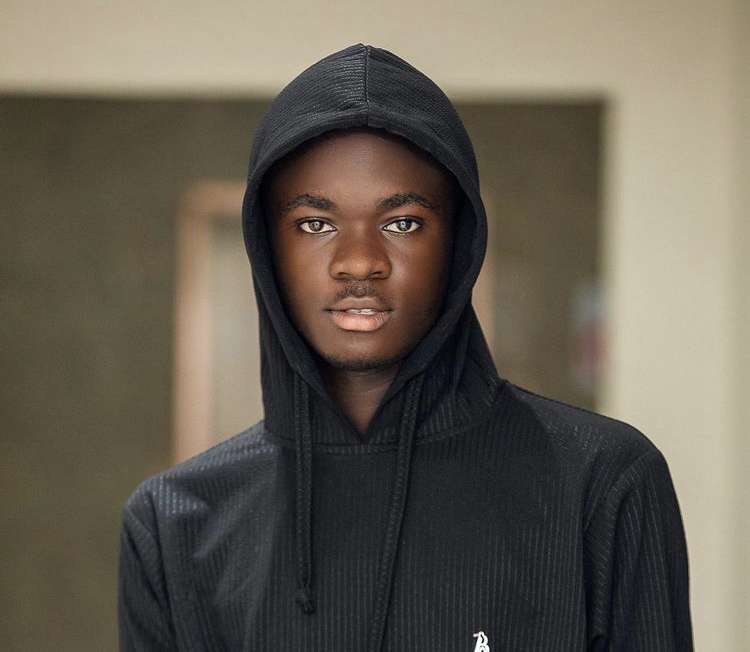 Yaw Tog added that aside from music, he runs other businesses with the support of his family and brother-in-law who also doubles as his manager.
He asserted:
"The cash comes in 'small small'. Through shows and other small businesses".

Yaw Tog
He added:
"I had good grades in high school. Anytime I pick my school results any school will give me admission and that's why I am not worried about school".

Yaw Tog
Popularly known as Yaw Tog born Thorsten Owusu Gyimah, is a Ghanaian rapper who majors in drill music, known in Ghana as Asakaa.
He is best known for his viral song, Sore, which featured O'Kenneth, City Boy, Reggie & Jay Bahd.
He is currently promoting his latest single, 'Obra', which features South African rapper, Roii.
READ ALSO: Adjetey Anang Shares His Experience As A Lecturer