The Head of legal affairs for the National Democratic Congress (NDC), Abraham Amaliba, has indicated that $100 million needed to run for Presidential election as reported by CDD-Ghana is even less. He stated that there is more cost associated with it than has been reported.
Commenting on the report, he averred that knowing the kind of situation that politicians find the constituents in, there are some of the requests that comes to the candidate which is not connected to his desire to even become a candidate or a President.
"This amount for me I think is on the low side. Candidates who apply will spend more than this. This figure may even be less because you didn't even add the primaries before he/she becomes the candidate".

Abraham Amaliba
Mr. Amaliba also indicated that the fact that constituency members know that a politician is running for a particular position, people come with all manner of requests which are not even connected to their desire to want to lead the constituency or the country.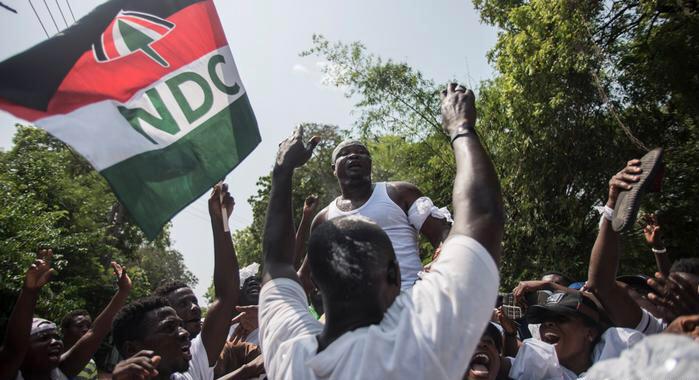 High campaign cost due to high demand
Touching on the high cost of running a presidential campaign, Mr. Amaliba averred that it is due to high demands from the people of the various constituencies the politician is contesting. He indicated that to get people to vote, the poverty situation on the ground is such that, people begin to make demands from you.
"I contested my primaries in Bolga and you would find people requesting that you take charge of some of their needs. Someone can come and say I need money to roof my building when they don't know whether you have a house or not".

Abraham Amaliba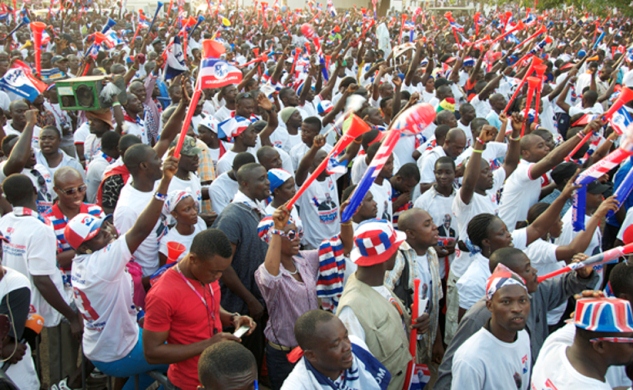 He explained that the request is borne out of the poverty situation because people have no jobs doing and so when politicians embark on campaigns for them to vote for them, they begin to make such demands from them.
"But because some of our MP's, in general, when they get the position they don't go back to the people,;the people also think that this is the time to get their pound of flesh. It's a trade. Pay me I vote for you,So, when you get to power, I already have what I needed".  

Abraham Amaliba
Solutions to reduce cost must be considered
Mr. Ameliba stated that as a nation something must be done about the high campaign cost. He however questioned why the state has not done anything about it. He therefore called for the rekindling of the debate to have the state funding political parties.
"Why can't they [the state] sponsor the buying of campaign vehicles like pick-ups. This brings us to the issue of state funding of political parties. It appears we just decide to make rhetoric of it. Normally when you are not in operation, you are allowed but when you get into government, having to make those noise when you were outside becomes a problem".

Abraham Amaliba