A 29-year-old lady, Joana Akos Krah, has been sentenced to six-years imprisonment for faking her kidnapping in order to take GH¢5,000 from her adopted father.
Joana Akos Krah, who pleaded guilty to all charges leveled against her when she was arraigned before the Takoradi Harbor Circuit Court A, stood trial on two counts of deceiving a public officer and publication of false news as she was found guilty.
For the first count of deceiving a public officer which is contrary to Section 251(b) of the Criminal Offences Act 1960 (Act 29), Joana Krah was sentenced to six years imprisonment. She was also sentenced to two years in prison for the second count of publication of false news which is contrary to Section 208(1) of the Criminal Offences Act 1960 (Act 29).
However, the Presiding Judge, His Honor, Michael Kwodjoe Ampadu, explained that she will serve only the sentence on the first count. The Court also asked that her child be left in the custody of her adopted father while she serves her sentence. His Honor Ampadu added that the child could be given to the Social Welfare department if the adopted father is willing to take care of him.
According to reports, the Presiding Judge before sentencing her, ordered that a pregnancy test should be conducted on her. However, this test results came out negative. He explained that there were mitigating circumstances such as her being a first-time offender and a mother of a three-year-old child. She was also said to have shown remorse.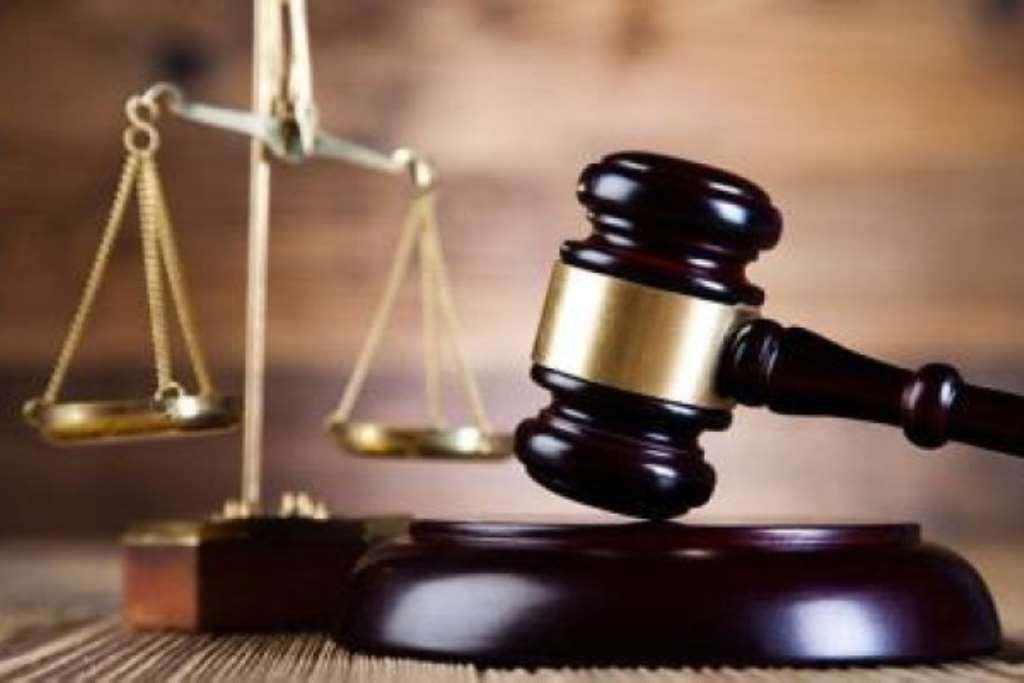 The law of Ghana mandates that, in the interest of the woman[a culprit] and the unborn child, a pregnancy test be conducted after which if the test comes out positive, the Presiding Judge shall hand a non-custodial sentence or pass the sentence but suspend its execution until the appropriate time. This means that the woman in the case will not go to jail.
Takoradi becoming synonymous with kidnapping
However, Justice Ampadu expressed worry that Takoradi is gradually becoming synonymous with kidnapping and therefore something must be done to change that impression. According to him, the case of the four girls who were kidnapped and later found to have been killed still remain fresh in the minds of the family and many residents of Sekondi-Takoradi.
According to official statement from the Police, Krah conspired with two others to "feign her kidnapping" last Friday October 22, 2021 and subsequently called her adopted father to demand a ransom of GHC5000. Although an earlier Police statement indicated that Joana Krah conspired with other two suspects, Susan Awortwe and Francis Eshun to fake her kidnapping, they were not brought to court.
The Police stated that, when Joana Krah became aware that her adopted father had reported to the Police and an extensive search had commenced to find her, she showed up at the Takoradi Central Police Station on Saturday October 23, 2021, to confess of only joking with her adopted father that she was kidnapped. However, Joana Krah was immediately arraigned before court, where she pleaded guilty to the charges.
The Police Service further advised the public to desist from the act of faking kidnapping for monetary gains since it is a criminal act. Such perpetrators, it indicated will be dealt with in accordance with the laws of the state.