The Noguchi Memorial Institute for Medical Research has revealed that at least 34 cases of the Omicron variant of COVID-19 have been detected at the Kotoka International Airport.
In a social media post by the Research Institute, it indicated that the detection comes barely a day after the Director General of the Ghana Health Service announced that just two cases of the variant had been confirmed at the airport. It noted that it is monitoring the potential spread of the virus within the Ghanaian population.
"The Omicron variant was detected in 28 percent (34 out of 120) returning travelers' samples, (collected from 21-25 November) sequenced. These are the first imported cases of the variant into Ghana, and we are closely monitoring its potential spread in the local population. We encourage the general public to continue adhering to the COVID-19 prevention protocols".

Noguchi Memorial Institute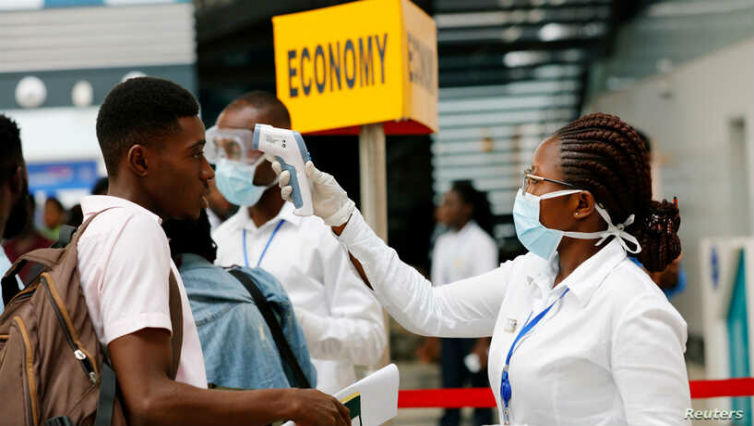 The Omicron variant which was first detected in South Africa has been described as a variant of concern as several countries have already imposed travel restrictions on Southern African countries due to the high rate of transmissibility.
The Ghana Health Service (GHS) on Wednesday, December 1, 2021, disclosed that it had detected the COVID-19 Omicron variant at the Kotoka International Airport (KIA).
According to GHS, it was discovered on Sunday, November 21, 2021, in a Nigerian traveler. The service warned that the danger of the variant is that if someone has it and it is incubating, it cannot be detected at the airport.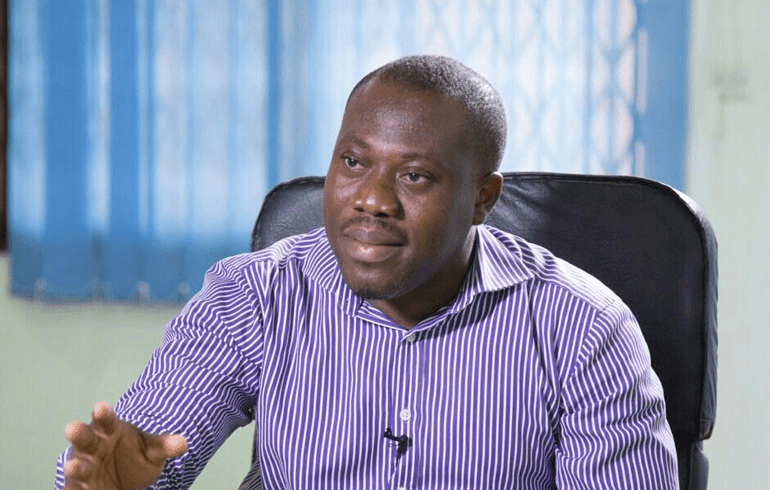 GMA on omicron variant
Earlier, the Ghana Medical Association (GMA), stated that the detection of the COVID-19 Omicron variant in the country demands surveillance at the various entry points into Ghana. According to the Association, all COVID-19 protocols must be adhered to by all to reduce the spread of the new variant.
Vice President of the Ghana Medical Association, Dr. Justice Yankson, admonished government to pay extra attention to how the spread of the omicron variant will be minimized.
"What it tells all of us is that COVID-19 is still with us and with the advent of the new variant, we need to be on high alert such that our preparedness in terms of the preventive activities should be heightened and our ability to detect the variant which we have the means to do must be focused on the new variant as well".

Dr. Justice Yankson
Dr. Justice Yankson added that all persons must get vaccinated in order for the government to achieve the target of vaccinating twenty million people by the end of this year.
"Now we have also lowered it to the 15-year age group because we have the Pfizer that has been proven and certified for use in that age group. So, if you look at the inclusion of that age group and looking at the availability of vaccines in the country, if we are able to intensify our efforts and get a lot more vaccinated, then truly we will be hitting towards the target."

Dr. Justice Yankson