The flagbearer of the Progressive People's Party (PPP) in the 2020 Election, Brigitte Dzogbenuku, has stated the country is loosing huge sums of money through corruption and it will be difficult for the country to progress if authorities do not tackle it.
Speaking on Ghana's recent political development, she stated that it has been five years since the New Patriotic Party (NPP) came to power, yet, there has not been any prosecution for people who were involved in corruption in the past administration.
She indicated that the fight against corruption in the country will continue to remain a mirage if offenders do not face prosecution as they are supposed to.
"Are we serious about these prosecutions? I'm not a vindictive person but when somebody has done something wrong against the people of Ghana [they ought to be punished]. Corruption is costing us a lot of money and yet we overlook it. I don't understand why we overlook these things [corruption] and the reason is because of the way our politics is played; you rub my back and I rub yours".

Brigitte Dzogbenuku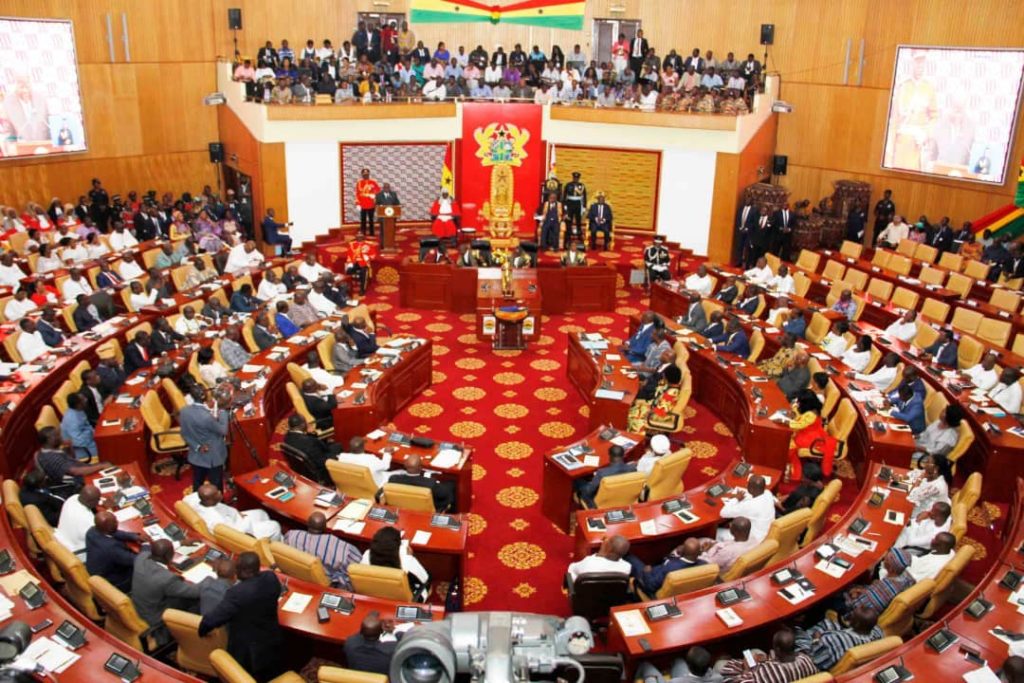 Brigitte Dzogbenuku called for a review of the 1992 Constitution stating that, the constitution is in a manner that gives power to the executive and to the politicians to play politics the way they like. She averred that if the constitution is not reviewed, things are not going to get better in terms of governance, citing the budget approval as an example.
"Ghanaians must understand that if the constitution is not reviewed, this is the same thing we are going to get and now it's getting almost dangerous because we saw what happened with the budget. And if there is no compromise; there is no understanding. It's Ghana at the end of the day, not a political party. I fear for what will happen in 2024 because it is getting closer and closer."

Brigitte Dzogbenuku
Martin Amidu would have made progress
Brigitte Dzogbenuku believed that if Martin Amidu, the former Special Prosecutor had not resigned, the country would have made progress in the fight against corruption.
"We bring in the peculiar difficulties to ourselves, I think if Amidu had stayed, he would have made some headway without the frustrations that were put in his way. I mean this Special Prosecutor has started to mention some of the things that are frustrating him as well". 

Brigitte Dzogbenuku
Touching on the budget approval, she expressed disappointment over what she described as the seeming silence of female MPs over the 2022 Budget Statement impasse in Parliament. Dzogbenuku stated that female MPs must make their voices heard on the recent development in Parliament because of the crucial role they play in development.
"When there was a disagreement in Parliament over the budget, I was hoping the women in Parliament would've been more vocal".

Brigitte Dzogbenuku
She noted that not only are people asking for women leadership because they are women but because there is the need to project women's leadership and their capacity to lead.