Former Deputy Minister of Youth and Sports, Joseph Yamin, has asked the Peace Council and other Christian bodies in the country not to criticize former President Mahama's "do or die" proclamation.
Speaking on the statement which has not been received well by Ghanaians, he said these religious bodies are hypocrites in the pockets of the ruling New Patriotic Party (NPP) and only come out to talk against the NDC when it makes any statement they do not agree with.
According to him, the Peace Council has been sleeping in the wake of the destruction the NPP has set Ghana on.
"Peace Council should keep on sleeping and not dare comment on former President Mahama's do or die statement.
"The Peace Council and other Christian bodies should not dare make any statement critiquing former President Mahama over his do or die statement. They will only incur the wrath of Ghanaians if they make any comments on this. Whatever the NPP does or says is good to them but when the NDC does it, they all come rushing to condemn it".

Joseph Yamin
Glorifying NPP, an affront to nation building
Mr.Yamin also described the culture of these bodies glorifying the NPP and seeing them as saints while demonizing the NDC, as an affront to nation building insisting.
"The culture where no one condemns the NPP even when they act negatively but are quick to condemn the NDC is not something we should keep promoting. We must change".

Joseph Yamin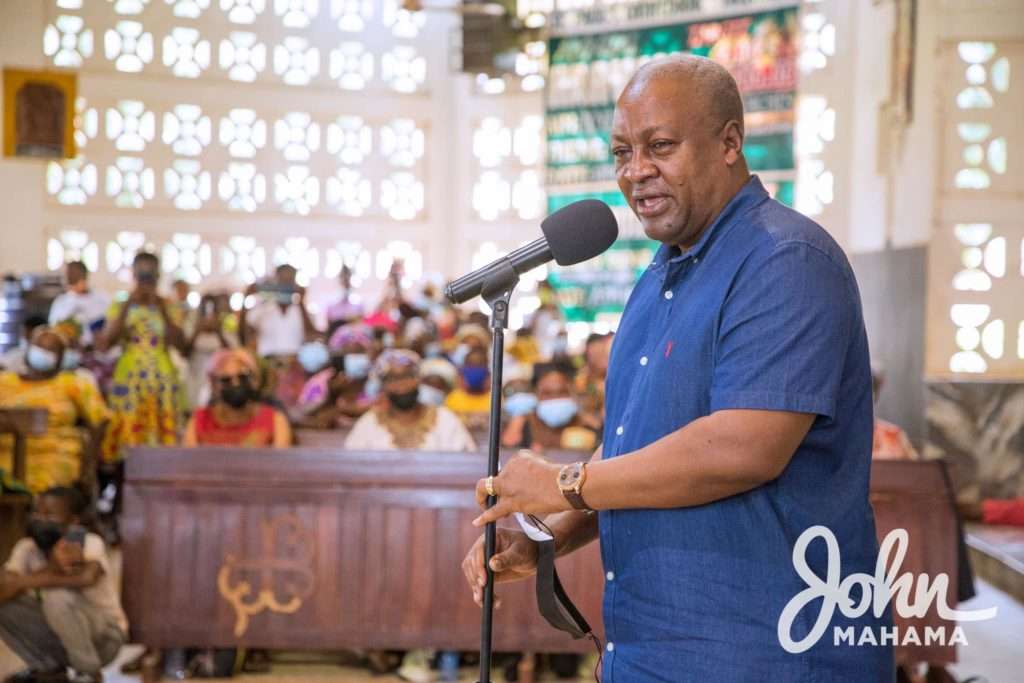 During his election 2020 'Thank You' tour, John Mahama said the NDC was clearly robbed, but accepted the verdict for the sake of peace. However, he stated that, they will ensure they will do all to prevent such acts in the upcoming elections.
"But I want to state here that the next elections would be won or lost at the polling station. So, at the polling station, it will be 'do or die'. I am not saying 'all die be die'. I'm saying it will be 'do or die' because the right thing must be done."

John Mahama
This comment has received condemnation from a cross section of Ghanaians who have called on the former President to retract his statement as it is unbecoming of a statesman, which he has refused.
Winning election, not about dying
Commenting also on the statement, political science lecturer at the University of Ghana,; Dr. Asah Asante, condemned the 'do-or-die' comment by former President John Dramani Mahama.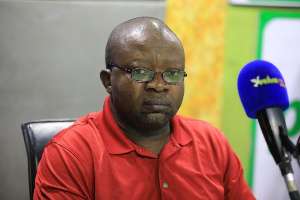 He said winning an election in Ghana is not about dying, rather,;it involves packaging your messages well for the people to reflect on them to make voting decisions.
"I am saying that it is unfortunate because our politics is not a do or die affair, no it is not. It is a contest of ideas and then a show of your work, in other words, your records. So, if it becomes a do or die affair then it is something else.
"How different it is from the all die be die?  These two statements don't help anybody at all because we are building a society, if you want to win power you need to sell your messages and put them across and let the Ghanaian people reflect on them and give you their votes. It is Unfortunate! we don't need that."

Dr. Asah Asante