Maxwell Ocansey Arthur, a Management Consultant, has suggested that journalists in the country should be advised and educated on their rights and privileges.
He said if this is done, it will inform them on what actions are acceptable and the ones that are not acceptable.
"I will say that sometimes you have to be sympathetic with our journalists. They need to be advised and be educated. The profession has some form of aura around it that makes you so bold and popular. If you don't take care, you will think that you can even flout the law without being prosecuted.
"We don't need to be so hard on them, we have to educate them to know where their rights end and where their privileges begins."

Maxwell Arthur
His comments come on the back of National Security personnel arresting Caleb Kudah, a broadcast journalist together with his colleague Zoe Abu-Baidoo on Tuesday, May 11, 2021 for unlawfully filming their premises.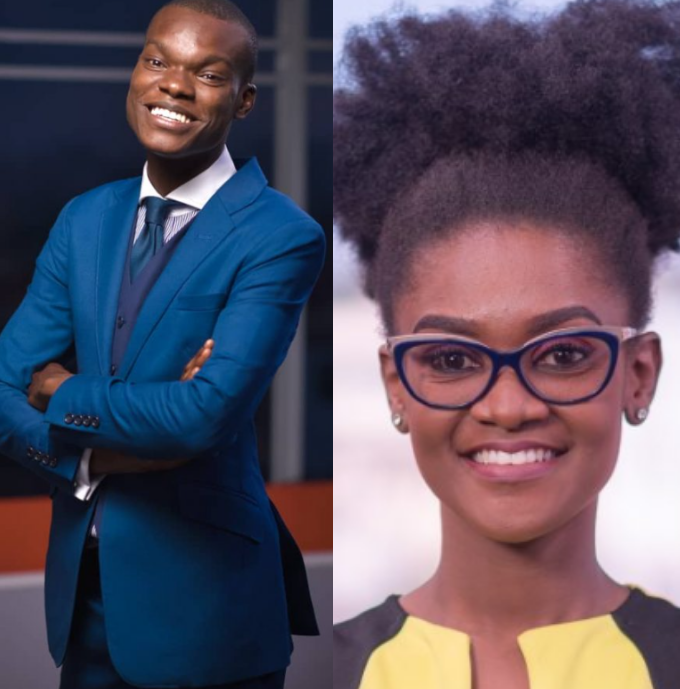 Also speaking on the manner of arrest, he disagreed on the approach in which the two journalists were picked up.
He was of the view that a better approach could have been deployed to handle the situation much better than they did. This, he explained, the security officers could have adopted a strategy less sensational and also cautious.
"This is not so much of a criminal issue. This is somebody who has taken pictures contrary to the law. So, I think they could have approached it in a way that could not have been sensational as it is now. I think they could have handled it better than they did." 

Maxwell Arthur
Arrest is in the right direction
Also commenting on the arrest of the journalist, Dr. Carl Mintah Baissey, a lecturer at KNUST said the journalists arrest was right because what the journalist did was illegal. He further posited that, the action by the journalist was not acceptable.
Dr. Baissey however averred that, the manner in which the National Security operatives entered the premises of the media house to intimidate the workers should be condemned.
"Whatever it is, they also have ways that they could operate just like Kuda operated illegally. I think the National Security too took it overboard and that is what we should be condemning."

Dr. Baissey
Dr Baissey further indicated that the approach of arrest by the security operatives crossed the line. He explained that they should have used a more formal approach rather than arresting them without inviting them to their outfit first.
Adding his voice to the conversation, Alfred Thompson, a member of the NPP communications team was however of the view that, the manner in which the National Security arrested the journalist was not overboard.
"Aren't we the same people telling our people that let the structures work? Now that the structures are working, you are condemning the structures. We can't have it our way all the time. You know how National Security always pick people up, they don't pick people up on a gentle slope."

Alfred Thompson