A former Attorney General, Dr. Obed Asamoah, has suggested that the failure of government to consult widely on the proposal of the E-levy before its introduction, is what is creating problems for the administration in its passage.
According to Dr. Obed Asamoah, government is having difficulties in getting the E-levy passed by Parliament also because of its own attitude.
"This E-levy, it should have been an issue of consultation, it should not be a power play in Parliament that, let us get some lady who is running away from Parliament to come and get it passed. Why can't you discuss this matter with the opposition?"

Dr. Obed Asamoah
Dr. Asamoah stated that to some extent, they as stakeholders were all involved in molding the constitution but they didn't think that government's power will be used that way.
"For example, when the VAT issue arose and Dr. Kwesi Botchwey introduced the VAT idea there was an uproar and one of those who led the rabble riots was Nana Akufo-Addo. What happened? J. J said, let us hold on. So they withdrew the policy for some time until there had been more consultations and then it was brought back subsequently, and there wasn't any farce."

Dr. Obed Asamoah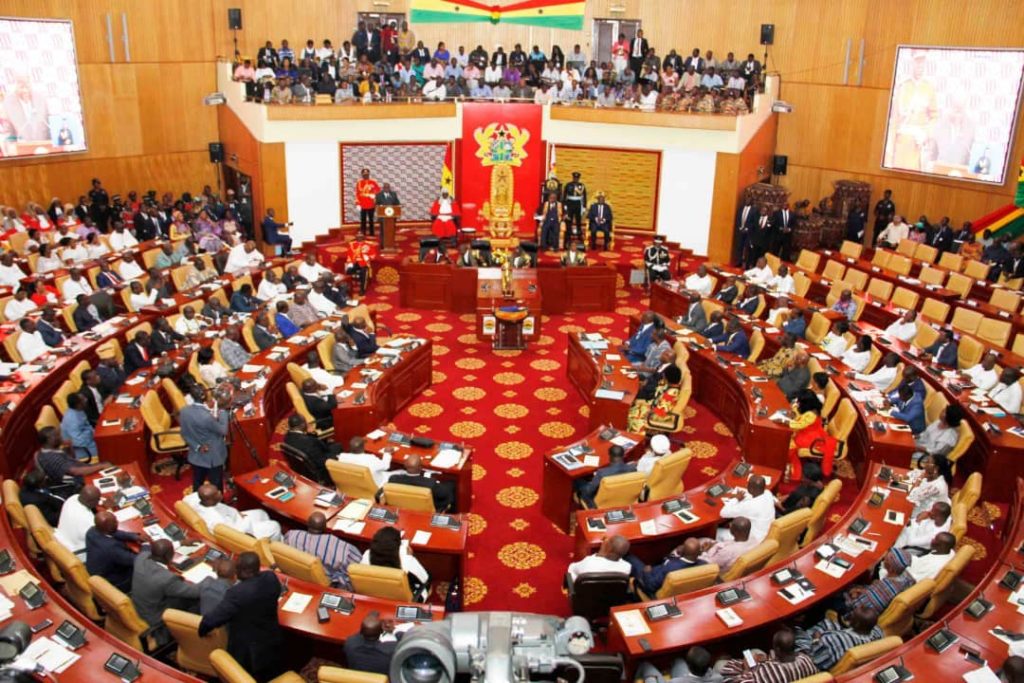 Coups have consequences
Commenting on the recent coup utterances in the country, he cautioned the people calling for a military takeover to be mindful of such because of the issues it might result in. He stated that these persons are unaware of the consequences of coups and how it can affect the very people who are asking for that.
Dr. Obed Asamoah explained that the soldiers who overthrow a constitutionally elected government will always revenge against persons they had a bone to pick with.
"This fix Ghana elements, some of them are openly calling for military takeover. Those people are childish. When coup happens the power that is wielded by the soldiers immediately after the coup is not discriminatory, they look at it in personal terms.
"If for example you have crossed some military officer in traffic and he is annoyed with you, he is coming to shoot you in the confusion of the revolution."

Dr. Obed Asamoah
Dr. Asamoah, further indicated that it is not automatic that a military government will solve the problems facing the people for which they are calling for a revolution.
E-levy will not solve Ghana's problems
Meanwhile, political commentator and the Editor of the Insight Newspaper, Kwesi Pratt, has stated that the E-levy will not solve Ghana's problems.

According to him, there are pressing needs like solving the gold sector challenges where Ghana is losing huge monies that must be addressed, not the E-levy which, "doesn't quite even address the fundamental problems".
Kwesi Pratt was of the view that the E-levy, as it stands now, won't be passed anytime soon. He, therefore, asked the MPs to stop their "number game" politics stressing that, the only way to solve the economic problems confronting Ghanaians is for there to be a national consensus.