NDC Presidential candidate, John Dramani Mahama has raised concerns about the inexperience of the Electoral Commissioners saying that they make a lot of "petty mistakes," ahead of the December 7th polls.
In an interview with BBC monitored by The Vaultz News, he expressed his apprehension over the fact that the commissioners have "never run an election" adding that the way they "carry themselves does not generate confidence" to indicate that "they will be impartial and neutral."
Quizzed as to whether the compilation of a new voters register by the Electoral Commission (EC) underlined its credibility, the former president suggested that the new register has the same numbers as the old one, noting that his camp had to draw attention to a lot of problems in the register.
Mr Mahama referenced comments by Deputy Electoral Commission Chair, Dr. Bossman Asare, who said "his party [the NDC] is the greatest danger to democracy in Ghana," and asked how a neutral electoral commissioner will say that.
He also pointed out that Mr Asare was also a patron to the National Patriotic Party (NPP) at the University of Ghana and as such, "doesn't come across as a neutral person."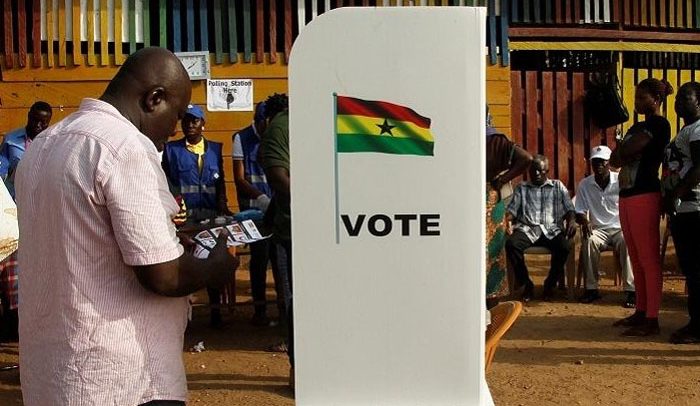 NDC's Presidential candidate also scrutinized the EC's assertion that results of the 2020 December polls will be released 24 hours after voting closes. He suggested that the processes involved in collating the results makes it virtually impossible to declare results a day after the elections.
The former president added that each constituency's collation would have to be finished for both parties to sign at both the constituency and regional collation centres, stating that the NDC will not accept results based on any pink sheet pictures sent to the EC from polling centres.
Despite his misgivings, he indicated that, he will give the EC the "benefit of the doubt" ahead of the December 7 elections.
The NDC Presidential candidate is optimistic about his chances of winning the upcoming election stating the fact that voters have realized they sold their "Coloured TV sets for a Black and white one."
He mentioned that the death of NDC's founder, former president Jerry John Rawlings will encourage people to come out to vote for the party in his honour.
Quizzed on the state of Ghana's economy, Mr Mahama indicated that Ghana's economy is in "intensive care" under the current government and the worst experienced under the Fourth Republic.
He intimated that the Finance Minister is "cooking the books" adding that since his administration left office, Ghanaians lives and economic conditions have worsened.