Former President, John Dramani Mahama, has accused government of imprudent use of the financial resources, especially during the election period in 2020. 
A situation, John Mahama stated has led to the challenges facing the country at the moment.
"The economic problem we are facing stem from imprudent election-related expenditure and reckless decision-making in the management of the economy."

John Mahama
Citing another instance, John Mahama revealed that government simply misused the cash meant for the fight against COVID-19.
"This also includes the way the windfall from COVID-19 was used. COVID-19 was an adversity but in adversity was opportunity. As a result of COVID-19 multilateral institutions gave us money, we took extra money from the Bank of Ghana and just misused it. That money would have cushioned this crisis that we are going through."

John Mahama
Government has collateralized revenue resources
John Mahama averred that the current administration has collateralized all the revenue sources in the country and spent the cash. This, he stated, is affecting the government currently because they no longer have money to spend.
John Mahama explained that government for instance, has collateralized the Energy Sector Levy Act (ESLA) until 2035.
"There is the collateralization of all sources of revenues and it is affecting them because these revenues are no longer available, they have taken them upfront and spent them. 
"But the more important thing is the effect it will have on our future and future governments. For instance, ESLA, till 2035, it means that governments now, and 2035 are not going to have access to any extra ESLA revenues."

John Mahama
The Ghana Education Trust Fund (GETFund), John Mahama stated, has also been collateralized.
"GETFund, they have used it to float a bond and so they themselves and future governments will not have access to GETFund revenues."

John Mahama
The 2020 Presidential candidate of the NDC further noted that recently, when the Trade Union Congress (TUC) made a demand that government should remove some taxes on petroleum products, he indicated that the government could not do what they were asking for because the taxes have been securitized.
"That is why I said the other time when the TUC asked that the President should take some of the taxes off, I said some of the taxes, they can't take them off because they have collected the money and spent it upfront."

John Mahama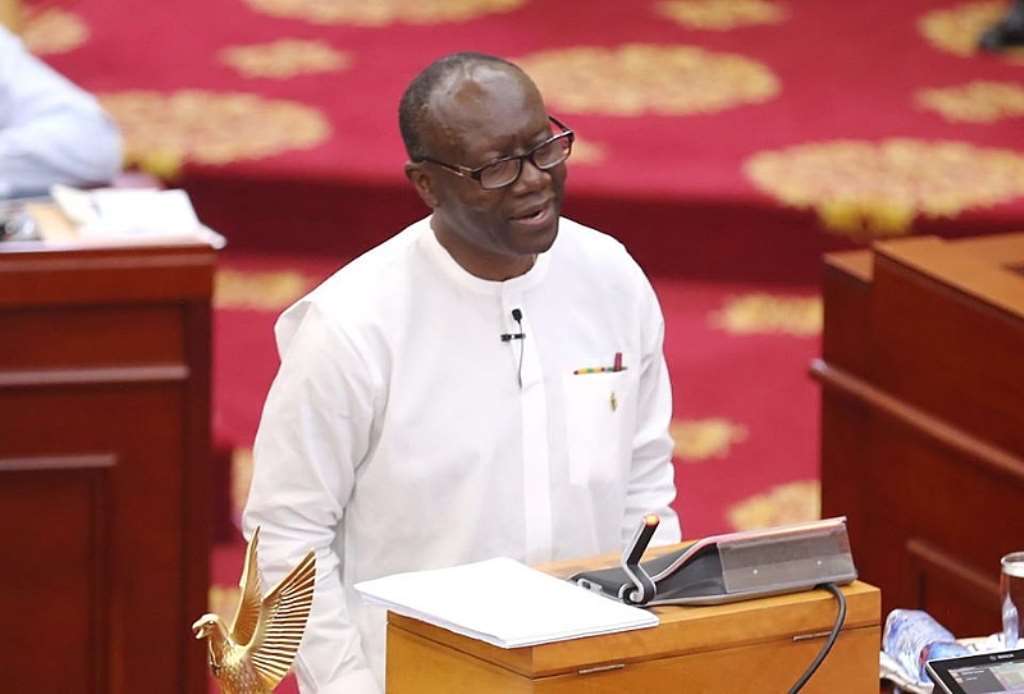 Recently, the Minister of Finance, Ken Ofori-Atta, has told Parliament that the government was prudent with COVID-19 resources to help protect lives and safeguard jobs.
Mr Ofori-Atta stated that every penny mobilized was used judiciously to enhance the country's ability to contain the pandemic.
Read Also: CAF Awards 2022: Kamaldeen Sulemana Nominated For Young Player Of The Year Award