The Member of Parliament for Builsa South, Clement Apaak, has intimated that the Minority will not allow Deputy Speakers to vote in spite of the Supreme Court's ruling that they can vote while presiding over affairs in Parliament.
According to him, the Minority will resist any attempt by other arms of government to dictate to Parliament. He insisted that the Supreme Court doesn't decide what happens in Parliament but the constitution and the standing orders do.
"Folks, we wait to see who will enter the Chamber of Parliament to restrain us from preventing an attempt by a presiding Deputy Speaker to vote. We resisted attempts to use all kinds of schemes and plots, including a military invasion of the Chamber of Parliament to get Rt. Honorable Mike Oquaye, their preferred, elected in the early hours of January 7, 2020."

Clement Apaak
The Builsa South MP also noted that the Minority will employ the resistance used in getting the Speaker, Alban Sumana Bagbin, elected as Speaker of the 8th Parliament going forward. According to him, the Speaker was elected and didn't become Speaker by conferment and consensus as claimed by some dishonest and insincere persons.
"We will continue to resist any attempt by other arms of government to meddle with the work of Parliament. Parliament is a master of its rules, we make our rules and they are not at variance with the constitution."

Clement Apaak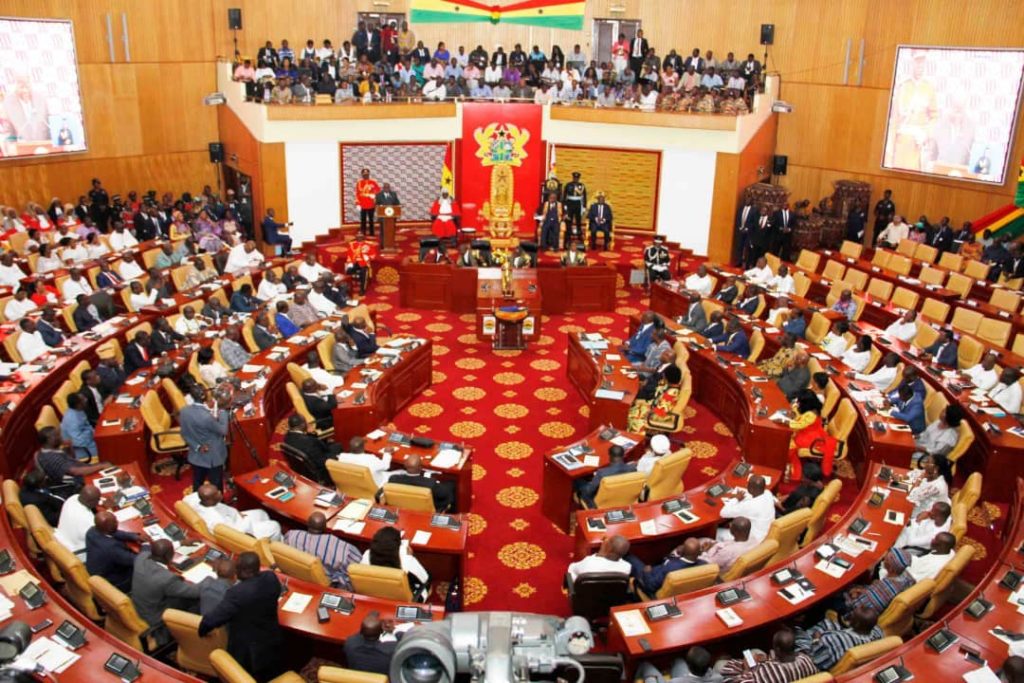 Ruling amounts to judicial interference
According to Clement Apaak, as earlier indicated by the Minority Leader, Haruna Iddrissu , the disappointing ruling of the Supreme Court of Ghana amounts to a judicial interference in time tested Parliamentary practice and established convention.
"And yes, the Supreme Court's ruling is a judicial support for the E-Levy. However, this will not change our resolve to vote 137 against the much hated, rejected and obnoxious extortion scheme called E-levy. We will resist any attempt to use illegitimate means to push the killer E-Levy down the throat of Ghanaians."

Clement Apaak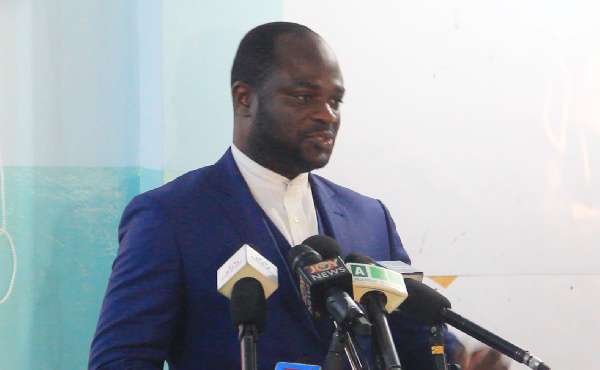 Meanwhile, the plaintiff in the case resulting in the Supreme court ruling for deputy speakers to vote, Justice Abdulai, has intimated that the recent outbursts from the two Presidents and the Speaker also joining the fray clearly shows things are not going as he expected.
Justice Abdulai averred that the division has made him feel he lost part of the reason he had to go to the Supreme Court.
Though the legal practitioner has been urged to seek review of the judgement despite a 7-0 unanimous outcome, Mr. Abdulai disclosed that if he has to seek review, it will not be by the persuasion of any person but will be done based on the written judgement he reads for himself. "The idea of a review is not a mathematical arithmetic. The idea of a review is clearly based on the law".
Read Also: Speaker Describes President's Comment On S.C Ruling As Myopic