Executive Director for Parliamentary Network Africa (PNAfrica), Sam Obeng, has called for parliament to be adequately resourced to conduct its business.
Mr Obeng revealed that with parliament's resumption, the second meetings are very important and if parliament has a challenge with resources to be able to do its work effectively, then it really is a big problem. He indicated that parliaments the world over require resources to be able to do their work and Ghana's parliament can be effective and independent if it receives the needed funding.
"If parliament will be independent, if parliament will be to assert itself as a co-equal branch of government that will have to do the work that it has to do through making laws, overseeing the executive branch and also representing the people, then it must be adequately resourced. To hear this from the Rt Honourable Speaker, not the first time… means that it is really a big problem which we need to tackle."

Sam Obeng
Commenting on the Speaker of the House, Alban Bagbin's opening remarks that parliament doesn't have the wherewithal to conduct its activities, Mr Obeng stated that it is essential to find solutions to this recurring problem in parliament. He explained that parliaments globally have devised other ways they are resourced although the first and the "largest chunk comes from the government", because parliament is doing government's business.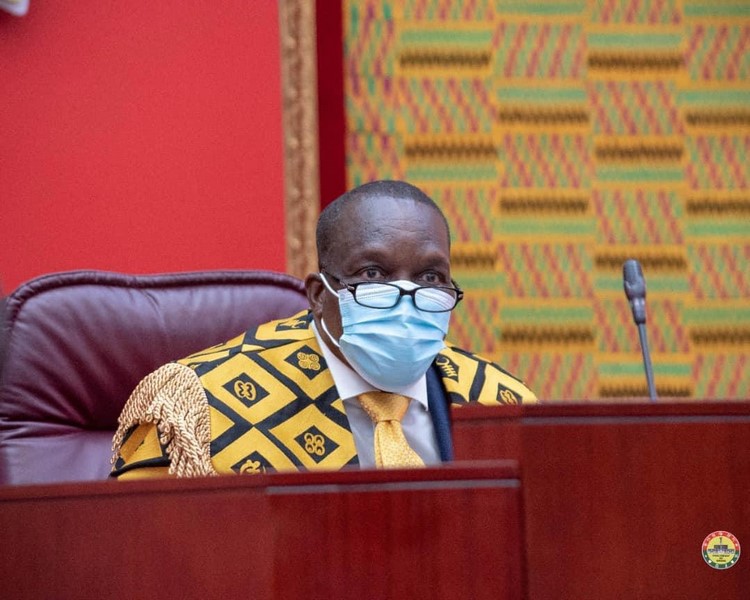 "It's a branch of government and so it must be adequately resourced. Of course, we've seen instances where in some parliaments where they also generate some internal resources as part of the independence of parliament's agenda through innovative means that parliament can think about."

Sam Obeng
Addressing issues in financing parliament
Highlighting on other means through which parliament can be funded and operate fluidly, the Executive Director of Parliamentary Network Africa expressed that some parliaments also depend on "development partners" who support their activities with items on parliament's budget line. These donors, he opined, go a long way to help in financing the business of parliaments. That notwithstanding, he revealed that the first stream of supporting and resourcing parliament, which is through the government's budget, is the most important.
To address the issue, Mr Obeng called on civil societies and the media to engage on the matter and "ask the right questions about why our parliament is not being resourced" the way it has to be.
"For me, these issues speak to the bigger national concern of we not having enough resources to administer the state and it is a big concern. If your parliament is inadequately resourced to the extent that the Speaker of the House, who usually will be having exchanges and engagements with the executive branch behind closed doors will now have to come to the full glare of the public, through his opening remarks to parliament to speak about these issues; it means that it is a very big problem and the handlers of our national purse must take these matters very seriously."

Sam Obeng
It will be recalled that the Speaker of Parliament, Alban Bagbin, in addressing the House on Thursday, May 26,2022, indicated that Parliament lacks adequate funds to run its operations. The Speaker opined that the situation can halt activities of the House if not checked and addressed immediately.
READ ALSO: Michael Jordan Rejects Idris Elba's Bid To Play Him In A Film