The Supreme Court has denied the petitioner (NDC's) request to file an additional ground to review application on interrogatories ruling.
The Supreme Court today during its fifth sitting with a nine-member panel presided over by the Chief Justice Anin Yeboah dismissed the motion on grounds that the new constitutional instrument does not allow time for that.
The court stated that, the jurisdiction of the court cannot be invoked in the manner that the applicant was asking the court to do.
This decision comes on the back of the lead counsel for the petitioner, Lawyer Tsatsu Tsikata asking the Supreme Court for 'leave of time to file an additional ground of review', which he stated was critical to strengthen its case.
At the hearing, Mr Tsikata referred to the fact that, a supplementary statement of case can assist the court in addressing the matter before it, which is overturning the results of the Presidential elections but the court disagreed.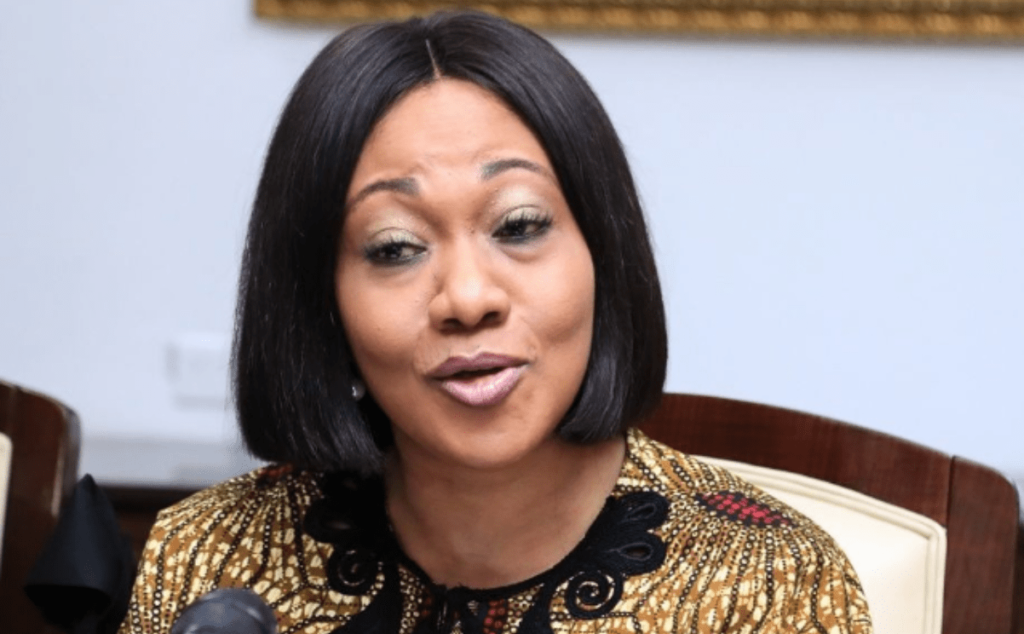 A representative for the Legal team for the 1st respondent [Electoral Commission] Mr Amenuvor also backing the court's decision, emphasised on the fact that the rules governing a review application are very strict and parties are to comply with the rule.
The EC legal team argued that since the petitioners have acted in a way that undermined C.I 99, of the election review hearing, it should not be given the needed ear.
According to him, the review jurisdiction was very strict and the nature of the review does not grant such an application and believes that, all the references made by Counsel for the petitioner are in respect of an appeal.
Commenting on the decision also was the counsel for the 2nd respondent [President Akufo-Addo], Lawyer Ampaw, who noted that, the additional ground that the applicant seeks to get does not hold and further posited that, the petitioner's argument is misconceived and therefore urged the court not to entertain such.
The Supreme Court also turned down the NDC's motion filed to request for the court to stay proceedings.
The court denied the motion on the basis that, it was the case of the court and that once the petitioner has already filed its witness statements for the hearing to continue, the application for stay would no longer hold.
In a reading by the Court, it stated that the application for stay of proceedings has been withdrawn and the application for abridgement of time has also been withdrawn.
"The apex court will now continue with the election petition hearing in accordance to C.I. 99, that provides the court with strict timelines regarding election adjudication."
This comes on the back of the counsel for the petitioner Tsatsu Tsikata, withdrawing the motion regarding the stay of proceedings it had filed on January 21, 2021.
"In respect for the motion for stay of proceedings, your Lordships may appreciate that we indicated that it was for stay pending the determination of the review application.
"If, your Lordships, are going to proceed to hear the review application then clearly that motion for stay is removed."