President of the Chamber of Local Government, Dr. Richard Fiadormor, has intimated that the rejection of some MMDCEs is as a result of some regional ministers being involved in the process.
Speaking on the delay of the confirmation of the nominees, he described the activities by the regional ministers in the confirmation process as a "needless rush".
"I don't know what they are looking for. They are trying to intercept the powers of the assembly and that of the presiding members. Confirmation of MMDCEs can only be held at a special meetings".

Dr. Richard Fiadormor
He intimated that some Regional Ministers interfered in the process by rushing certain procedures which did not give the assembly members time to scrutinize the nominees leaving some nominees rushed into the confirmation and later rejected. He then urged the Regional Ministers to tone down with the interference because there are governance structures and laws in the country that must be followed.
Dr. Fiadormor noted that confirmation is done by presiding members and it's only a presiding member that can call for a meeting to confirm these MMDCEs.
"But what did we see? Immediately the list came out the Regional Ministers started coming out with a timetable that this day whether the assembly members like it or not, the Regional Minister wants to be at this particular assembly so, the confirmation must take place".  

Dr. Richard Fiadormor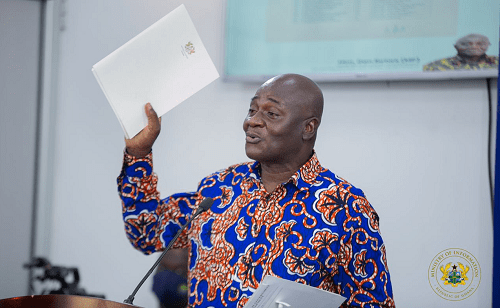 Detailing the confirmation process, he posited that article 243 of the constitution indicates that the President should nominate and after he is done with the nomination, Assembly members would have to meet and vote. And in voting, he indicated that 2/3 majority must say yes.
Assembly members have the right to reject nominees
Dr. Fiadormor then asserted that, just as the President delayed, if the assembly members think the President's nominee is not fit for purpose they also have every right to reject that nominee. He added that because the Assembly members are not consulted they also have the power to do due diligence to these nominees that are appointed by the President.
"That is not necessarily a push back if you ask me. Whoever is being nominated, they must also be given to vote for who they think is right for the job so they must be given some time".

Dr. Richard Fiadormor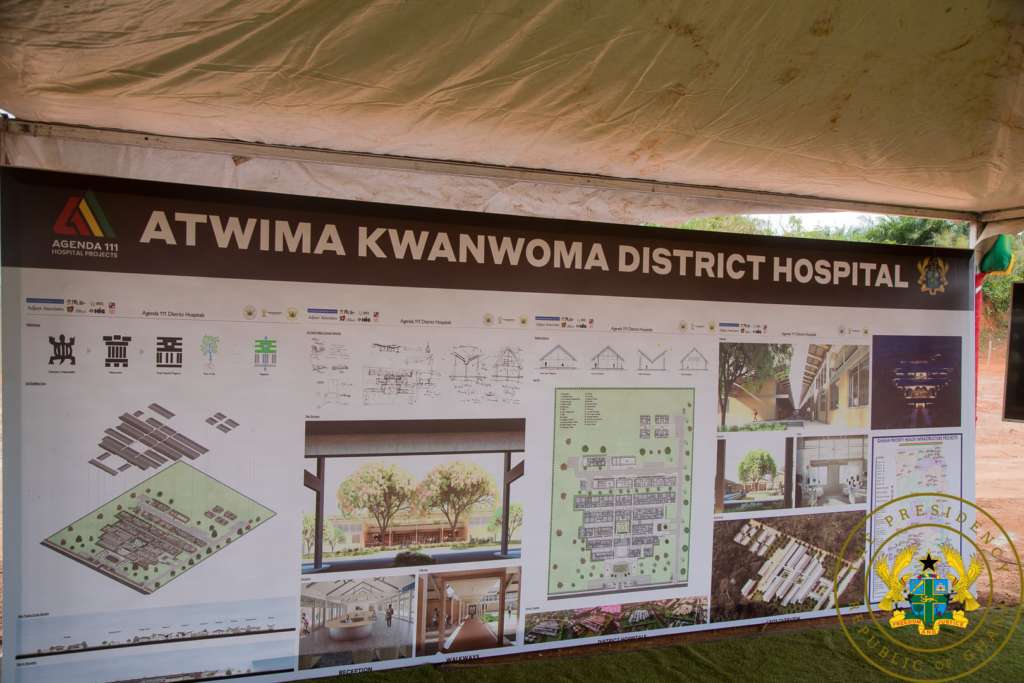 Dr. Fiadormor also bemoaned the continuous delay in the release of the common fund for Metropolitan, Municipal and District Assemblies (MMDAs) across the country. He alleged the common fund has been diverted into the Agenda 111 project.
He averred that it is one of the reasons why the appointment of Metropolitan, Municipal and District Chief Executives (MMDCEs) delayed because now the year is about to end and 2021 common fund has not been released.
"We think that this whole thing is deliberate and there is another issue, when we talk they say we shouldn't say. The second point is that the common fund is just not available for this year. The last time government released common fund was the third quarter of 2020. 2021 has been diverted into Agenda 111".

Dr. Richard Fiadormor