The Vice Presidential candidate of the People's National Convention (PNC), Reverend Dr. Divine Ayivor, says the PNC is winning the upcoming 2020 elections with 54 percent of total votes.
In explaining how the PNC is going to achieve this historic win, Dr. Ayivor said he was of the strong conviction that voters in the three Northern Regions have accepted the party and its campaign messages, and as such, majority of the party's votes will come from them.
He stated emphatically that, the PNC is getting 2 million votes from the three Northern Regions. He also mentioned that his occupation as a clergy will also win the PNC a lot of votes from his church members.
"The PNC will be the next ruling government, voters in the North have accepted us and we know they will vote massively for us. We are getting two million votes in the North, and then one million in the Volta and Oti regions. I am a pastor, and I have about one million people in my church and so if I get like 500,000 people to vote for me, trust me we shall win with 54 percent of the total votes cast," he declared.
Dr Ayivor said the PNC was established with the virtues of Dr. Kwame Nkrumah, and as such, has unique policies that cannot be executed by any other political party but the PNC.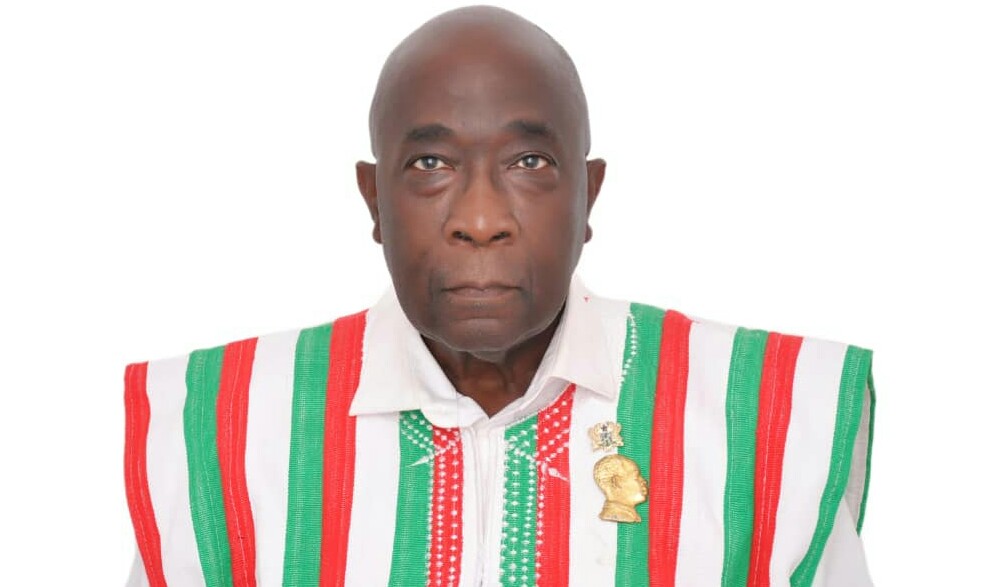 He further claimed that most policies being promoted and pursued by the two major parties, including; the free Senior High School and the health insurance scheme were "from the PNC's books."
He, therefore, encouraged Ghanaians to ditch NPP and NDC and rather rally behind the PNC. He said the PNC is the only political party that can bring the needed development Ghana seeks to achieve.
The People's National Convention since its establishment towards the first electoral process in the fourth republic has each election year been on the presidential ballot paper but has never won a seat.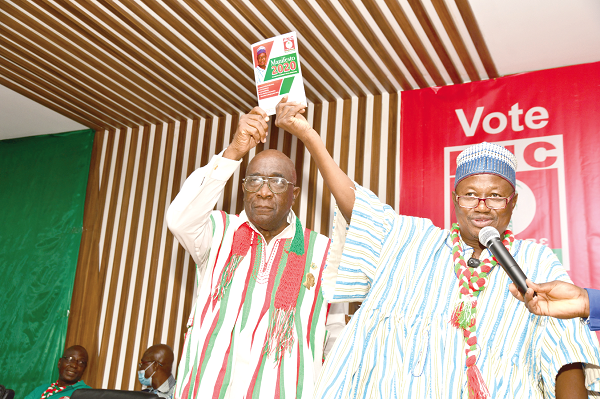 In the 1992 elections, the party's founder and flagbearer, Hilla Limann had a total of 266,728 votes which represented 6.7% of total votes. Subsequently, Edward Mahama contested the presidential seat on the party's ticket for four consecutive election years (thus from 1996 to 2008), but rather saw a gradual decrease in votes won as compared to the parties first representation.
Hassan Ayariga was elected as the flagbearer of the party ahead of the 2012 elections, but amassed only 24,617 votes by the end of the election, representing 0.22% of total votes cast.
Edward Mahama took over the presidential candidature of the party again in the 2016 elections, and won only 22,214 votes, representing 0.21% of total votes counted.
In this year's elections, the party elected David Apasera as flagbearer of the party as the nation prepares to vote come December 7.