The Ghana Health Service (GHS) has lamented the low turnout for the ongoing COVID-19 vaccination exercise in the country by the general public.
Speaking in an interview, the Programmes Manager, Expanded Programme on Immunization for GHS, Dr Kwame Amponsah Achiano, indicated that Ghana currently has more vaccines in store but the general public is not turning up to be inoculated.
According to Dr. Achiano, the deployed health officials across the region can sit in their facilities all-day but will only have a few people coming in to be vaccinated. As of October 3, 2021, Ghana had received 8million doses of the vaccines but only 3million doses have so far been administered, according to Dr. Achiano.
"Sometimes our health workers can sit in the health facilities for quite some number of hours and get just one or two people coming. We have done just about 4.3 per cent of our initial target, not even the total targeted population. Initially the problem was the vaccines, people were asking where the vaccines are. Now we are asking where the people are".

Dr. Kwame Amponsah Achiano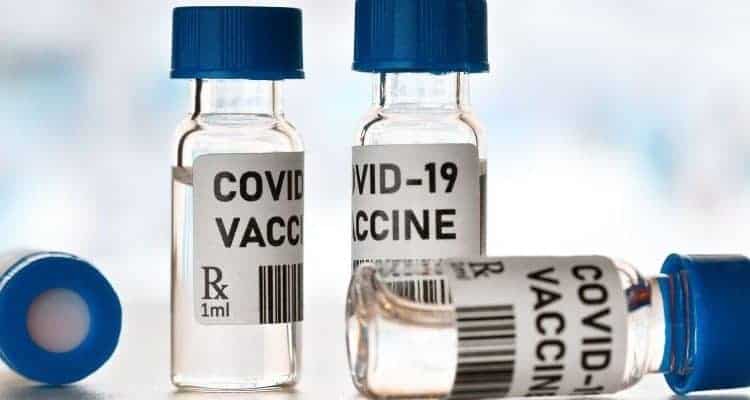 Dr. Achiano disclosed that, currently there are 4.5 million vaccines in the cold room comprising Morderna, AstraZeneca, Sputnik V, Johnson and Johnson awaiting deployment. The trend, whereby the public is refusing to take the vaccines, he said, could lead to a fourth wave in the spread of the virus.
"But you remember we've been here before. Last year around October, November cases were going down. Then come January,;we were in the third wave. It is when the cases are down that you have to infuse and get the protection more so that,;even if there is a fourth wave, it won't last long and it will not even peak".

Dr. Kwame Amponsah Achiano
President on vaccinating 20 million citizens
President Nana Addo Dankwa Akufo-Addo had earlier said;the government was on course to vaccinate 20 million of the country's population against COVID-19 by the end of the year.
He disclosed that the nation had taken delivery of more vaccines and hoped for more vaccines to come in. He added that the nation's target of vaccinating more than 20 million Ghanaians by the end of this year is on course.
The President said the fight against COVID-19 was not an easy one;but the government is determined and will continue to fight against the spread of the pandemic in the country.
He added that the infrastructure to be used to deploy mass vaccines were available and indicated that government is working hard to acquire more vaccines to enable the health service vaccinate majority of the population.
According to the Ghana Health Service data today October 29,2021,;33 new COVID-19 cases have been recorded bringing the case count to 130,041. The active case count also;currently stands at 1,817 with recoveries at 127, 050. The death toll stands at 1,174.