The presidential advisor on health, Dr. Anthony Nsiah Asare, has disclosed that, government is looking at building local capacity for the manufacture of vaccines in the country following the outbreak of COVID-19.
Speaking in an interview, Dr Asare intimated that, a committee has been formed to spearhead the vaccine production in the country in order to position Ghana to be manufacturers of vaccines for not just COVID-19 but other diseases as well.
"As the President has always been saying, we want to turn this crisis into an opportunity. In fact, the President has formed a committee, which I happen to be a member, chaired by Professor Frimpong Boateng, that we have been charged to come out with the production of vaccines in this country for the sub-region.
"What we want to do is to position Ghana in such a way that we can be a manufacturer of vaccines not only COVID-19 but all other vaccines for the Africa region. This is what we are doing, we have started work and we believe that we will get there."

Dr. Nsiah Asare
He further averred that, government is prepared to tap into the expertise of Ghanaian scientists across the globe to make the manufacturing of vaccines a reality.
"And then, at least if for nothing at all, we should be able to package, that's the beginning of how to make vaccine like the Indians have been doing. Why can't we do it? We have the scientists all over, we will bring them back home to come and assist, with the knowledge they have acquired there."

Dr Nsiah Asare
Dr. Nsiah Asare also stated that, he is optimistic Ghana will soon be less dependent on other countries for vaccines with the manufacturing of locally made ones.
"There is a plan already, we have started working, we are going to work and come out to bring a good plan, that will be implemented. Who knew that in Ghana we will be making our own PPE; now we are manufacturing our own PPE which has been accepted by the Ghana Standards Authority and the Food and Drugs Authority."

Dr Nsiah Asare
In a related story, the Programme Manager of the Expanded Programme on Immunization of the Ghana Health Service, Dr. Kwame Amponsa-Achiano has stated that, the arrival of the vaccines has delayed due to documentation and various requests by different countries.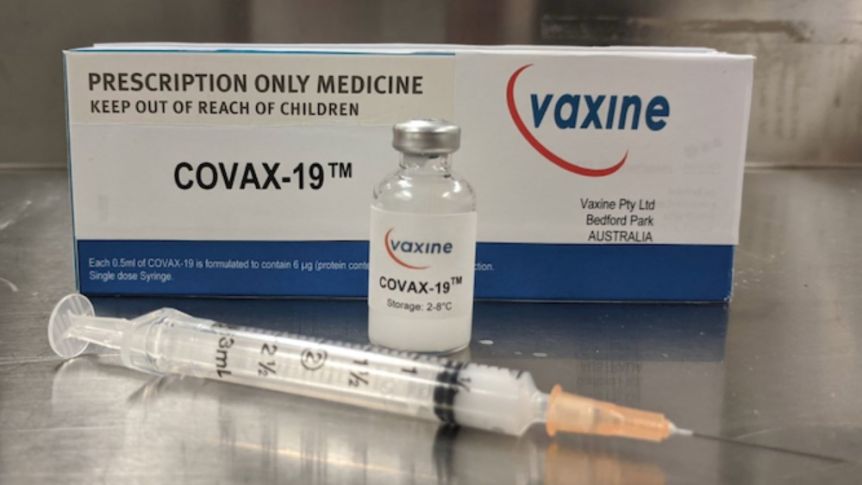 He disclosed that, there are indications that by close of the week the vaccines will arrive in the country.
He posited that, the expected vaccines will come from the COVAX facility, where he disclosed that COVAX is supplying 20% of the population with free vaccines. However, he said Ghana will also pay for some of the vaccines.
He explained that the distribution of the first batch of COVID-19 vaccines will primarily focus on a segmented population.
This segmented population, according to Dr. Amponsah-Achiano, includes persons with underlying conditions and health workers.
He explained that these persons need to be vaccinated first because they are at a higher risk of either contracting the virus or succumbing to it.
Dr. Amponsah-Achiano further stated that, government officials will also have access to the first doses of the vaccines to boost public confidence.