The Chief Executive Officer of One Africa Technologies (OA Pay) – a free remittance platform, Tracey Abiola, has mentioned one key way to utilize the promising gains in the Fintech sector and boost its growth is by investing in Fintech start-ups.
According to her, investing in early-stage companies can be risky, but can also be highly rewarding.
Mrs. Tracey Abiola in an interview disclosed that, the Fintech sector was one of the most exciting and innovative sectors in the world. It is leading the way in developing innovative solutions to financial services and banking challenges, and as well playing an important role in driving economic growth and development in various countries, she added.
"With a large number of start-ups, investors and established companies, the sector is rapidly expanding and creating opportunities for entrepreneurs, businesses and consumers. Investing in Fintech start-ups can be a great way to capitalize on the growth of the sector."

Mrs. Tracey Abiola
During her interaction, Mrs. Abiola revealed that, increasing access to capital for Fintech start-ups and businesses could help them grow and expand. This could be done through public-private partnerships, venture capital investments, or government grants, she said.
"The government should create an environment that encourages innovation in the Fintech sector. This could include providing tax incentives, funding research and development, and providing support for start-ups.

"Government should invest in improving its infrastructures, such as its Internet and mobile networks, to ensure that Fintech companies can operate efficiently. Again, the government should also strengthen its regulations to protect Fintech companies."

Mrs. Tracey Abiola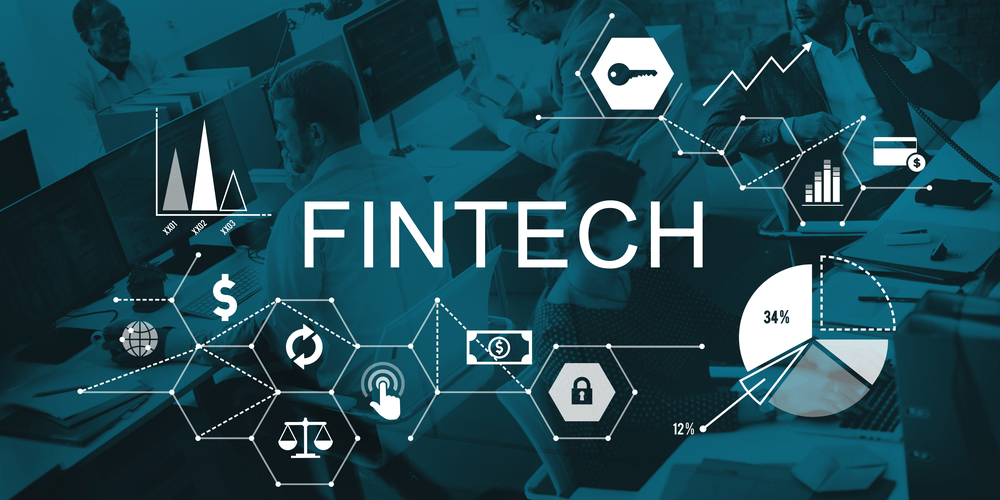 OA's Role in Fin Tech
Mrs. Abiola stipulated that, due to OA's vision of becoming a major Fintech giant across the globe, her company is employing measures to provide the best remittance services to its customers and to help them achieve economic success in their designated countries of operation.
According to her, OA has an excellent relationships and connections with banks. Hence, the company is able to buy African currencies directly from African local banks upon reception of GBP & USD, thus, creating a bigger margin and enabling a better rate for customers. This way, OA Pay makes most of its revenues from the said margin, she said.
"We do not gain profits with additional charges that many other remittance companies impose. When clients remit with OA Pay, we offer market conversion rates with 0 percent commission. Clients' personal data is fully encrypted and always kept safe.

"We offer real-time transfer alerts that keep our clients informed about their remittance activities and also make room for clients to send money online using debit or credit cards. OA Pay has an integration which cuts across all mobile networks and local banks, allowing clients to send money directly to mobile wallets or bank accounts abroad."

Mrs. Tracey Abiola
She holds that, remittance services are extremely vital for African expatriates who wish to support their families and friends back home, as well as business investments. But more importantly, there is a need to deal with the right service provider, she said.
Mrs. Tracey Abiola in her conclusion made it known that, OA Pay operates in the USA – Atlanta Georgia, UK, Ghana and Nigeria. "In line with its social impact projects, every transfer with OA Pay supports a safe child birth by funding local hospitals and non-governmental organizations (NGOs)," she revealed.
Read Also : "Women Can Break Through That Invisible Glass Ceiling" – Betty Mould-Iddrisu