The National Communications Authority (NCA) has approved the license of 133 radio stations following a massive clamp of unauthorized radio stations in 2017 and April this year.
The Governing Board of the NCA in a statement indicated the approval is to enable the radio stations operate under authorization in the country. The NCA noted that the stations include those whose licenses were revoked after an audit in 2017 which affected some notable Radio stations in the country.
"The Governing Board of the National Communications Authority (NCA),;at a Board meeting held on 11th October 2021,;approved the grant of a total of One Hundred and Thirty-Three (133) FM radio broadcasting authorizations which include;new applications from entities whose FM radio stations were closed down;after the 2017 FM Audit as well as existing stations which applied for renewal of their expired FM Radio broadcasting authorizations".

National Communications Authority
According to the NCA,;the approval is subject to the applicants attending a sensitization workshop on the terms and conditions of FM radio broadcasting authorizations. The Authority explained that the workshop shall clarify the legal,;regulatory and technical requirements for the establishment and operation of an FM Radio Broadcasting station.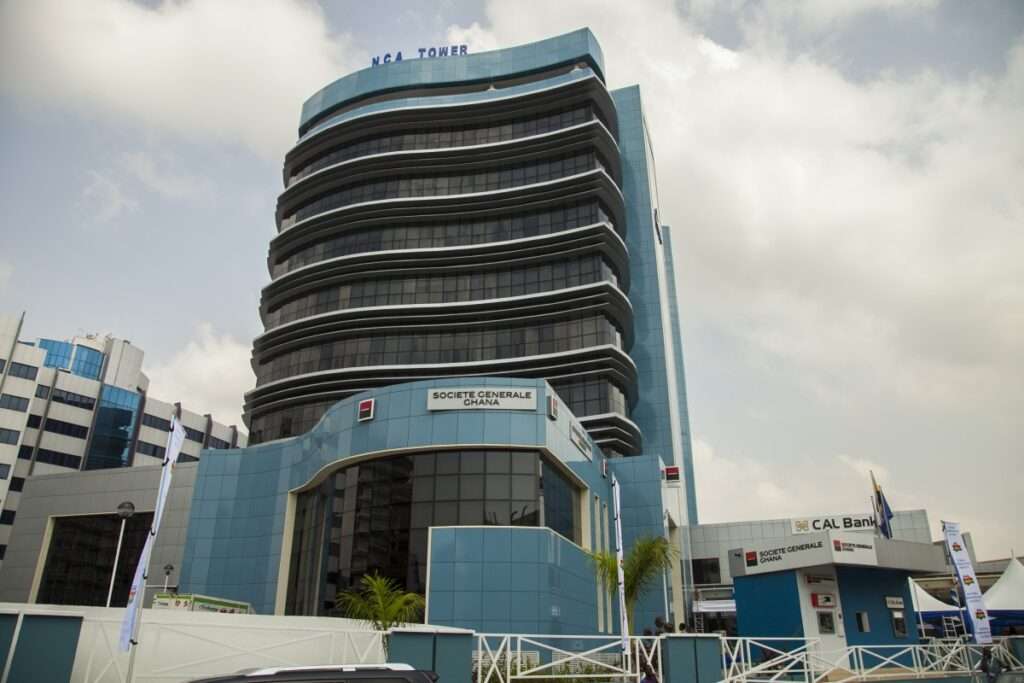 The NCA revealed that provisional authorization shall be issued to successful applicants at the end of the workshop. It also stated that frequencies shall be assigned to the applicants only upon the fulfillment of the conditions of the provisional authorization.
"The general public is reminded that per section 2 (4) of the Electronic Communications Act 2008, Act 775,;a person shall not operate a broadcasting system to provide a broadcasting system or provide a broadcasting service without a frequency authorization by the Authority".

National Communications Authority Also
The statement noted that offenders are liable on summary conviction to a fine of not more than three thousand penalty units or to a term of imprisonment of not more than five years or to both,;according as per Section 73 of Acts 775 of 2008.
NCA's exercise to shutdown 49 TV stations
Prior to this, the National Communications Authority (NCA) embarked on an exercise to shut down 49 Television stations for operating without authorization.
This operation it indicated forms part of an exercise to sanitize the media space due to the violation of regulations following an influx of television operators. According to the NCA the stations were operating without valid authorization.
Dating back to 2017 as well,;the National Communication Authority conducted an FM Audit, which had the Authority carrying out audits of other services including; Television Broadcasting, Internet/Public Data Service Provision, VSAT Licenses amongst several others. Through this some radio stations where closed due to a default in renewal of lincense or unauthorized operations.
The National Communications Authority (NCA), later gave a general amnesty to defaulting FM Radio Stations. The amnesty meant that all sanctioned commercial FM Station, were to rectify all outstandings and pay a pecuniary penalty, based on the number of days of violation from July 28, 2016. Also