The race to revolutionize Africa through the Continental Free Trade Area (CFTA) is still on, with less than a month to start trading and all eyes are on 22 countries now, as two countries- Lesotho and Tunisia are the latest to ratify the AfCFTA agreement.
According to the Commissioner for Trade of the African Union Commission (AUC), H.E. Albert Muchanga, Lesotho and Tunisia presented their instruments of ratification to the Commission on November 2.
In total, this brings the number of countries that have submitted their instruments of ratification to 32, he said.
Meanwhile, the 22 countries that are yet to ratify the treaty include Benin, Botswana, Burundi, Cape Verde, Central Africa Republic, Comoros, Democratic Republic of Congo, Guinea Bissau, Liberia and Libya. The others are Madagascar, Malawi, Morocco, Mozambique, Nigeria, Seychelles, Tunisia, Somalia, South Sudan, Sudan Tanzania and Zambia.
For a country like Nigeria, expectations are that they would make a formal submission of the instrument for ratification sooner, since they announced their intention to ratify the AfCFTA agreement on November 11.
The AfCFTA agreement entered into force on 30 May, 2019 after the treaty was ratified by 22 countries, the minimum number required under the treaty, out of the 54 that agreed to be members of the bloc. Eritrea is the only country which has yet to make any commitment to the continental body.
Trading was earlier scheduled to start on 1 July this year but it was postponed to begin on 1st January, 2021 due to the COVID-19 pandemic.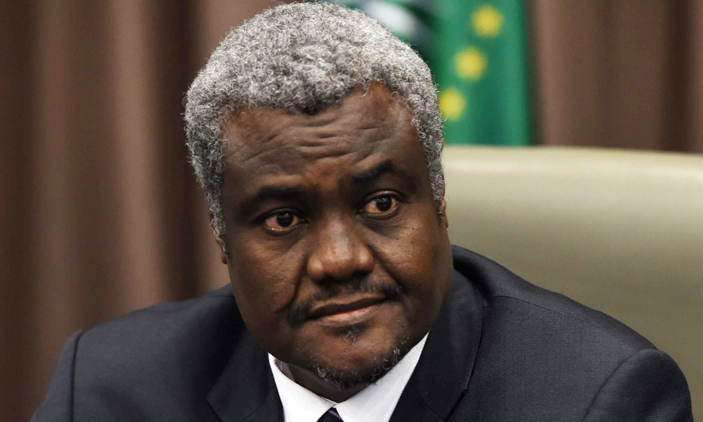 Whilst the Covid-19 has deepened the economic woes of countries on the continent, this is still the opportune time for "urgent need for speed to accelerate economic integration on the continent," said Moussa Faki Mahamat, chairperson of the African Union Commission, a few months ago during the commissioning of the AfCFTA Secretariat in Ghana.
In order to accelerate the ratification through policy advocacy as well as financial support for the implementation of the AfCFTA agreement, the UN Economic Commission of Africa (ECA) through its African Trade Policy Centre is partnering with other organizations, including the African Union Commission, the International Trade Centre (ITC), the UN Conference on Trade and Development (UNCTAD) and a selected number of independent trade experts and the European Union (EU) to support this African agenda.
The AfCFTA offers the opportunity for Africa to create the world's largest free trade area with the potential market of 1.2 billion people and a combined GDP of $3 trillion and usher in a new era of development. It has the potential to generate a wide range of benefits through supporting trade creation, structural transformation, productive employment and poverty reduction.
READ ALSO: AfCFTA Secretariat to support under-developed countries unable to meet the January 2021 deadline