The procurement of AELP link, an order-routing technology platform is going to boost the African capital market space.
Order-routing is the process by which a buy or sell order in the stock market is placed. Additionally, the platform makes it easier for investors in participating markets to buy and sell securities on other partaking exchanges.
Tom Minney, Project Manager of African Exchanges Linkage Project (AELP) made these comments while providing updates on the platform's procurement. Also, he gave the updates at the 'Making Finance Work for Africa' (MFW4A) webinar.
The African Development Bank (AfDB) and the African Securities Exchanges Association (ASEA) hosted the forum. Experts from various fields came to discuss the African capital market space and the progress of the joint AELP.

"MFW4A is a unique platform…for African financial sector development research, advocacy, knowledge management and networking".

AfDB
Moreover, AELP aims to connect Africa's leading securities exchanges and boost cross-border investment flows. This initiative, advances the African Union's Vision 2063 directive regarding the free flow of investment and capital. More so, it aims for concrete progress to support economic development, jobs, industrialization and infrastructure.
Collectively, AELP covers 14 countries and 1,055 African companies. It controls a market capitalization of $1.2 trillion or 95% of all African exchanges.
Seven leading exchanges under AELP

The AELP is a joint initiative of AfDB and ASEA involving seven leading African securities exchanges. One of AfDB's bilateral funds, the Korea-Africa Economic Cooperation (KOAFEC) Trust Fund, finances the Project. The exchanges are:
Morocco's Casablanca Stock Exchange; the Egyptian Exchange in Northern Africa.

Also, Bourse Régionale des Valeurs Mobilières integrates the exchanges of the Francophone countries in West Africa. This includes the exchanges of Benin, Burkina Faso, Côte d'Ivoire, Guinea-Bissau, Mali, Niger, Senegal, and Togo.

The others are Johannesburg Stock Exchange, the Nairobi Securities Exchange; the Nigerian Stock Exchange and the Stock Exchange of Mauritius.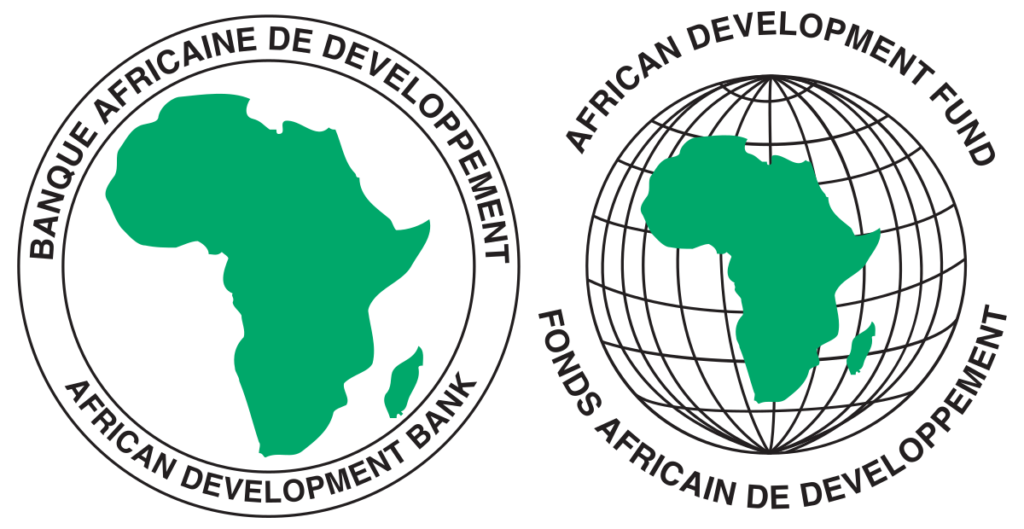 Other Discussions at the Webinar

Furthermore, there were discussions on the establishment of six criteria for assessing the candidacy of exchanges wishing to join. Also, a project management office as well as a communications program about the initiative is going to be set up.
This also follows after Africa Continental Free Trade Area agreement (AfCFTA), which came into full force 1st January.
Speaking at the webinar, Wamkele Mene, Secretary General of AfCFTA, reiterates that the agreement aims to double intra-African trade by 2035. Further, he hints that it is going to support industrial development to make Africa competitive.
"This is why it is so important that we confront these challenges together of directing investment to industrial development for Africa."

Wamkele Mene
In addition, Mene went on to acknowledge the importance of capital markets in general and the ASEA in particular.

"I look forward to a partnership where both…confront this challenge of mobilizing investment for productive sector capacity on the African continent".

Wamkele Mene
Likewise, President of the African Securities Exchanges Association (ASEA), Stefan Nalletamby sharing his thoughts made the following comments:
"The African Exchanges Linkage Project will support African corporates in raising capital through issuances across multiple jurisdictions". Accordingly, this will increase domestic and foreign institutional investors' participation in African capital markets.

"The African Development Bank supports the emergence of well-regulated, deep, and liquid capital markets with diverse product offerings."

Stefan Nalletamby