Mining giant, BHP Group Ltd has announced that it will invest more than $10 billion in Chile to propel growth in the world's largest copper producing nation for the next 50 years, but only based on certain regulatory and fiscal situations.
BHP is of the view that, "its fiscal stability and legal certainty" is required to ensure sustainability of its operations, giving it a clear pathway to permit. Despite this condition, Ragnar Udd, BHP's President of Minerals, Americas, said: "We love Chile. We would like to stay here. We would like to grow in this country."
The company has a 57.5 per cent stake in Chile's biggest mine, in Antofagasta region, with Rio Tinto and Japan-based JECO Corp. holding 30 per cent and 12.5 per cent, respectively.
Chile, which supplies nearly a quarter of the world's copper, recently elected a new-leftist government, led by Gabriel Boric, who has initiated processes towards redrafting the country's constitution and is considering raising its mining royalty to fund expanded social programs.
Though some copper miners have paused investment decisions in the country as the political negotiations play out, the country continues to draw investment. A number of deals inked recently include the South32, which bought a 45 per cent stake in the Sierra Gorda copper mine and Capstone which merged with Mantos Copper. For BHP, this indicates a cautious approach to investing in Chile amid the ongoing uncertainty.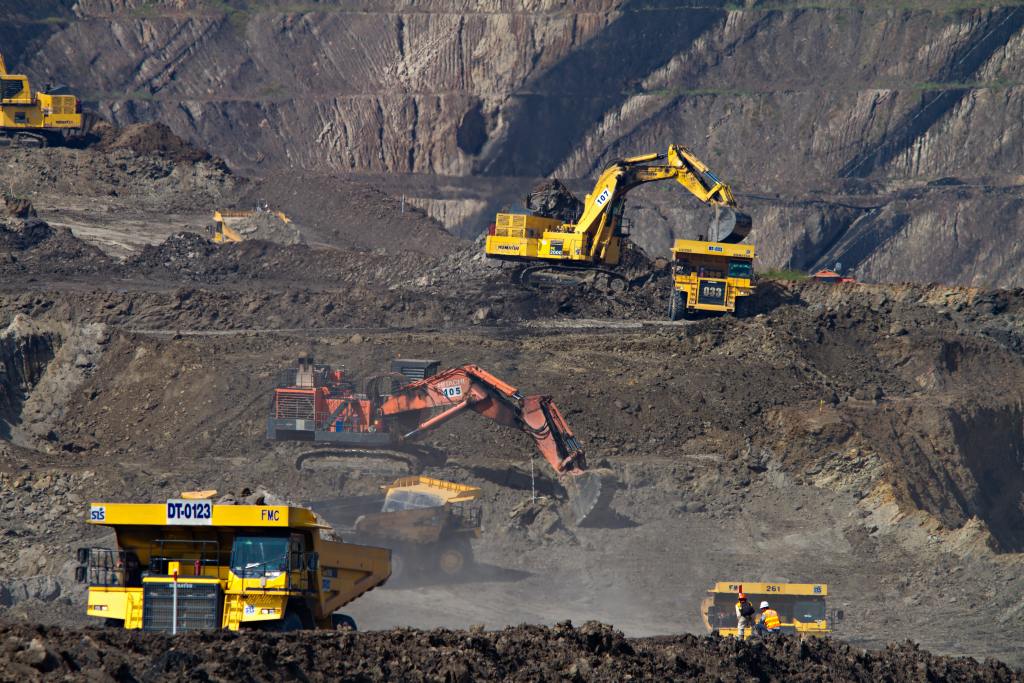 BHP to Fund New Concentrator
At the CRU-CESCO World Copper Conference in Santiago, Udd said investments from BHP are expected to fund a new concentrator and leach processing facilities, new mining areas and projects to help reduce the company's carbon emissions. Meanwhile, at the conference, Marcela Hernan, Chilean Mining Minister, said that the country does not plan to nationalize the its mining sector.
"I hope that I've convinced you today that under the right investment conditions, we can deliver copper to support the world of the future in a way that is sustainable and create social value for the communities and societies in which we operate."

Ragnar Udd
BHP already operates Chile's Escondida, the world's largest copper mine. Should these uncertainties subside, BHP will go ahead with the Escondida mine which it expects production to average 1.2Mt/year over the next five years.
Earlier this month, Chile's environmental regulator fined BHP's Escondida mine $8.2 million for damage caused by water extraction in the Salar de Atacama salt flat. The main reason behind the fine, as indicated by the regulator was that it had been exceeding the maximum limit for water extraction since 2005, going over the 2019 limit threefold. However, these are allegations, BHP has denied, indicating that it has not at any point in time been non-compliant with the regulator's environmental permit.
BHP has huge investments in its mines across the world, especially its existing copper assets– which include a 33.75% stake in the Antamina mine in Peru– are scheduled to deliver an additional 300,000t/year of the metal over the next five years.
READ ALSO: We are very Convinced There's no E-Levy- Haruna Iddrisu