The Minority leader in Parliament, Harruna Iddrisu, has intimated that as far as the Minority is concerned, it is convinced there is no E-levy.
Addressing the media, the Minority leader stated that the Bill is walking on nothing because of the way and manner in which the procedure was carried out. "You don't expect to build something on nothing and expect it to stand."

"We are very convinced there is no E-levy. When they were told the ruling of the Supreme Court was an absurdity, many of you didn't appreciate it, now you do. It means that they needed at least 137 for any decision, whether on amendment, whether on third reading or during consideration stage, the constitution elaborately provides for."

Haruna Iddrisu
According to Haruna Iddrisu, the Minority does not want to be associated with the E-levy approval. He explained that at the initial stage, the Minority shared with Ghanaians its objection and rejection of the E-levy. As such, he stated that the Minority stands at the same level even as it prepares to challenge the approval of the Bill in court.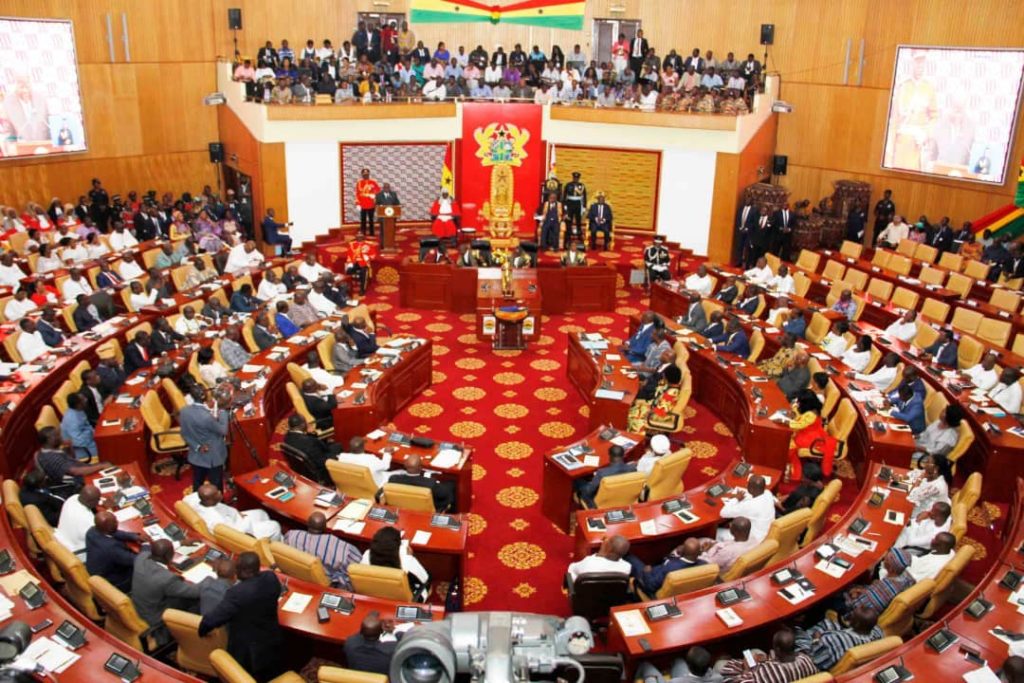 Haruna Iddrisu posited that a Judicial determination has been made on Article 104 of the constitution on the approval of bills in Parliament. As such, anything to the contrary is a sin to Article 104 of the 1992 constitution and the ruling of the Supreme Court of Ghana.
"Remember when they walked out on a procedural motion of 137, claiming a Minister had been asked to stay out of the voice vote or claiming the Honorable Aseidu Nketiah was present somewhere, their intention was what we have also now intended. They said that we are 137, they are less than 137 and that is what mandated them to go to court to question our decision on November 30, saying that you could not have a decision with less than 138 people."

Haruna Iddrisu
Minority walked into Parliament with some difficulty
Haruna Iddrisu stated that the Minority walked into Parliament with some difficulty because the Assin MP was in court and couldn't attend and that brought its number to 136. That not withstanding, he averred that the Majority group of less than 137, conducting businesses only proceeded on illegal and unconstitutional business which is the same on article 104 as interpreted by the Supreme Court as a nullity.
"We are convinced without a shadow of doubt that Parliament did not have the numbers to take any decision that should bind on Parliament and Ghanaians. The framers provided an elaborate road map for the constitution of bills; it being advertised or taken through agency, it being accompanied by an explanatory memorandum and it being subjected to a debate on its principles."

Haruna Iddrisu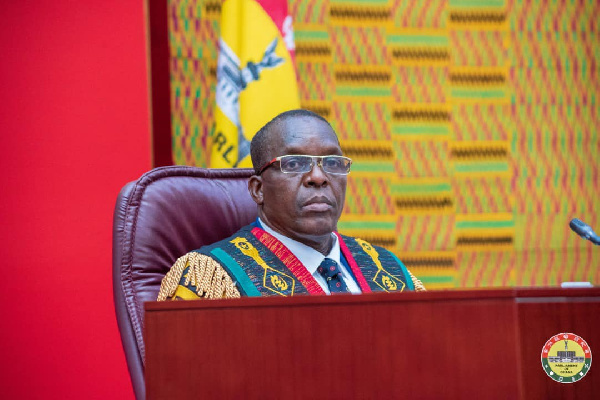 According to Haruna Iddrissu, the Minority at committee level did not support E-levy. He stated that it took the Chairman of the Committee a casting vote for the Minority to lose at the Committee level.
"The constitution provides that a bill be subjected to third reading. The supposed E-levy bill was subjected to a third reading with less than one-half of the Members of Parliament present and voting. A charade as I will describe it."

Haruna Iddrisu
Read Also: Asante Gold Records High Grade Gold Discovery at Bibiani Mine