Asante Gold Corporation has recorded a high-grade gold discovery in its initial drilling at its South Russel prospect, located at the Bibiani mining lease, 3.8km from the Process Plant.
The discovery hole/area, designated as MGRCD21-047, yielded 16m @ 5.75g/t Au, and tested anomalous geophysical responses obtained from an ongoing property wide surveys. The gold mineralized system is open in all directions with no previous drilling noted in the area.
In a press release today, March 29, 2022, the Company stated that its follow-up drill holes are planned along strike to the north and south of the discovery hole. The drill target is one of eight high priority geophysical targets that have been outlined to date on the main Bibiani shear corridor, "and that will be the subject of additional drilling".
Dave Anthony, President and Chief Executive Officer, said:
"The assay results announced today at South Russel, as well as the resource extension drilling a Walsh, highlight the effectiveness of the 2021 exploration program, including use of IP surveys as a targeting tool in prioritizing drill targets along the Bibiani shear corridor. We are very pleased with the results coming out of our exploration program to date and we look forward to continued success in 2022. We commend our exploration team for their hard work and diligence."

Dave Anthony
First Gold Pour Expected in Q3 2022
According to the release, the Process Plant refurbishment is in line with schedule and in accordance with the budget. Similarly, all work activities are proceeding as planned, with currently more than 1,200 contractors and employees on site.
To improve performance, the Plant is being upgraded, relative to the original design, including "the purchase and installation of an up-to-date Knelson 6G concentrator and Gekko ILR (intensive leach reactor)". This includes the construction of a sulfide flotation or regrind facility to be delivered by Q4 2022, with the expectation that it will increase gold recovery to 92 per cent.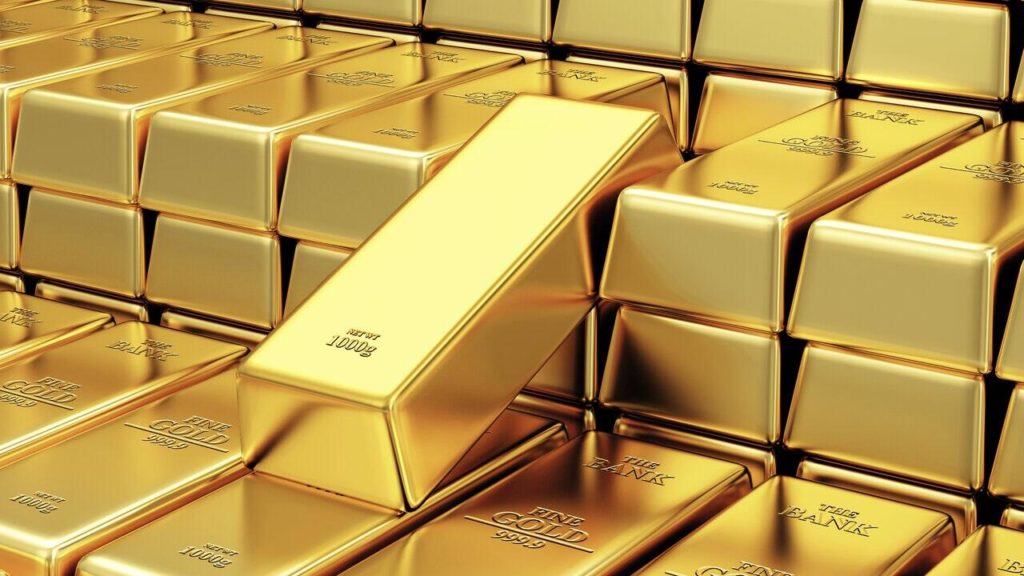 Asante Gold plans to pour its first gold from the Bibiani mine in Q3 2022 and to produce approximately 175,000oz of gold in its first 12 months of operation. Thereafter, plans are to produce 220,000 to 270,000 ounces every year for a minimum of seven years, according to the statement.
Asante is planning to initiate development of an underground mine design to the PEA level of study in Q3 2022, with a view to developing an underground mine operation from 2026. This will provide significant overlap with open pit mining operations, which are currently scheduled to proceed into 2029. The new grade discovery recorded at the South Russel presents upside potential to the Bibiani mine.
Recall that, earlier this month, Asante Gold placed its ordinary shares for sale with the aim of boosting its working capital to increase the production capacity of the Bibiani gold mine. Out of the common shares floated, 14.4 million of the shares were subscribed by the Minerals Income Investment Fund (MIIF), representing $20 million worth of shares. Edmiral Resources, which already had 19.6 per cent controlling interest in Asante Gold's Bibiani Gold Mine also subscribed for some new shares in order to increase its stake.
READ ALSO: 'We can't just Keep Making Excuses to Dish Away our oil and gas Resources- Madam Elizabeth'