A delegation of independent human right group has pleaded with the Mexican government to investigate and prosecute perpetrators involved in the murder of a female right activist, who was in search for her disappeared relatives.
"We are outraged that those searching for forcibly disappeared family members and loved ones continue to be targeted and face violence in Mexico."

UN's Independent Human Right Group.
Teresa Magueyal, a human rights campaigner, was shot dead while riding her bicycle in Celaya, Guanajuato state, on May 2. Her son, José Luis Apaseo Magueyal, 34, had disappeared without traces three years ago.
Reports suggested that, Ms. Magueyal was a member of an association created by relatives of missing people. She is the sixth volunteer to be assassinated since 2021.
Also, Araceli Rodiguez was assaulted on March 4, while searching for her son who has gone missing for approximately two month.
According to the UN experts, the two women were covered by the federal security program for human rights advocates and media personnel. However, the activists claim that, information on the policy's efficacy has been difficult to witness, despite the fact that their cases are still being investigated.
The experts admonished the government to guarantee the safety of these human right activists embarking in the search and investigative journey of disappearances under duress, so they could work without any fear.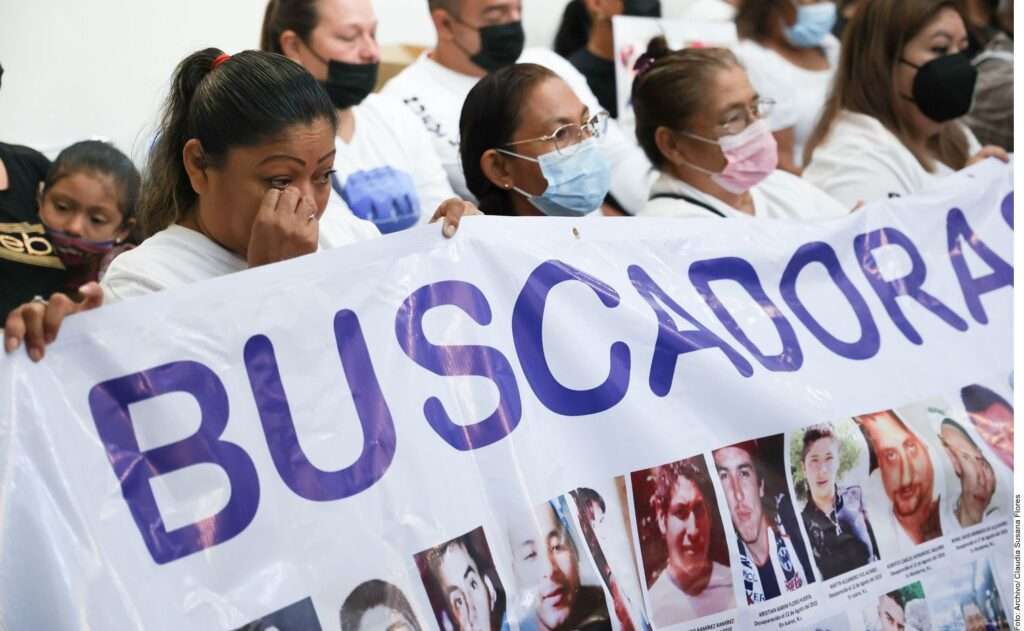 They professed that, the prevalence of organized crime organizations, extortionists, human traffickers, kidnapping networks, corruption, and criminals' coordination with authorities, correlate with the violent assaults and unlawful disappearances of these activists.
Additionally, they asserted that, functioning in a perpetual state of fear, menace, and insecurity bring some sort of intimidations in victims' families, the general public, human rights advocates, and other organizations.
The group further insisted that, women and older individuals who are involved in human right advocacy, stand at risk of being harassed and possible abducted or killed like their ex-colleagues.
"It is extremely worrying that impunity for crimes against human rights defenders and activists continues despite complaints being filed. Prevention measures and protection for victims and targets of the attacks are either not provided, or not effective."
"The Government of Mexico needs to promptly investigate, prosecute, and impose appropriate sanctions on any person responsible for the alleged violations."

UN's Independent Human Right Group.
The UN experts urged the Mexican government to "adopt all necessary measures to prevent irreparable damage to the life and personal integrity of those searching for the forcibly disappeared, their family members, civil society movements, organizations, and public servants."
They added that, this should be the moment that the government would institute concrete measures to guarantee the safety of human right advocates, who are in pursuit of justice and truth.
Additionally, the group hailed a Presidential campaign called De Frente a la Libertad, which has brought to light the ordeals that right campaigners and media workers go through in their line of duty.
The statement came, as the group marked the International Day of the Victims of Enforced Disappearance.
READ ALSO: Bongo Seeks For International Help, After Being Placed Under House Arrest