Ahead of the extraordinary summit in Vilnius, Lithuania, one of the most important agenda on the table for extensive deliberations, is facilitating the membership bid of Ukraine. Also, another main goalsx of this summit is the demonstration of NATO's unity and its continuous support to Kyiv against Russia.
However, with Ankara finally consenting to Stockholm's membership bid, the NATO summit will start with much needed enthusiasm. On the other hand, concerning Ukraine's application, members of the alliance are divided as to if it's a good draw Kyiv into NATO, because it was one of the main reasons, leading Russia's occupation of Crimea and invasion.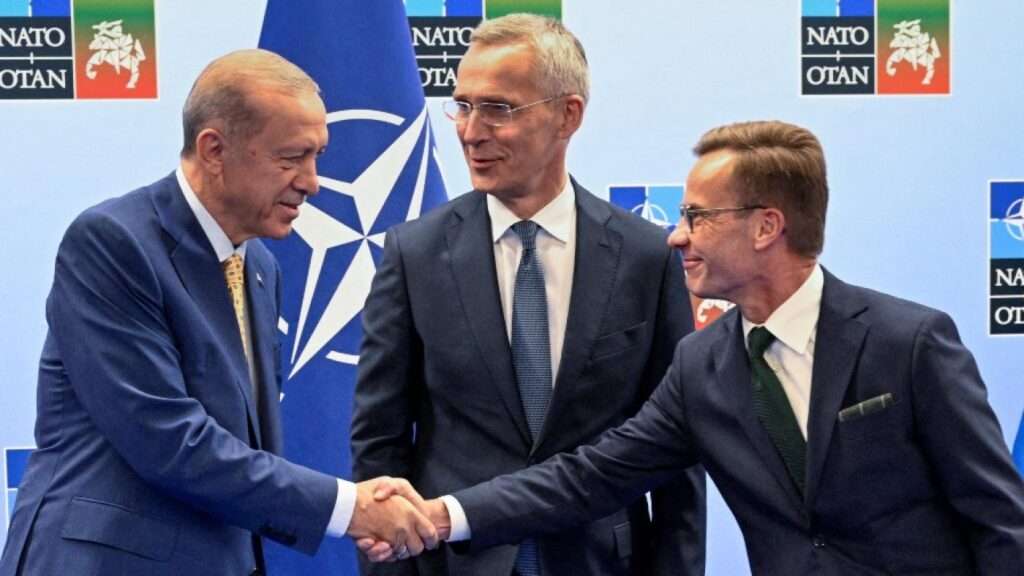 Some partners are rumored to offer Kyiv new security assurances intended to stave off further Russian assault. They will also talk about getting more weapons and ammunition.
One of the expectations of President Zelenskyy of Ukraine, is that, he wished that NATO would declare that, Kyiv's membership bid would be fast facilitated as soon as the war with Russia comes to an abrupt end.
However, this has awaken some necessary concerns to the extent that, some powerful members with the alliance believe that, assuring Kyiv of fast facilitating its membership bid, would persuade and encourage Moscow to prolong the war.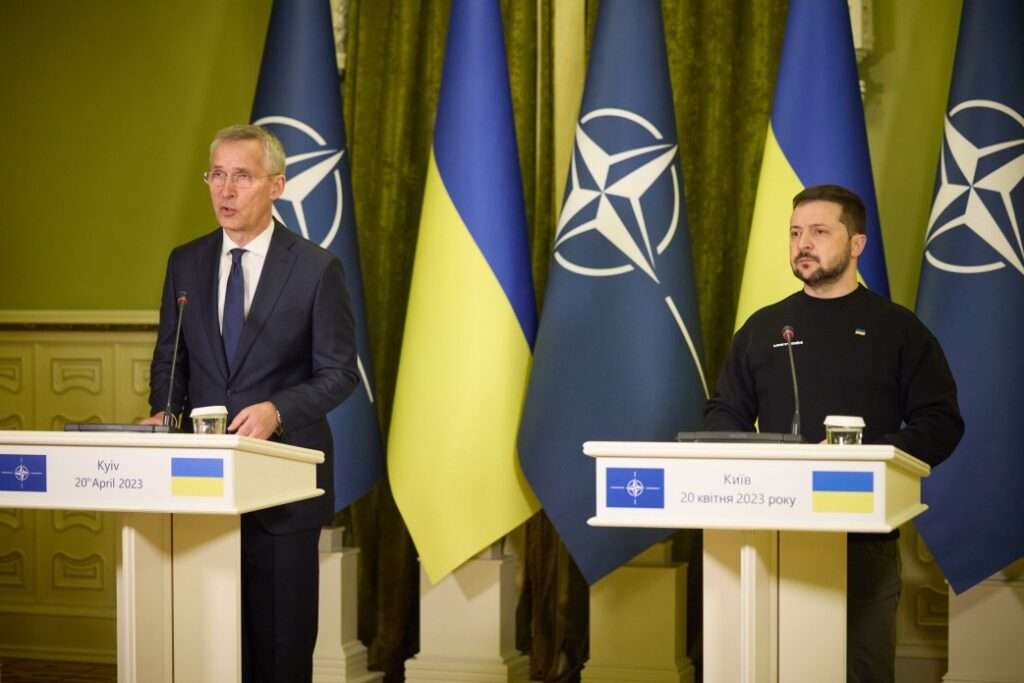 According to the Secretary-General of NATO, the context for an ultimate proclamation to Kyiv's bid, has not been decided. He said, "I am absolutely certain that we will have unity and a strong message on Ukraine." On the other hand, he averred in a press conference that, Turkey has consented to supporting Sweden's NATO pursuit after late-night negotiations.
On the grounds that, Stockholm was harboring violent Kurds, Turkey has been downplaying Stockholm's application, since it summited its application alongside with Helsinki. Jens Stoltenberg stated that, the two countries had collaborated to resolve Turkey's "legitimate security concerns."
Earlier, ahead of his travel to Vilnius, Turkish President Recep Tayyip Erdogan laid a condition that, he would support Sweden's membership, if the European Union reinstate the previously halted membership negotiations with Ankara. However, EU officials declined this demand.
Over the course of their two-day conference, NATO officials have been anticipated to adopt new strategies to bolster their forces in the east in order to thwart and safeguard the group from any Russian incursion.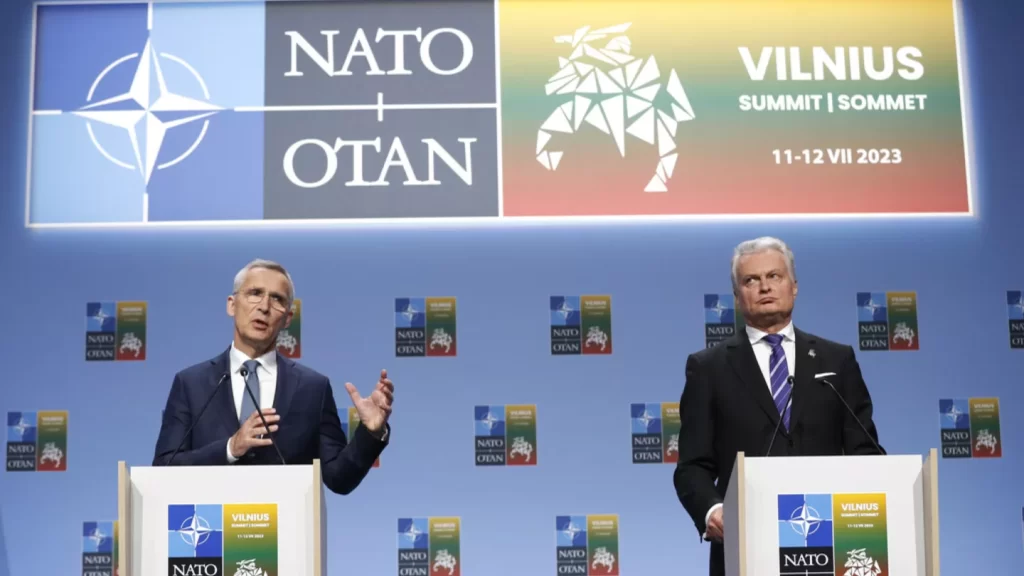 Additionally, they are expected to increase their financial support, turning to the goal of allocating 2% of national income to defense into a minimum need, rather than a broad objective. According to Spokesman to Rishi Sunak, the UK prime minister would directly call on allies to reach this aim.
Moreover, there are the presence of heavy security in Vilnius ahead of the NATO summit. The city of Vilnius has been surrounded with famous Patriot air defense system to safeguard the skies of Lithuania. The summit is taking place in a country not far from Belarus, Russia ally, and also Moscow-controlled enclave of Kaliningrad.
During the summit, it is expected that, some of the allies would promise Kyiv some level of security guarantee. Per US President Joe Biden, Ukraine could be rendered the level of military support that the US has given to Israel to deter any unexpected aggressors.
The Ukraine –NATO Council
The alliance seeks to enhance its institutional relations with Kyiv, thus, the existing Ukraine-NATO commission will see an upgrade to Ukraine-NATO council. This kind of upgrade will elevate the powers of Ukraine to call for meeting with the alliance, though not a member. "The right to consult is not insignificant," an official disclosed.
The expectation that certain members will outline Ukraine's road to entering the alliance in greater details, is likely most significant.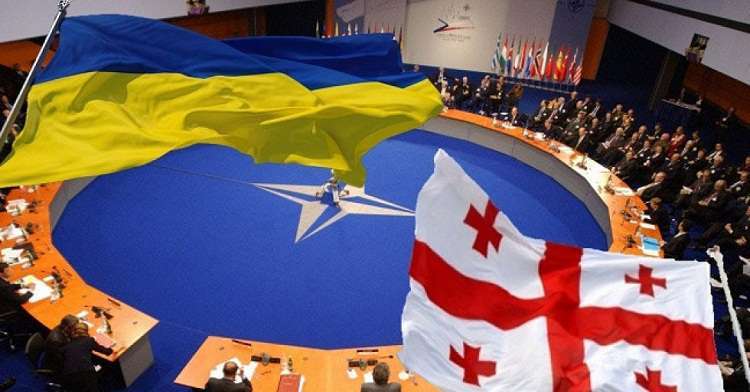 NATO's Bucharest summit in 2008, saw the alliance's declaration of intent to admit Ukraine into the group. However, NATO did not spell out any timeline to which Kyiv's admission would occur.
According to experts on matters of international relations, the alliance's failure to provide Ukraine with a detailed timeline to their admission, culminated to the Russia annexing the Crimea peninsula in 2014, and invasion in 2022.
READ ALSO: UK Gambling Lobby Group Accused of Erroneous Statement