The US Secretary of State Antony Blinken, has announced that, the United States would make available approximately $150 million to aid regions in Syria and Iraq, that have been freed from the control of the Islamic State extremist organization.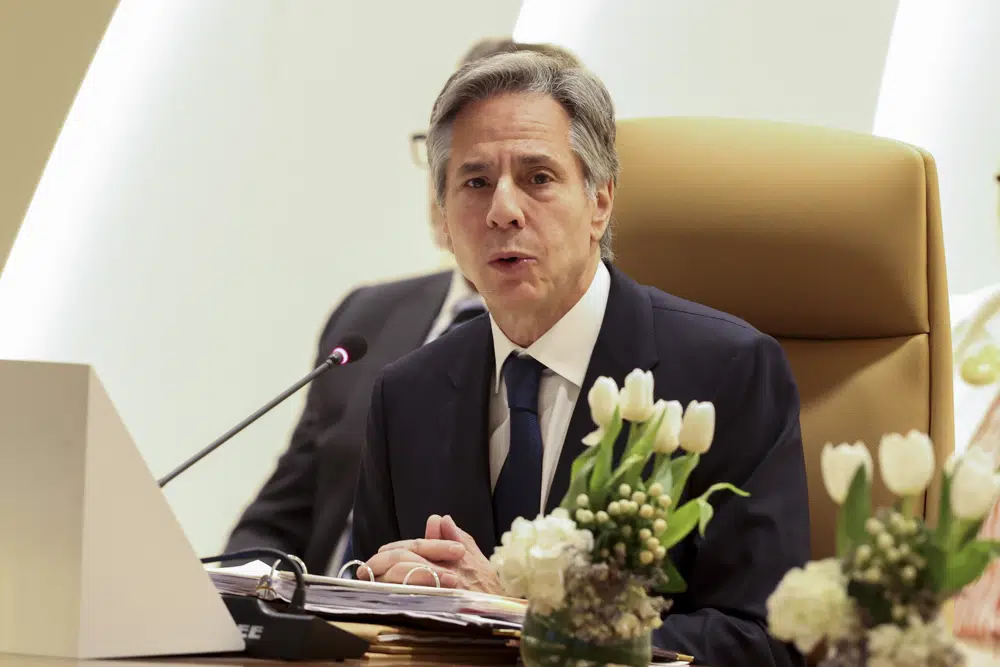 The announcement came, as he addressed a Ministerial Conference on fighting Islamic State, which no longer has authority over any land, but subsidiary groups continue to conduct assaults throughout Africa, Asia, and the Middle East.
More than 80 nations have been part of Global Coalition to Defeat ISIS, which persists to organize operations against these extremist groups, which at its height ruled over sizable portions of Syria and Iraq and other territories. According to Blinken, the United States' pledge is a portion of fresh monetary aid totaling more than $600 million.
In his open remarks, the US top diplomat said, "Poor security and humanitarian conditions, Lack of economic opportunity, these are the fuel for the kind of desperation on which ISIS feeds and recruits, so we have to stay committed to our stabilization goals."
Although Blinken did not specify but it is anticipated that, U.S. help to Syria would go through Kurdish allies, as long as the United Nations, the U.S. and other Western nations, continue to rain sanctions on President Bashar Assad's administration.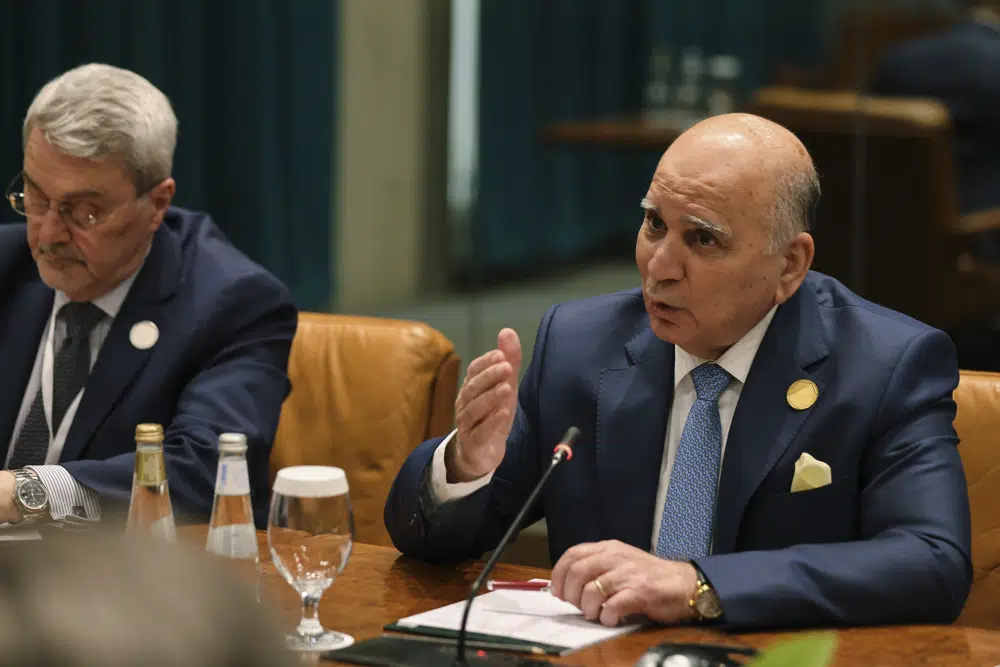 Blinken co-hosted the seminar as part of his two-day trip to the Arabian kingdom, during which he interacted with top Saudi officials, including Crown Prince Mohammed bin Salman, who serves as the nation's de facto ruler.
The New Saudi Arabia
Saudi Arabia's desire to become a major player in the world, and also independent of Washington, has caused the United States to reevaluate its decades-long diplomacy with the country.
The oil-rich kingdom has undergone a significant economic and social reforms under the crown prince, in an effort to lessen its reliance on oil and draw in business, investment, and tourists.
In recent years, the monarchy has relaxed its once-draconian religious policies, and allowed women to drive, started hosting concerts, raves, and Western celebrities visiting the Kingdom, all of which were unthinkable ten years ago, when it was best known for its strict Islamic authority.
In the meantime, the Saudis have stepped up their extensive diplomatic efforts to end their conflict in Yemen, settle a dispute with Qatar, mend ties with Iran, their archenemy, and welcome Syria's President Bashar Assad back to the Arab League after a 12-year exile.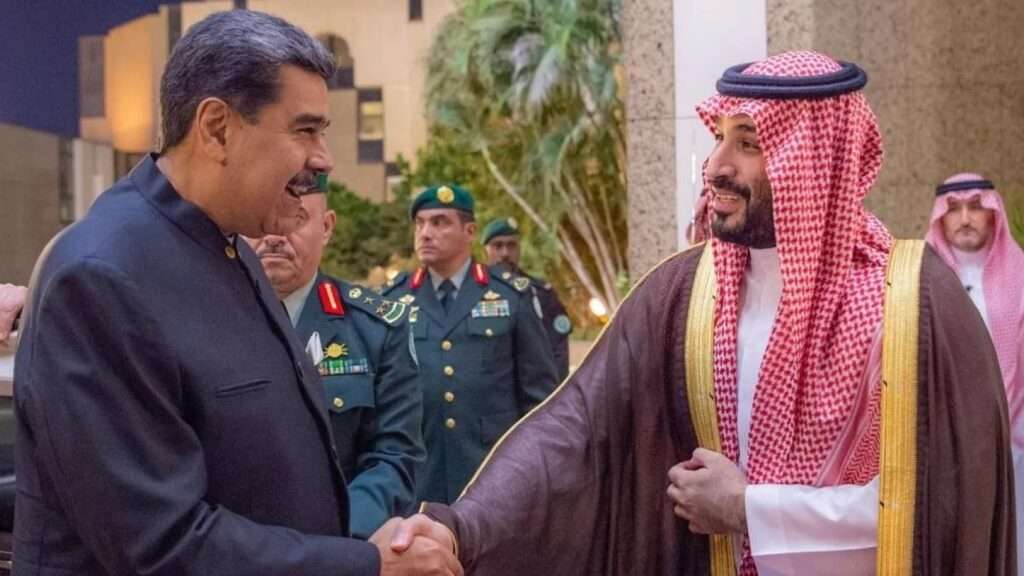 The flurry of diplomatic activity has involved outreaches to rivals of United States, such as Russian President Vladimir Putin, and Nicolas Maduro, the President of Venezuela, who traveled to Saudi Arabia and met with the Crown Prince.
Additionally, the Kingdom has withstood American pressure to lower oil prices, because they need capital to finance what they referred as "gigaprojects," which is like a $500 billion futuristic city, that would be built on the Red Sea.
In a world that continues to be defined by rivalry between great powers, the Saudis claim they are acting in the best interests of their own country. The Kingdom has also improved ties with Canada, and invited Ukrainian President Volodymyr Zelenskyy to address the Arab League conference last month.
Detractors claim that, the kingdom's recent diplomatic initiatives and foray into international sports, are meant to restore its reputation, due to the gruesome murder and dismembering of a Saudi and Washington Post columnist, Jamal Khashoggi. According to U.S. intelligence, Crown Prince Mohammed bin Salman probably gave the go-ahead for operation. The Crown Prince has vigorously rejected all these accusations.
Critics also referenced to an unparalleled repression of free speech in recent years, in which authorities have jailed anyone from the liberal women's rights campaigners, to the ultra-conservative Islamists, and even targeted Saudis residing in the United States.
READ ALSO:Sudan Conflict Intensifies