Kim Jong-un has told North Koreans to tighten their belts and eat less for the next few years, as food shortage is already an "emergency".
North Korean officials noted that people have to accept the shortages until the country reopens its borders with China in 2025, according to RFA.
North Korean citizens are already worried about how they are going to manage through the winter because of the lack of food. That notwithstanding, there are also reports that people are starving to death.
The secretive state that is largely cut off from the rest of the world, closed its border with China at the start of 2020 due to COVID-19, with particular fear in North Korea stemming from the severe damage the virus could cause its limited health system.
Closing the border with a main trading partner has been very detrimental to the economy leading to shortages and price hikes.
Food emergency to continue till 2025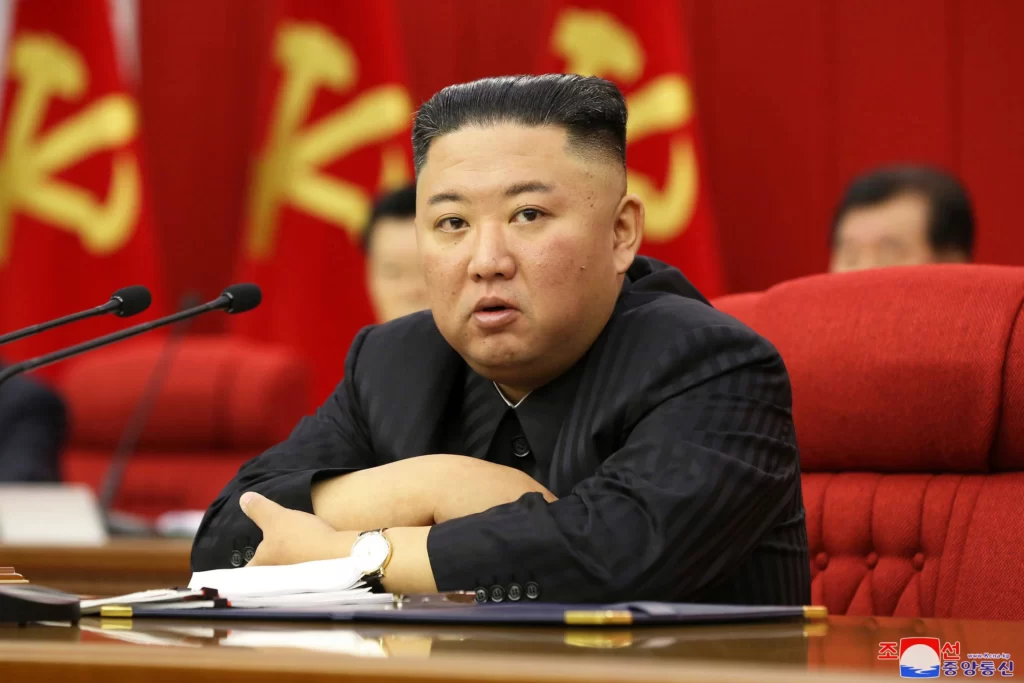 Two weeks ago, North Korea told the neighborhood watch unit meeting that "our food emergency would continue until 2025". Authorities emphasized that the possibility of reopening customs between North Korea and China before 2025 was "very slim", a resident disclosed.
"The food situation right now is already clearly an emergency, and the people are struggling with shortages. When the authorities tell them that they need to conserve and consume less food until 2025… they can do nothing but feel great despair".
Along with reports that people have been starving to death, the UN's Food and Agriculture Organization (FAO) is projecting that North Korea is about 860,000 tons short of food leading to around two months' consumption.
Already, the UN World Food Program has estimated that about 40% of North Korea's population is undernourished. The response from the North Korea regime is for self-reliance and a push for people to grow their own crops.
A Korean resident intimated that there is a considerable resentment towards the authorities and many feel that telling people to keep going until 2025 is like telling them to "starve".
The government is however blaming external factors like the US and UN sanctions or natural disasters for the lack of food.
The country was affected badly by floods last year and again there have been floods and droughts in 2021.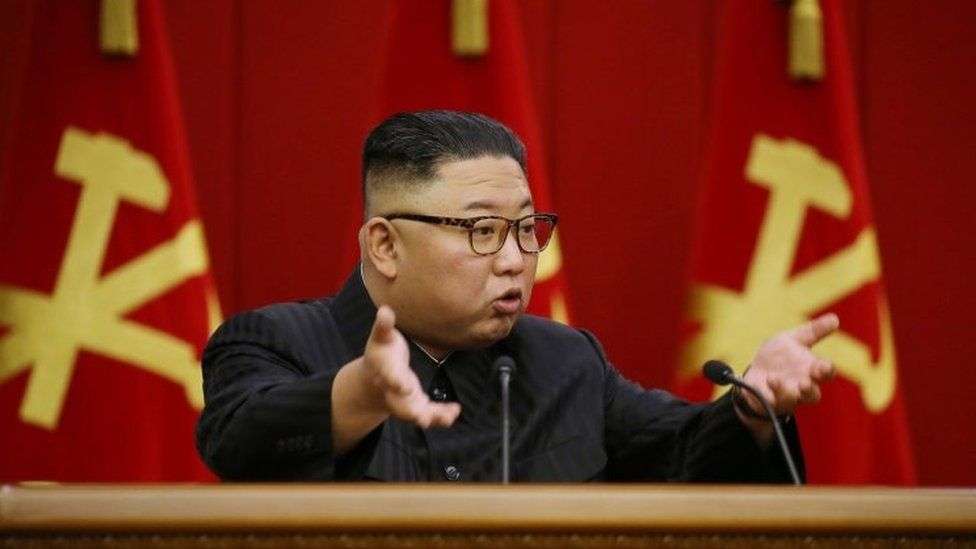 Worse situation than Arduous March
In April 2021, authorities told people to prepare for a possible worse situation than the 'Arduous March', which is the name given to the famine in the mid-1990s that killed millions of Koreans and up to 10% of the population, according to some reports.
This phenomenon doesn't come as a surprise to many as some experts have earlier predicted it happening. North Korea's food situation remains perilous according to analysts and a United Nations' expert who raised doubts recently about its harvest. There are signs that the Asian country will be receiving large shipments of humanitarian aid from China.
North Korea has long suffered from food insecurity, with observers saying government mismanagement of the economy, exacerbated by international sanctions, natural disasters, and now the COVID-19 pandemic, has prompted unprecedented border lockdowns there.
The country typically relies on imports and aid from China to make up for poor harvests, but its strict self-imposed border lockdowns, aimed at preventing a coronavirus outbreak, have slowed trade to trickle and cast doubts on its ability to overcome food shortages.