Mobile wallet payments are quickly displacing traditional payments such as cash and cards to become the primary payment method in India, with the mobile wallets market expected to reach INR305.6 trillion ($4.1 trillion) in 2025, according to GlobalData.
The accelerated growth in the use of mobile wallet payments was further buoyed by the COVID-19 pandemic. Due to this, the mobile wallet payments are expected to grow at a compound annual growth rate (CAGR) of 42.7 per cent between 2021 and 2025.
Mobile payments data in India includes transactions made using Unified Payments Interface (UPI), preloaded and card-linked mobile wallets. According to GlobalData's Payment Instrument Analytics, mobile wallet payments by value is expected to grow by 69.8 per cent in 2022 to reach INR125.1 trillion ($1.7 trillion).
Sowmya Kulkarni, Senior Payments Analyst at GlobalData, said:
"The availability of high-speed internet facility at low cost, coupled with the rise in smartphone penetration has provided the foundation for mobile payments to thrive in India. This is also supported by progressive government reforms, growing financial literacy, rise in tech savvy consumers and proliferation of mobile payment solutions."

Sowmya Kulkarni
As part of the government's 'Digital India' program, the government has been taking several initiatives to boost digital payments in the country and reduce the use of cash. The government has mandated all mobile wallets and QR-codes to be interoperable, effective from April 1, 2022, to enable convenient mobile-based payments across any merchants.
Mobile Wallets, now an integral part of India's economy
The government also introduced Payments Infrastructure Development Fund (PIDF), in January 2021 to offer subsidies to merchants for setting up infrastructure for acceptance of card and QR based payment. As of November 2021, 5.5 million digital devices were deployed at merchant outlets for QR code-based payment acceptance with the support from this fund.
"Mobile wallets have now become an integral part of Indian consumers' payments and are also preferred by merchants of all sizes, from big supermarkets to neighbourhood 'kirana' shops. This growth has been largely driven by state-backed instant payment system UPI, which enables users to make payments directly from their bank accounts using recipients' mobile number or scanning QR code."

Sowmya Kulkarni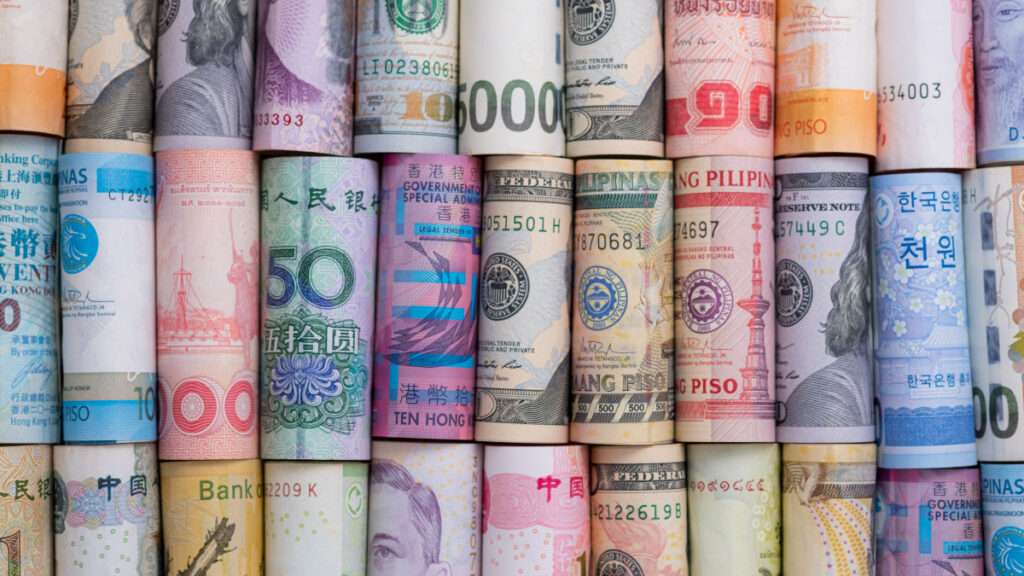 The significant growth in mobile wallet transactions has seen the proliferation of mobile wallet brands, with each competing to get a pie of this market. Some of the popular brands are PhonePe, Google Pay, and Paytm.
"Mobile wallets market in India is in high growth phase. Government's push and improving mobile payment acceptance infrastructure will further drive the mobile wallets usage, thereby helping the government's broader objectives to become a less cash economy."

Sowmya Kulkarni
In another study, India's mobile wallet market was worth $30.1 billion in 2020, estimated to grow at a CAGR of 46.3 per cent, earning revenue of $429.2 billion by the end of 2027, though this figure is lower than the forecast by GlobalData.
India's mobile wallet market is flourishing at a high rate, and this trajectory is so, partly due to the increasing number of smartphone users and growing awareness among consumers regarding convenient payment options through mobile wallets.
READ ALSO: Rice Farmers in Akatsi South District Call for Support