Pakistani Prime Minister, Shahbaz Sharif has appointed the country's former spy chief, Lt. Gen. Syed Asim Munir as head of the military, ending months of speculation about the new appointment.
Munir, the country's most senior general and a former head of the Inter-Services Intelligence (ISI) agency succeeds Army Chief Gen. Qamar Javed Bajwa, who will retire on November 29, 2022 after six years in what is typically a three-year post.
Prime Minister Shehbaz Sharif ratified Munir's promotion and it was approved by President Arif Alvi. This means Munir will now oversee Pakistan's nuclear weapons operations.
The army has historically exerted huge influence in Pakistan, ruling it for half of its 75-year history, and also oversees its nuclear program.
Like neighboring China and India, Pakistan has nuclear arsenals and a missile system, mainly aimed at India.
Munir commences his new role amid discord between Sharif and his predecessor, former Prime Minister Imran Khan.
Former Minister Imran Khan has publicly accused Gen. Qamar Javed Bajwa of playing a role in his removal from power, a charge the outgoing army chief has denied.
Imran Khan, a former cricket star turned Islamist politician, was ousted in a vote of no confidence in parliament in April. He is now in the opposition and has been demanding early elections with the claim that his ouster was illegal and orchestrated by Sharif, aided by the United States government.
Sharif and Washington have dismissed the allegations and the current government says the next election will be held as scheduled in 2023.
Munir ran the Inter-Services Intelligence during Khan's term in office but was fired without an explanation from the then Prime Minister.
Defense Minister, Khawaja Mohammad Asif intimated that Munir's appointment was "based on merit, law and according to the constitution." He added that the appointment would "help our country and the economy to get back on the right track, as right now everything is at a standstill."
Khan's Tehreek-e-Insaf party gave a cautious welcome to the new appointment, stating in a tweet that it expects the new military leadership to play its part in restoring constitutional rights and the stability of democracy.
The party statement revealed, "the people of Pakistan expect that their armed forces, while dealing with an array of external threats would stay out of the politics of domestic affairs and that the rights of the political parties will not be infringed."
Also, the statement echoed the party's demand for early elections. Khan is due to hold a rally on Saturday, November 26, 2022 in the city of Rawalpindi to repeat that call in what would be his first public appearance since being shot.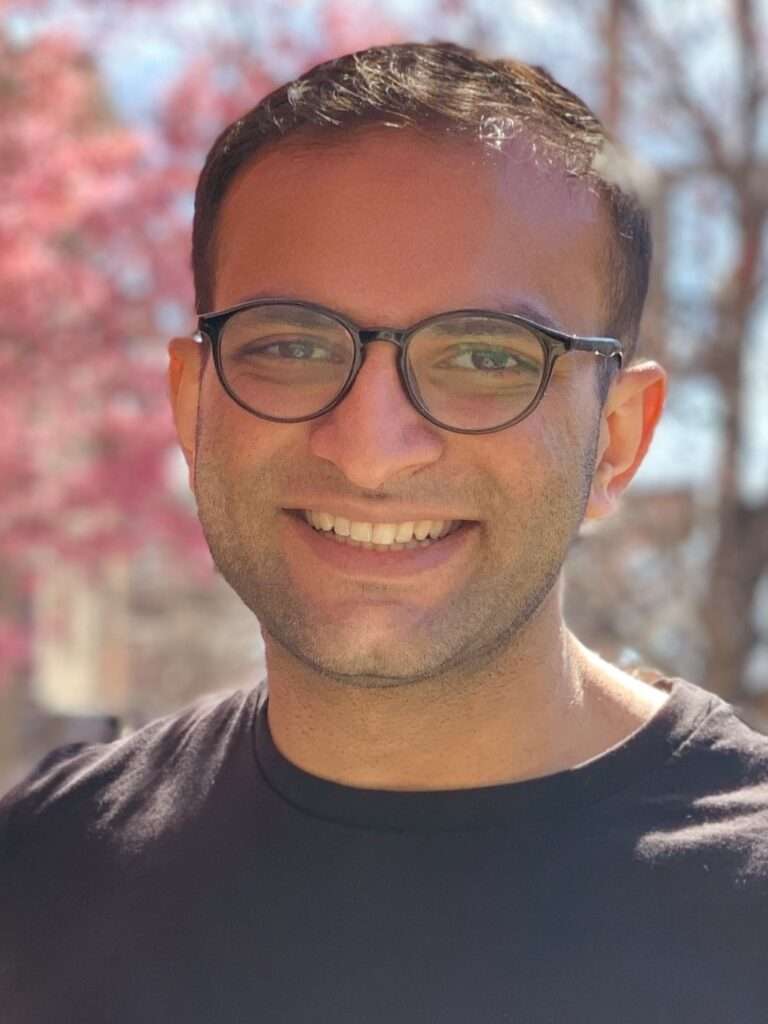 New Army Chief Has Plenty Battles Ahead – Uzair Younus
Uzair Younus, Director of the Pakistan Initiative at the Atlantic Council, opined that the military institution "has lost so much of its reputation," and the new chief had plenty of battles ahead.
"In historical terms an army chief needs three months to settle into his role, the new chief might not have that privilege. With ongoing political polarization there might be the temptation to intervene politically again."

Uzair Younus, Director of the Pakistan Initiative at the Atlantic Council
Apart from ex-Prime Minister Imran Khan, the new army chief, Syed Asim Munir will have plenty on his plate. He is entering office at a time when Pakistan faces the aftermath of the worst floods in its history in addition to an escalating economic crisis.
Munir will also have to navigate the country's notoriously strained relationship with its neighbor India.
Pakistan, a nation of 220 million, has been governed by four different military rulers and has seen three military coups since it was formed. No prime minister has ever completed a full five-year term under the present constitution of 1973.