Twitter owner, Elon Musk has announced that Twitter will be granting general amnesty to some suspended accounts from next week.
This comes after Elon Musk conducted a poll on Twitter asking users of the social media on whether accounts that had not broken any law or engaged in any hideous online crimes should be allowed back on the social media platform or not.
72.4% of the 3,162,112 people who voted, were in favour of restoring all such suspended accounts. At the end of the poll, the World's richest man announced that, Twitter will begin amnesty from next week.
"The people have spoken. Amnesty begins next week. Vox Populi, Vox Dei [the voice of the people is the voice of God]."

Elon Musk, Owner of Twitter
Since Musk purchased the 'bird app' for $44bn (£36.3bn) last month, several accounts that had been suspended from the platform has been restored.
The accounts of Former US President, Donald Trump was reinstated on Saturday after Musk conducted a similar poll on Twitter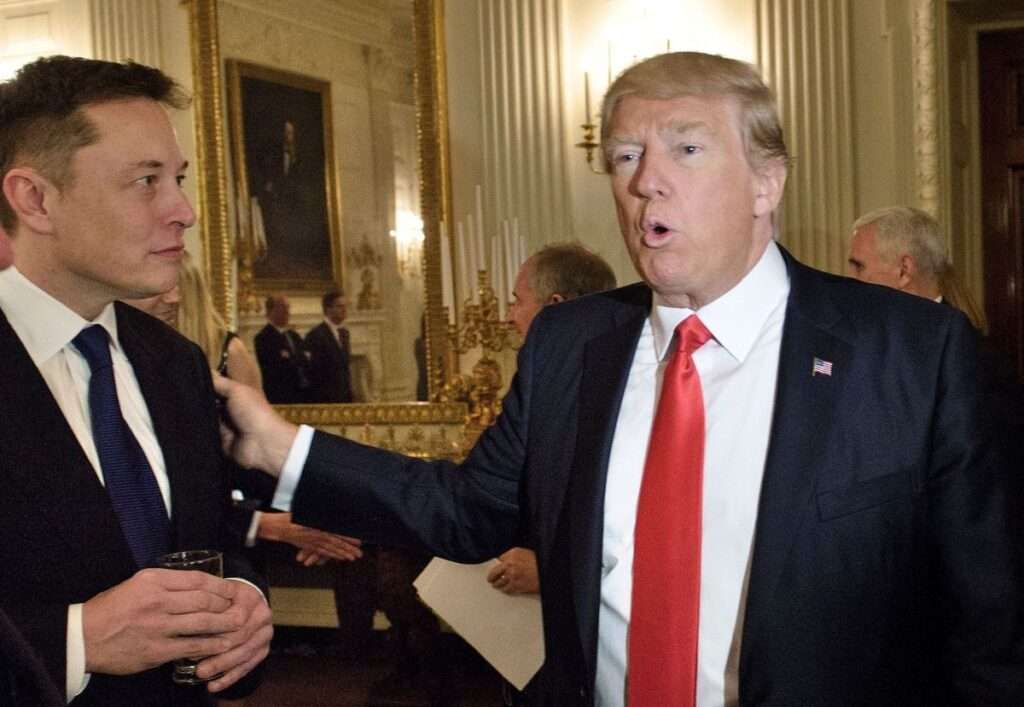 Mr. Musk has also reactivated the Twitter accounts of rapper Kanye West and influencer Andrew Tate. Meanwhile, the multi-billionaire said conspiracy theorist Alex Jones, would not be allowed to return to the social media platform.
Alex Jones has been forced to pay $1.44bn in damages after falsely and repeatedly claiming that the 2012 Sandy Hook school shooting in the US, in which 20 children and six adults were killed, was a hoax.
Mr. Musk said that his own child had died, and so he "had no mercy" for people who "would use the deaths of children for gain, politics or fame".
President Trump's Twitter Account Restored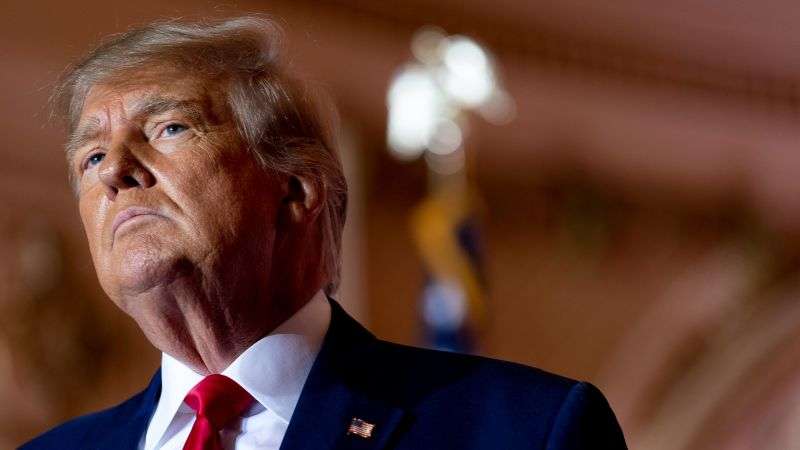 On Saturday, 19th November, 2022, Elon Musk reactivated President Donald Trump's personal Twitter account.
The World's richest man did so after Trump won narrowly in a poll he conducted on whether Trump's account should be reinstated or not.
Even though the @therealdonaldtrump account has been restored on the 'bird app', President Trump has since not used it. Speaking on whether he will return to the social media platform or not, Donald Trump said, "I don't see any reason for it".
Back in 2017, Donald Trump praised Twitter for being the reason he was elected to the White House. It is therefore surprising that he hasn't returned to Twitter since his account was reinstated.
"Twitter is a wonderful thing for me, because I get the word out… I might not be here talking to you right now as president if I didn't have an honest way of getting the word out."

President Trump in 2017
Meanwhile, some political and business analysts, have opined that Trump may not return to Twitter again just to save his own business.
After Donald Trump was kicked off Twitter, he created his own social media platform called Truth Social – that looks just like Twitter.
Josh Tucker, a Professor of Politics at New York University (NYU), has said that, Trump has a lot of money to lose from tweeting. "The simplest explanation [for Trump not returning to Twitter] is the most likely – it's about money," Tucker said.
The point is, if Trump patronises Twitter, he may end up wrecking his own business.
READ ALSO: Government's decision to freeze public employment is not new- Augustin Gammey