Saudi Arabian oil giant Aramco has reported a record-setting full-year earnings, posting more than double in year-on-year net profit to $110 billion in 2021 compared to $49 billion in 2020.
The company's net income increased by 124 per cent, on the back of higher crude oil prices, stronger refining and chemicals margins, and the consolidation of its chemicals business, according to its full-year results.
The results were in line with analyst's expectations as net income forecasts were pegged at $109.7 billion for the full year. The company's shares on the Saudi Tadawul Exchange rose almost 4 per cent today, March 20, 2022, after the results were released.
Aramco's CEO Amin Nasser said: "Our strong results are a testament to our financial discipline, flexibility through evolving market conditions and steadfast focus on our long-term growth strategy, which targets value growth for our shareholders."
Surging oil prices during 2021, benefited Aramco, as international benchmark Brent crude rose to $90 per barrel by the end of the year. Supply constraints added to other complex factors including rising demand due to a rebound in economic activity, increasing the uncertainties in the energy and commodity markets, even before the Russia-Ukraine crisis.
"Although economic conditions have improved considerably, the outlook remains uncertain due to macro-economic and geopolitical factors," he added. This comes after the International Energy Agency proposed a 10-point plan, which it termed "emergency measures" that can ease the strain and price pain from the lower supply of oil resulting from the Russia-Ukraine crisis.
"We see healthy oil demand. Unfortunately there is shrinking global spare capacity, combined with low inventories and a lack of investment," Nasser said, while blaming the current pricing dynamic on "a transition plan that is totally unrealistic".
Aramco's Facilities Attacked
The announcement of Aramco's full-year results come hours after Saudi Authorities confirmed another attack on Aramco facilities today, March 20, 2022, with Houthi rebels using missiles and drones to target at least six sites across Saudi Arabia, including an Aramco fuel depot and liquefied natural gas plant.
"There were no injuries or fatalities, and no impact on the company's oil supplies to customers," Nasser said, adding that "We've demonstrated our ability to respond swiftly and effectively," recalling the company's response to a major attack on its facilities in 2019.
Aramco declared a fourth quarter dividend of $18.8 billion, to be paid in the first quarter of 2022. The dividend is covered by a rise in free cash flow to $107.51 billion in 2021, compared to $49.1 billion in 2020.
Aramco recommended that $4 billion in retained earnings be used to pay bonus shares to investors, albeit, subject to approval. Under the recommendation, shareholders would receive one bonus share for every 10 shares owned. As a result, the total dividend for 2021 is $75 billion in cash, in addition to bonus shares.
The company said it would invest to increase crude oil production capacity to 13 million barrels per day by 2027, expand its liquid to chemical production, and look to increase gas production by more than 50 per cent by 2030.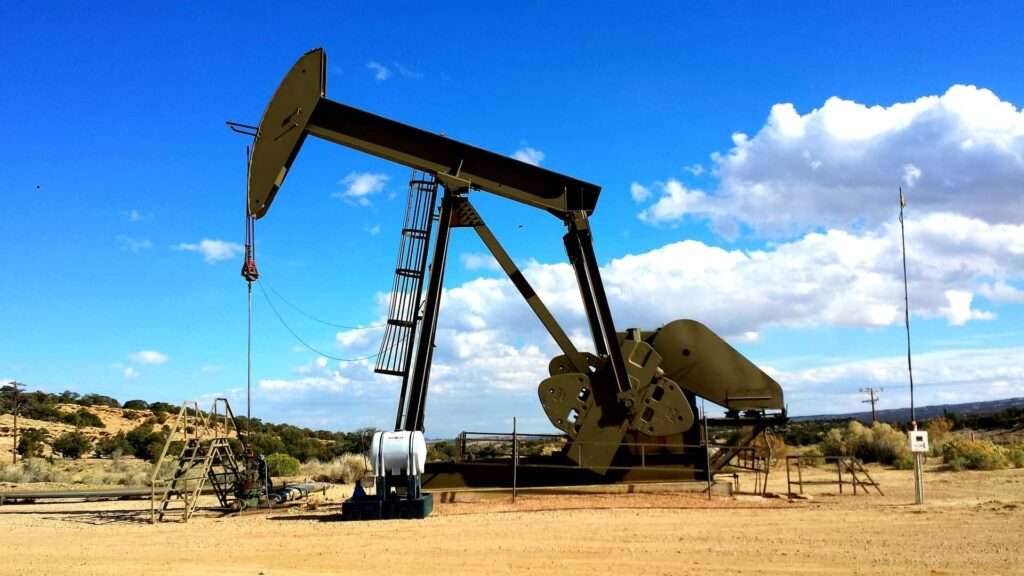 In line with its ESG framework, the company said it wants to achieve net-zero Scope 1 and Scope 2 greenhouse gas emissions across its wholly-owned operated assets by 2050. Scope 1 refers to direct emissions from sources owned or controlled by the company, while Scope 2 covers indirect emissions from the generation of purchased power consumed by the company.
"We're doing our part, but it's not enough. Other players in the industry also need to do their part and increase investment," Nasser said, saying demand for oil will continue to accelerate in coming years. 
READ ALSO: Gov't to Struggle to Close in on Budget Deficit Oil Price Windfall