United Kingdom children Doctors' have called for a complete ban on disposable vapes, due to the harm it could cause on young lungs, and the environment. However, organizations fighting against smoking believes that, a ban would make it more difficult for some adults to quit smoking cigarette, and would encourage the sale of illegal electronic cigarettes.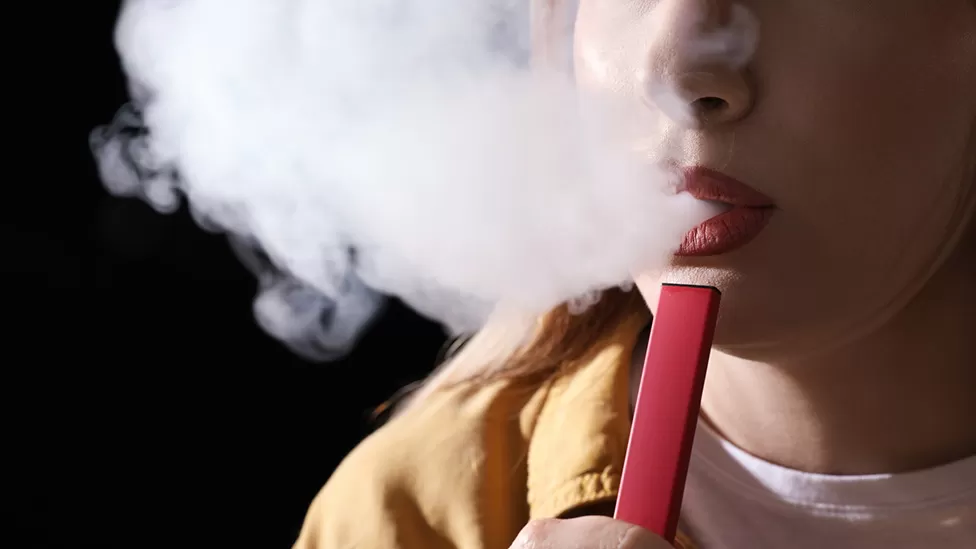 The UK government plans to institute measures, that would help lower vape smoking among young lads under 18 years old. Tighter regulations on vaping product marketing, and promotion are probably among them.
Research conducted by Action on Smoking and Health (ASH) revealed that, it's unlawful to sell vapes to youngsters, but that hasn't curb the increased intake among 11 to 17-year-olds who are experimenting vaping, and their data shot up from 7.7% in 2022 to 11.6% in 2023. It shows that 15% of 16 to 17-year-olds and 18% of 18-year-olds currently vape.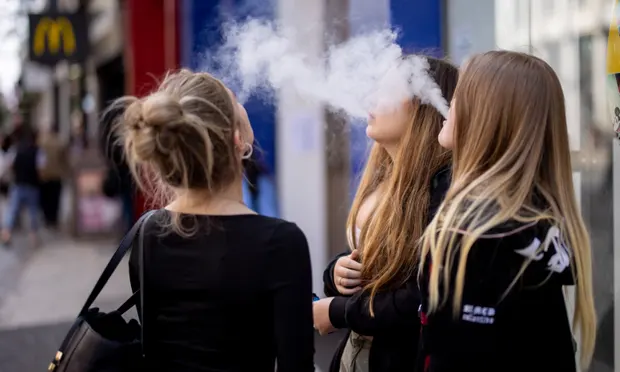 Teenagers prefer to purchase their most popular products from local stores, where they typically cost around £5 each, and comes in variety of brightly colored flavors. Recently, Prime Minister Rishi Sunak called it "ridiculous" that, vapes are being marketed to youngsters', despite being intended for use by adults trying to quit smoking.
Investigations have revealed that, vapes seized from high schools contained dangerous amounts of lead, nickel, and chromium, that might have been absorbed into children's lungs. Lab test reports for the vapes have been most awful of their kinds, that scientists, analyzing them had ever seen.
Now, according to the Royal College of Pediatrics and Child Health (RCPCH), the UK government must "without a doubt" outlaw disposable electronic cigarettes. "Youth vaping is fast becoming an epidemic among children, and I fear that if action is not taken, we will find ourselves sleepwalking into a crisis," Dr. Mike McKean, RCPCH vice-president averred.
Health professionals emphasized that, cigarette smoking remains the leading cause of avoidable medical conditions in the UK. Dr. McKean claimed the study on vaping devices were "still very much in its infancy," making it impossible to foresee the long-term impact on young people's lungs, hearts, and brains.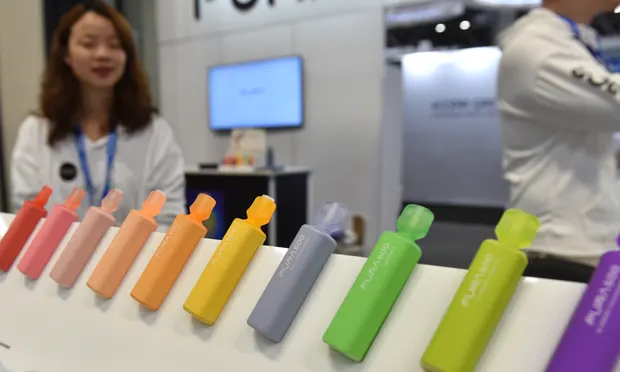 Prime Minister Rishi Sunak declared last week, that he would look at tightening punishments for stores marketing illegally made vapes, as well as close loopholes, that allowed vaping businesses to distribute sample packs to young people in England.
Moreover, the First Minister of Scotland recently stated that, research conducted a by panel of environmental experts are considering a ban on disposable vapes. According to RCPCH, governments should now determine whether to take more action "to prioritize our children and our planet." Others have contended that, a ban on single-use vape would be unnecessary, and would not achieve the expected results.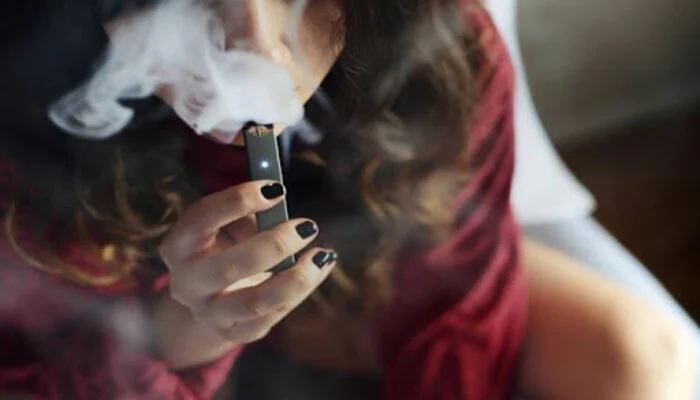 However, Action on Smoking and Health (ASH) believes that, a comprehensive prohibition would make it more difficult to recycle vapes, and would ultimately increase the demand for illegal ones. Furthermore, it claimed that disposable vapes could help adult smokers, especially the elderly.
"We need to be really careful about banning them," Prof. Ruth Sharrock, a respiratory consultant in Gateshead stated. "Vapes and e-cigarettes have been invaluable in stopping people from smoking," he added.
Prof. Nick Hopkinson, a respiratory doctor and ASH chairman, declared smoking to be "the biggest health problem for adults and children" and requested increased financing for cessation programs as well as stronger regulations on vaping.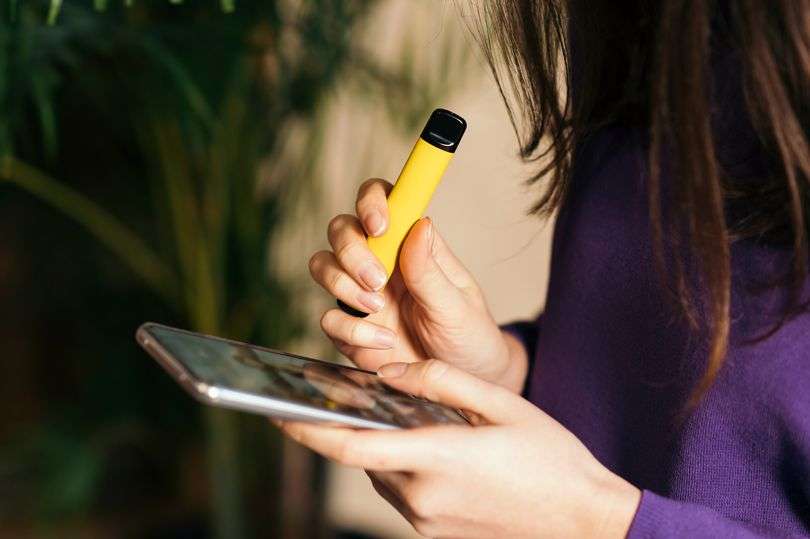 ASH also claims that, disposable e-cigarettes could be purchased at a "pocket money prices" and therefore urge the authorities to impose a £5 tax on their cost. This indicates that, they would cost around the same as rechargeable, reusable vaping products, which would be still far less than the price of a pack of smokes.
In order to lessen the appeal of vapes to minors, ASH is also advocating for restrictions on how they are advertised in stores.