The head of the British Military Intelligence Section VI (MI6), Sir Richard Moore, has delivered some suspicious conclusions with regards to the ongoing war in Ukraine. The Security chief has labelled China a third party in Moscow's operations in Kyiv.
Addressing the public in an event in the capital city of Czech Republic, Prague, Mr. Moore disclosed that, the actions of the Chinese leader Xi Jinping, concerning the war, makes him look "absolute complicit" in the ongoing invasion.
In his argument, the MI6 Director averred that, the government of both Russia and China penned a "no limit" partnership pact, shortly before Moscow began its incursions in Kyiv. Though Beijing has expressed its discontent to the brutalities of the war, China has positioned itself as a moderate mediator, since the invasion commenced in February 2022.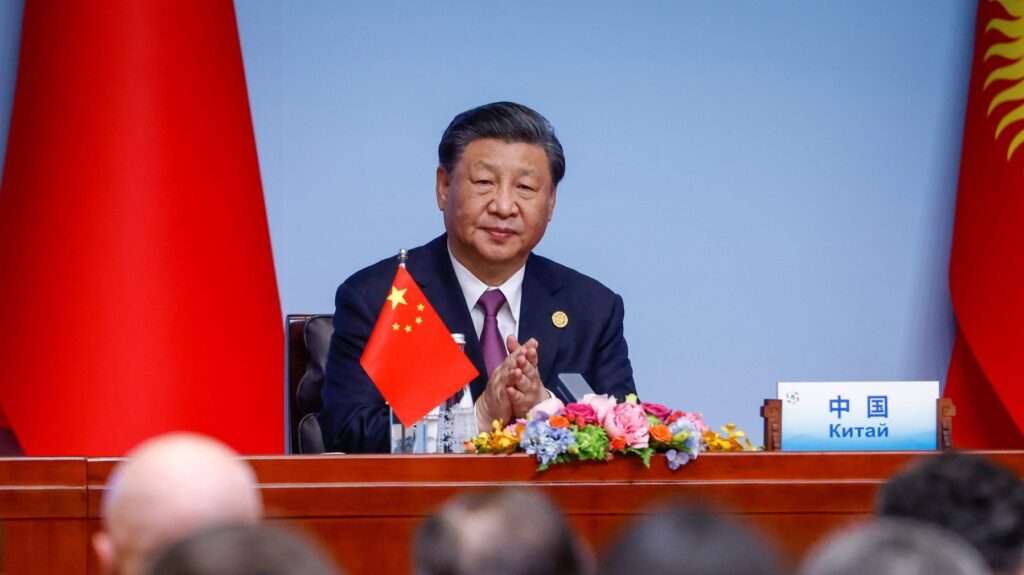 Also, Beijing has declined to officially condemn Moscow's actions, and its senior officials have always been showing indications of their unambiguous support. In the wake of this, China has been suspected of selling ammunitions to Moscow, to aid them with their offensive in Ukraine, but Beijing has vehemently denied the allegations.
"When Putin invaded Ukraine, the Chinese very clearly supported the Russians. They have completely supported the Russians diplomatically, they've abstained in key votes at the United Nations, they've absolutely cynically repeated all the Russian tropes, particularly in places like Africa and Latin America by blaming NATO and all of this stuff."

Sir Richard Moore, Director of MI6, UK.
According to Moore, MI6 has been devoting much attention of its operation to China, than to any other country, which "reflects China's importance in the world and the crucial need to understand both the intent and capability of the Chinese government."
According to Moore, Putin's approval ratings in Russia, has depleted as a result of a change in the balance of power from Moscow to Beijing, in favor of the latter. He emphasized that, the June Wagner group uprising negetively impacted Putin's influence as well.
"You don't have a group of mercenaries advance up the motorway towards Moscow and get to within 125km of Moscow unless you have not quite predicted that was going to happen. Prigozhin was his creature, utterly created by Putin, and yet he turned on him."

Sir Richard Moore, Director of MI6, UK.
Moore further explained that, the Russian Premier reliance on the Belarusian leader, Aleksander Lukashenko, to cut a deal with Wagner boss, depicted some sort of a weak spot in Putin, and he was not ready to fight back.
However, the whereabouts of the Prigozhin has been questioned, since he called off his men from the failed mutiny, and also agreeing to take his men to the borders of Belarus.
According to the Kremlin, Putin conducted extensive discussions with Prigozhin, whom Putin labeled him as a traitor, and key Wagner leaders following the failed mutiny.
"Prigozhin started off that day as a traitor at breakfast, he had been pardoned by supper, and then a few days later, he was invited for tea. So, there are some things that even the chief of MI6 finds a little bit difficult to try and interpret, in terms of who's in and who's out."   

Sir Richard Moore, Director of MI6, UK.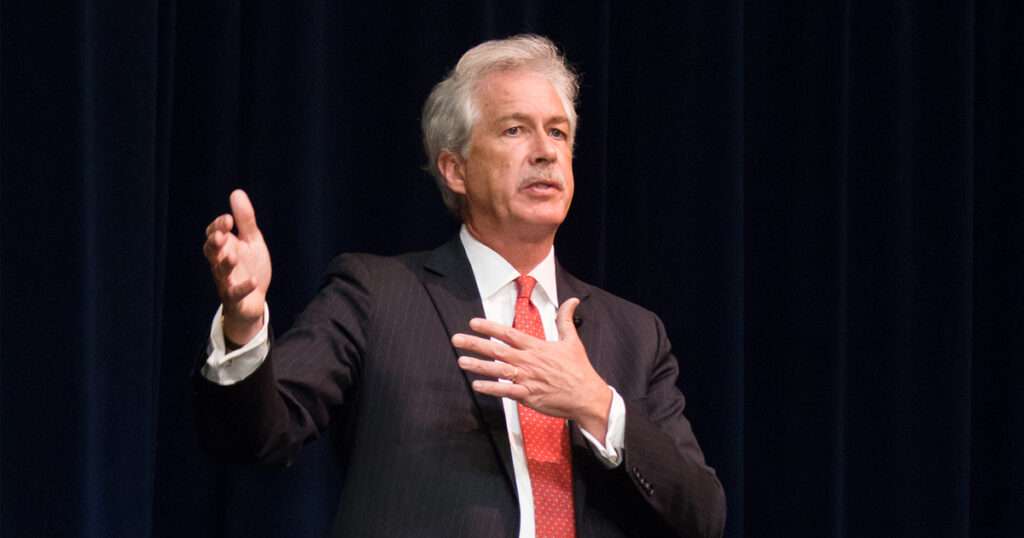 It is expected that, the assertions drawn by Sir Richard Moore about China, would generate a fierce response from Beijing. Mr. Moore comments came after the Director of the Central Intelligence Agency (CIA), Bill Burns issued a caution that, Beijing's recent operations have been galvanizing its rise to superpower.
"Russia's aggression poses a formidable test. But China is the only country with both the intent to reshape the international order and, increasingly, the economic, diplomatic, military and technological power to do so."

Bill Burns, Director of Central Intelligence Unit (CIA), U.S.A.
READ ALSO:W.H.O Raises Concern Over Pandemic Accord Conspiracies