THE World Health Organization has voiced out their distress about the circulation of untrue information and rumors about the new global pandemic order that are being negotiated by member countries. According to the UN agency, conspiracies have been spread since the start of corona virus pandemic in 2020, with some drawing the argument of population rationalization.
WHO Director-General Tedros Adhanom Ghebreyesus issued a warning, stating that much as inaccurate and deceptive data hampered the worldwide reaction to the COVID-19 pandemic, they would also badly influence measures "to keep the world safer from future pandemics."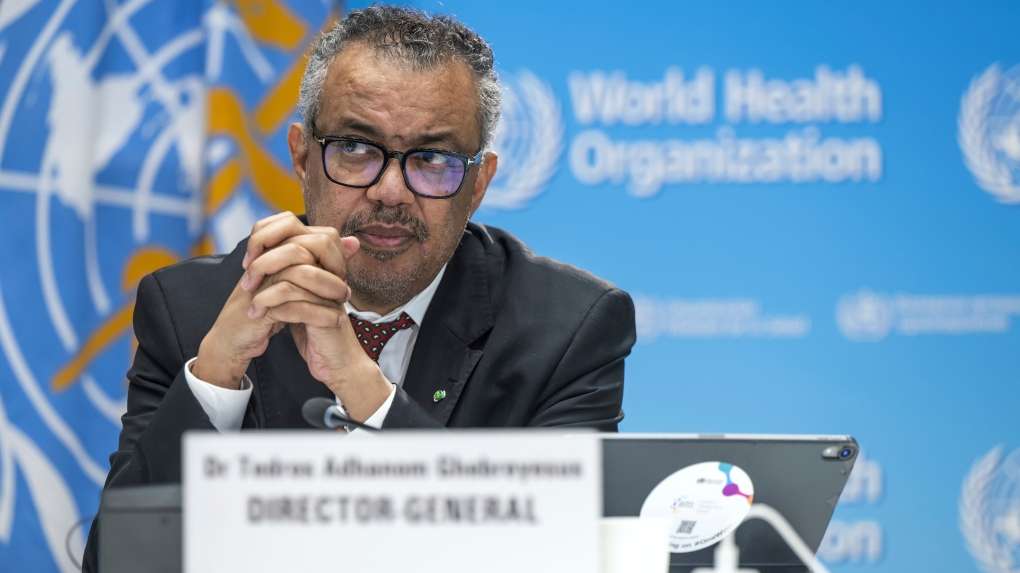 The W.H.O Director compared the falsehoods surrounding the pandemic pact, to the tobacco industry's attempts to deliberately stall negotiations at the World Health Organization Framework Convention on Tobacco Control.
"The same thing is happening now. Groups with vested interests are claiming falsely that the accord is a power grab by WHO, and that it will stymie innovation and research. Both claims are completely false. I need to put this plainly; those who peddle lies about this historic agreement are endangering the health and safety of future generations."

Dr. Tedros Adhanom Ghebreyesus, Director-General of World Health Organization.
Tedros Adhanom further underscored that, the accord is only an agreement between countries, with W.H.O serving as a mediator and nothing else. He explained with a scenario that, if businessmen utilize the services of attorneys in developing business agreements, "that doesn't give the lawyers control over the contract, nor make the lawyers a party to it," expounding that, "W.H.O will not be a party."
In order to create a successful response to future pandemics, the accord strives to encourage fairness and cooperation among nations. The agreement are being supervised by the Intergovernmental Negotiating Body (INB), which was formed by WHO members at the World Health Assembly.
The INB receives administrative assistance from WHO, which helps with meeting planning and makes it convenient for experts, UN agencies, and other stakeholders to participate.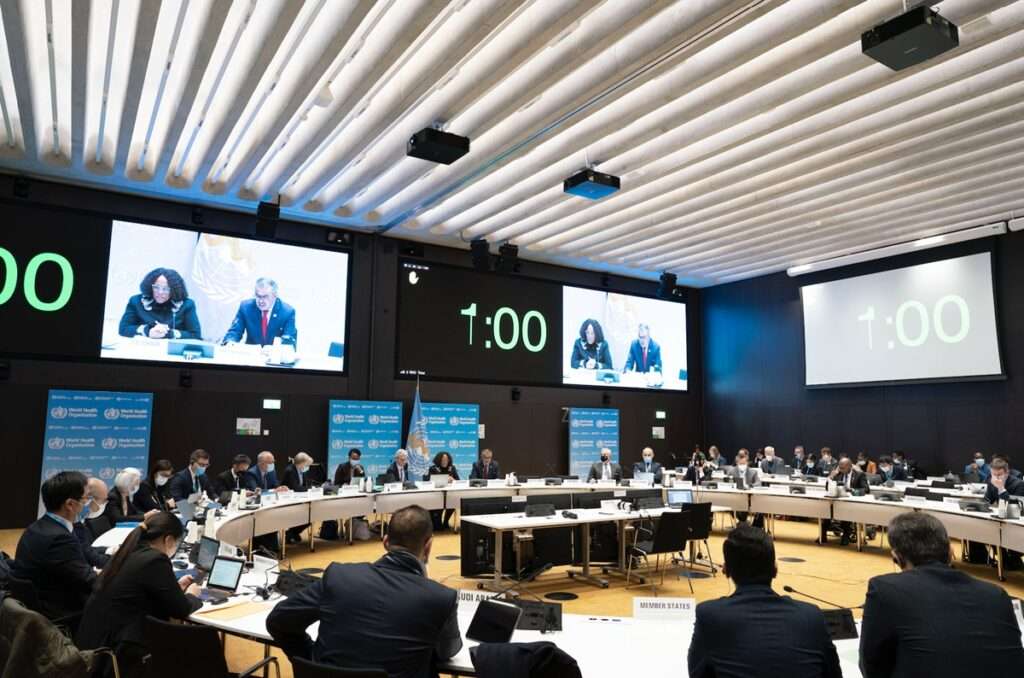 The WHO Director-General also discussed the problems related to COVID-19 to vaccination campaigns, the widespread emergence of 29 instances of H5N1 avian influenza in cats in Poland, and the effect of destitution on rehabilitation programs for the poor, in his presentation.
"For most people, rehabilitation services, including assistive technologies, are often out-of-pocket expenses that they cannot afford. Ensuring access to quality rehabilitation services, without financial hardship, is an essential part of every country's journey towards universal health coverage."

Dr. Tedros Adhanom Ghebreyesus, Director-General of World Health Organization.
As cases and deaths relating to covid-19 continue to persist across the globe, Tedros admonished everyone not underestimate the dangers that come with the covid-19 virus, which took millions of lives in 2020.
"WHO continues to advise people at high risk to wear a mask in crowded places, to get boosters when recommended, and to ensure adequate ventilation indoors."

Dr. Tedros Adhanom Ghebreyesus, Director-General of World Health Organization.
He urged nations to maintain and support the mechanisms put in place to battle the COVID-19 pandemic, rather than dismantling them.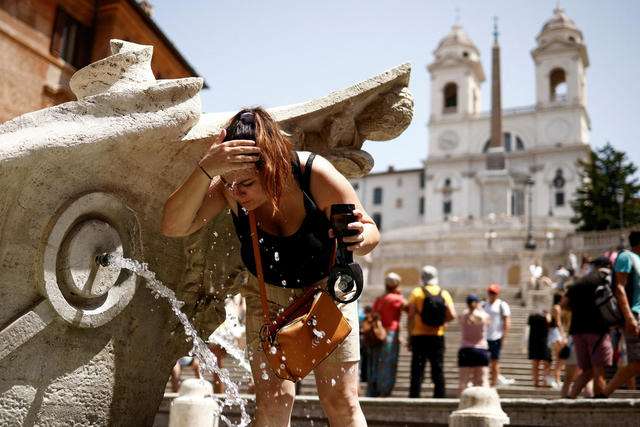 Moreover, Tedros shifted the conversation to the El Nino weather pattern and climate change that have been causing excessive heat, which is aggravating pre-existing diseases among individuals and placing further strain on healthcare services.
"Extreme heat takes the greatest toll on those least able to manage its consequences, such as older people, infants and children, and the poor and homeless."

Dr. Tedros Adhanom Ghebreyesus, Director-General of World Health Organization.
The Director revealed that, W.H.O has been collaborating with the World Meteorological Organization (WMO), to render their assistance to countries, to come up action plans to combat heat related health concerns, and facilitate preparedness to lessen the effects of severe heat on health.
READ ALSO:Putin To Miss BRICS Summit Over ICC Arrest Warrant