The Foreign Secretary of the United Kingdom, James Cleverly, has met with the Chinese Vice-President, Han Zheng, as part of his official diplomatic visit to the Asian economic powerhouse.
During their conversation, Cleverly emphasized on the significance of the two nations scheduling periodic in-person discussions, as a means of avoiding miscommunications.
Cleverly added that, the UK holds it a high value to resolve the differences and difficulties that their nations have gone through in their diplomatic relations.
The Chinese Vice-President on the other hand, responded to Cleverly's proposal, stating that, diplomatic relations grow through pragmatic cooperation and respect for one another.
Ahead of his visit, James Cleverly stated categorically that, China in this era, remains one of the most important nations in finding remedies to issues of international concerns, but added that Beijing has to recognize its international obligations and commitments.
According to the spokesman of China's Foreign Ministry, Wang Wenbin, the diplomatic relations between the two nations benefit their shared objectives.
"During Cleverly's visit to China, the two sides will have in-depth communication on bilateral relations and international and regional issues of mutual interest.
"We hope the UK will work with China to deepen exchanges and enhance understanding in the spirit of mutual respect, so as to promote the steady development of China-UK relations."

Wang Wenbin, Spokesman for the Chinses Foreign Ministry.
Cleverly's visit clashes with a critical report released by the British Foreign Affairs Select Committee of parliament, which admonished the government to take a zero-tolerance stance towards Beijing's "transnational repression."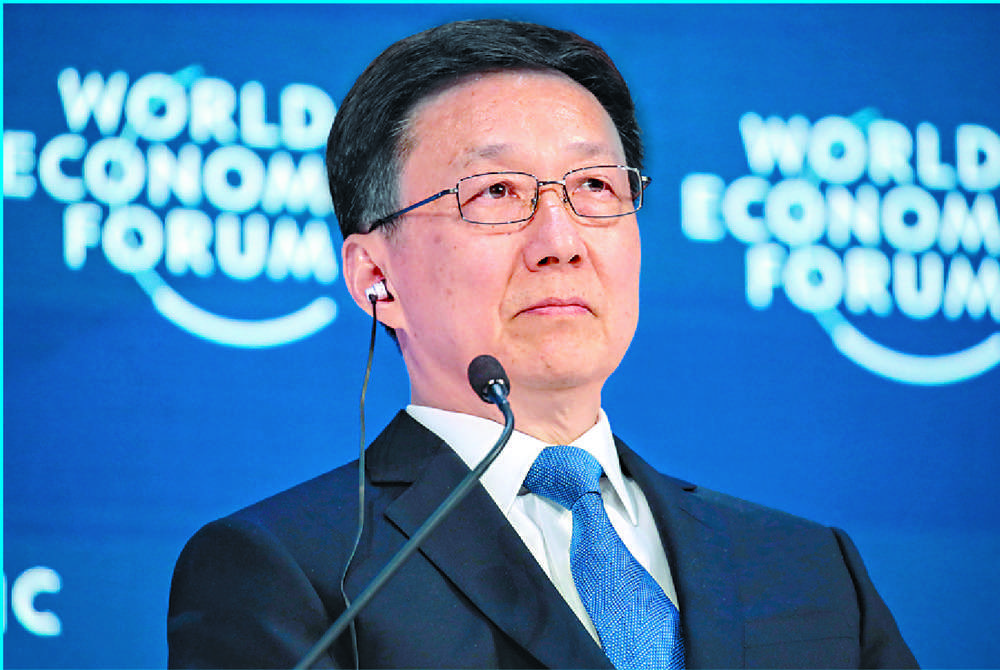 According to the committee's report, it recognized Taiwan as an independent country. This is the first of any British legislative assembly to do so, since the Taiwan-China impasse began.
The report further added that, "Taiwan is already an independent country, under the name Republic of China."
"Taiwan possesses all the qualifications for statehood, including a permanent population, a defined territory, government, and the capacity to enter into relations with other states. It is only lacking greater international recognition."

British Foreign Affairs Select Committee of parliament Report.
However, Beijing has threatened to employ the necessary force to reclaim Taiwan, a nation that China regards as a breakaway province.
China has declined any international move to ratify Taiwan's independence, and has also fought against any official diplomatic connections with Taipei.
The committee's report comes at the time the UK government has been making the necessary efforts to re-launch its political campaign and bilateral relations with China.
However, analysts have condemned the administration for its sluggish strategy towards China, and have called for the release of unclassified copies of the government's approach towards re-building its relations with China.
According to Prof Steve Tsang, head of the Soas China Institute, it is unclear how Cleverly could achieve the purpose of his visit.
"It looks like that Cleverly will want to focus on the positives, such as areas for cooperation, be it in economic or trade matters or in climate change."
"But the reality is that China will only go as far as Xi wants it to go, and no more. Nothing Cleverly can do to change that. Xi wants Putin to stay in power and stays strong, and this will not change whatever Cleverly may have to say. If Cleverly does not know that he does not understand the first thing about Xi's policies."

Prof Steve Tsang.