In his first comments to journalists as the new Home Secretary, James Cleverly said that he will focus on curbing illegal migration.
He said, "It's been a huge privilege to serve as Foreign Secretary. And in that time, I worked very closely with my colleagues in the Home Office, cracking down on illegal migration, reducing the number of small boats arrivals."
"And now as the Home Secretary, I am absolutely committed to stopping the boats as we promised, but also making sure that everybody in the UK feels safe and secure going about their daily business knowing that the government is here to protect them."

James Cleverly
Asked if he would distance himself from the some of the provocative language words used by his predecessor, Suella Braverman, Cleverly remarked, "Well, I intend to do this job in the way that I feel best protects the British people and our interests.
"I have had a very good conversation with the Prime Minister, who's made it very clear that [he] wants us to deliver on our promises to stop the boats, to the British people, make sure everybody feels secure in their lives. Thank you very much."

James Cleverly
Suella Braverman was sacked on Monday after inflammatory comments over policing of protests.
It marks the second time Braverman has lost the job of Home Secretary; after she resigned from Liz Truss's government breaking the ministerial code.
Rishi Sunak reappointed her less than a week later when he took over as Prime Minister.
Braverman's Dismissal Lauded
A number of politicians welcomed Suella Braverman's sacking.
Ed Davey, the Liberal Democrats leader, said, "Suella Braverman was never fit to be Home Secretary. Rishi Sunak knew this and he still appointed her."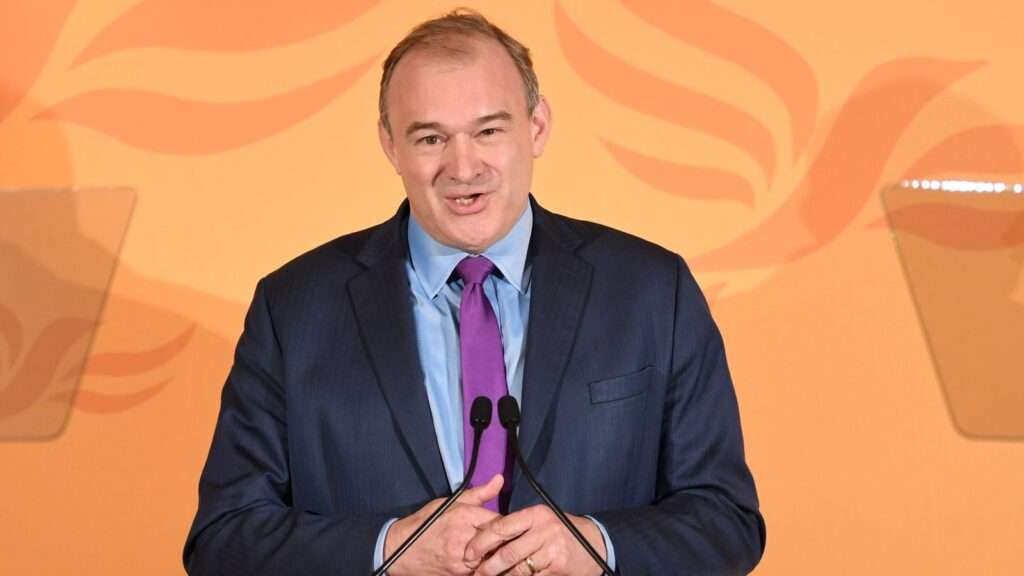 "It was the Prime Minister's sheer cowardice that kept her in the job even for this long. We are witnessing a broken party and a broken government, both of which are breaking this country."

Ed Davey
Rory Stewart, the Tory former cabinet minister, posted on X that it was a good and brave decision by Sunak to sack Braverman.
"But don't underestimate the support for Braverman' populist positions. The PM now has to win a tough fight within his own party," he noted.
He added, "This is just the beginning. A lot of politics to come!"
According to Jess Phillips, the Shadow Minister for domestic violence, Braverman was worst Home Secretary in living memory.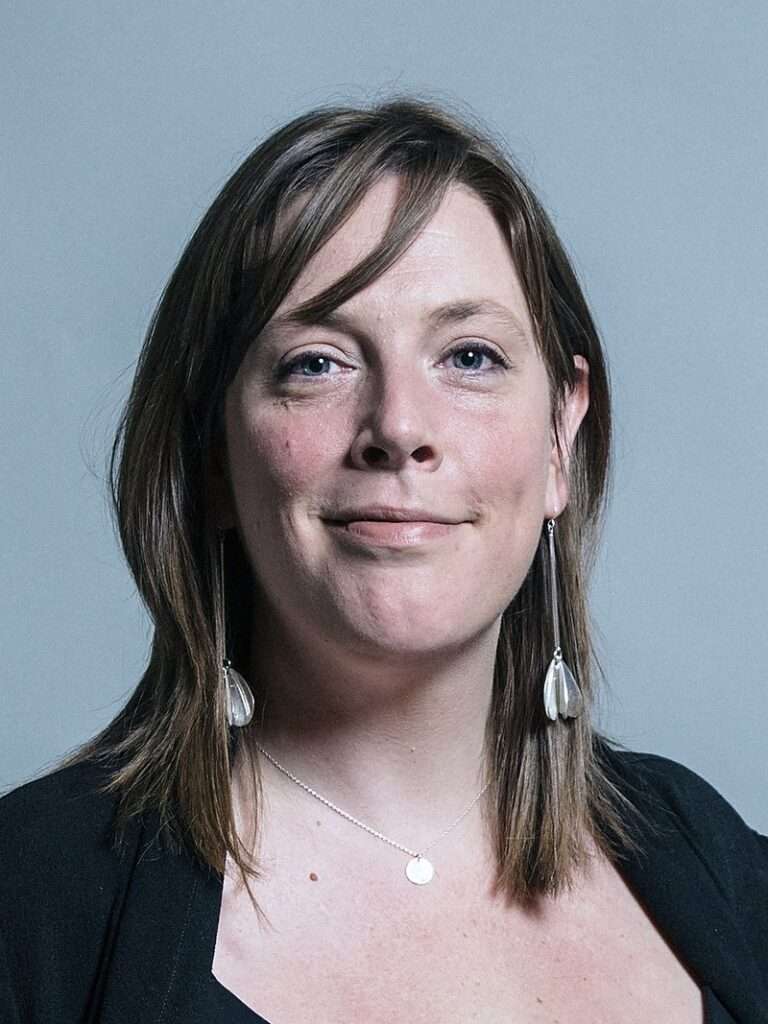 "Putting aside obvious ghoulish divisions, she simply didn't understand her job, she didn't do anything to show even a jot of priority to domestic & sexual abuse, she made modern slavery easier for slavers and harmed policing."

Jess Phillips
Green party MP, Caroline Lucas, also supported Sunak's decision to sack the now former Home Minister.
"Glad Braverman got what she wanted & Sunak finally summoned courage to sack her – breaching Ministerial Code, recklessly undermining police, deliberately stoking division, hatred & culture wars. But Sunak appointed her knowing all that. It's on him."

Caroline Lucas
However, Sir Jacob Rees-Mogg, the former business secretary, opined that sacking Suella Braverman was a mistake.
Speaking to a news agency, he said, "I think, from the point of view of the Conservatives winning the next election, today is a mistake because Suella understood what the British voter thought and was trying to do something about it."
READ ALSO: David Cameron Appointed UK's New Foreign Secretary