According to the government, more than one million public sector personnel, including teachers, police officers, and doctors, have been awarded salary raises ranging from 5% to 7%.
The proposals called for pay increases for teachers and junior physicians in England to 6.5% and 6%, respectively, while police and prison personnel in England and Wales would receive raises of 7%.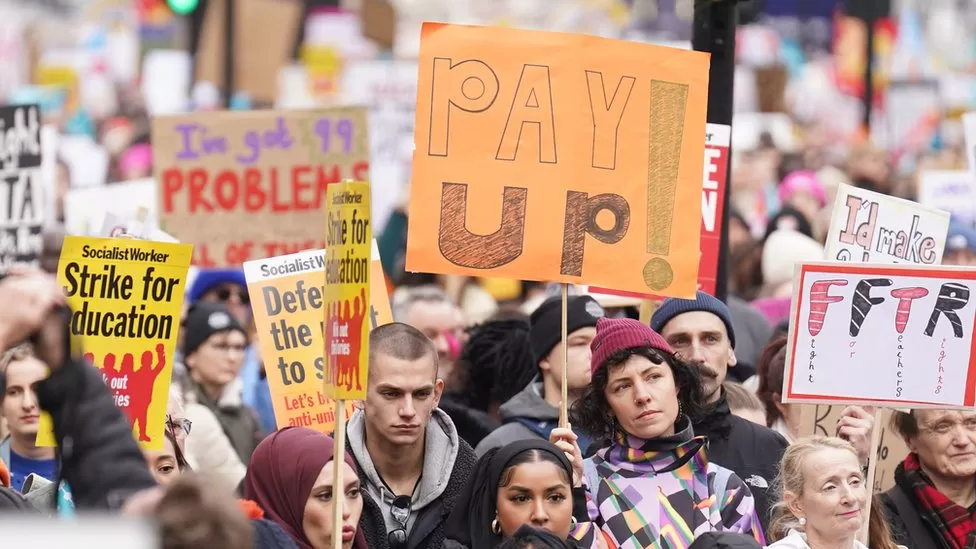 Four teaching unions said, the agreement will put an end to their strike. They stated that, they would recommend that their members accept the proposal.
The Prime Minister, Rishi Sunak, stated that, it would "mean choices, I'm not shying away from that," after he was queried on how he will pay for the increase. "It's not about cuts, it's just about focusing on public sector workers' pay rather than other things," Sunak added. He insisted that, changes could be made "without impacting frontline service delivery".
Sunak insisted that, his administration will increase charges of visa application, for migrants coming to the UK, and levies they pay to access NHS, in order to raise over a billion pound.
It is to be noted that, the salary increment of doctors, dentists and the police would be backdated to April, while that of teachers will begin in September of this year. However, the recommendation spell out salary increment for NHS staff in England.
Earlier this year, the NHS agreed to a salary increase of 5%. Also, Ambulance workers, nurses, physiotherapist and porter will earn at least a 1,655 pounds as a one-off sum.
Moreover, Rishi Sunak revealed that, he would not increase tax or borrow to fend off this increase. Though he did not specify how it would be done, Mr. Sunak stated that, pay awards in the education department will be completely supported.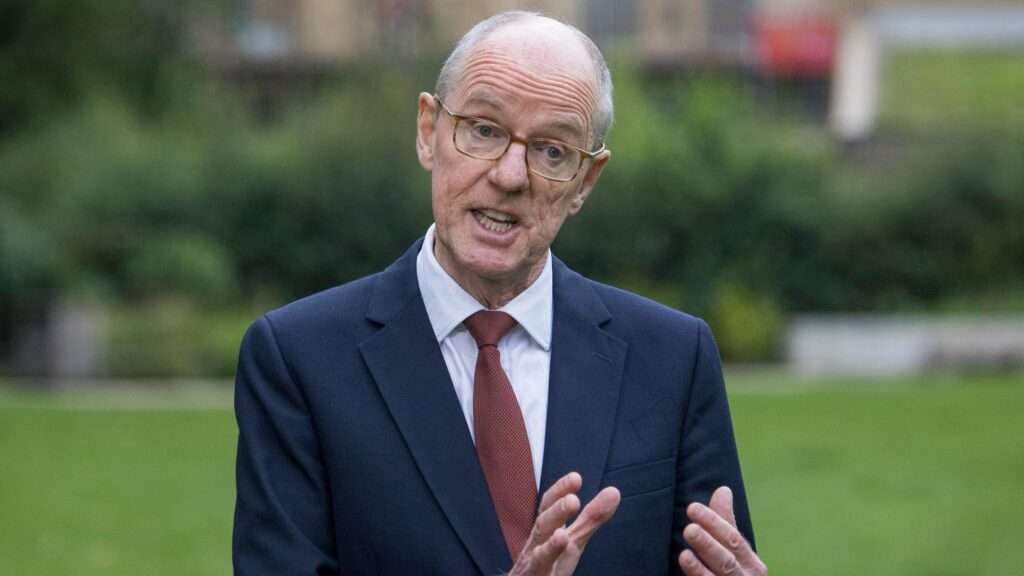 According to Education Minister Nick Gibb, no budget changes would be made to "front-line services" provided by colleges or schools.
On the other hand, there have been a series of strike actions frontier by the larger population of the public sector, as they demand 8.7% or more salary increment, citing the recent price hikes in goods and services.
However, with the education unions accepting the government's offer, parents and students might witness an end to the strikes that have plagued schools around England for the past year.
On the contrary, junior doctors have begun a 5-day walkout after the government ruled out their 35% pay increment, describing the demands as unreasonable and unattainable.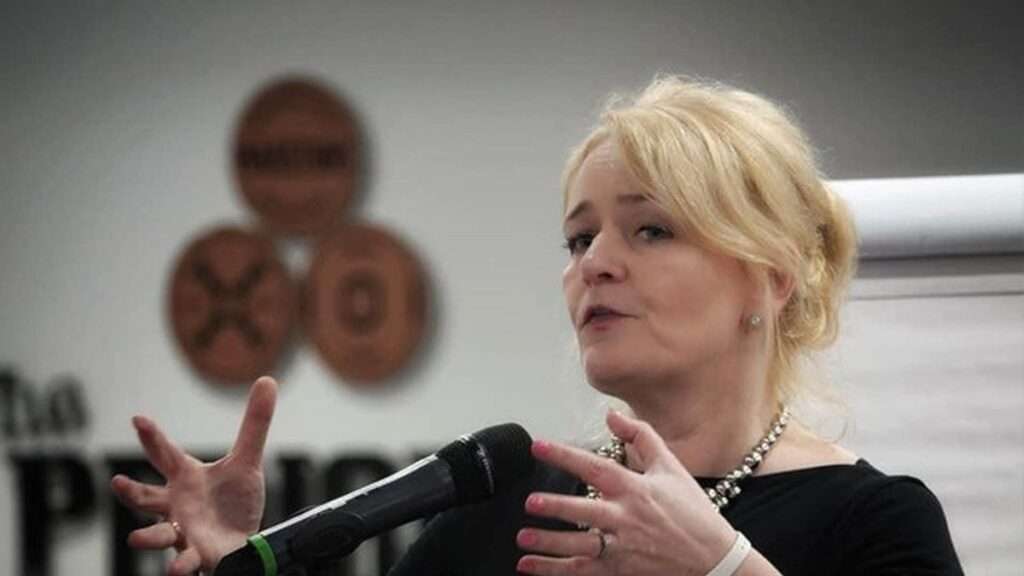 Responding to Mr. Sunak's announcement, Unite general secretary Sharon Graham said: "By accepting the pay review body recommendations, and then not funding them, the government is putting its departments between a rock and hard place. They now have to choose between paying workers a half-decent salary or cutting services in already underfunded public services."
TUC general secretary Paul Nowak said the prime minister's acceptance of the pay review board proposals will provide "comfort" to employees within the unions.
"The question will be, is he able to deliver pay rises in a way, that won't have a negative impact on services. Our members will have a long look at that, they won't want to see Peter robbed to pay Paul."

TUC general secretary Paul Nowak.
Rishi Sunak expounded that, he would not compromise to any other industrial actions, as the offer presented stands "final."
"There will be no more talks on pay. We will not negotiate again on this year's settlements and no amount of strikes will change our decision."

Rishi Sunak, PM UK.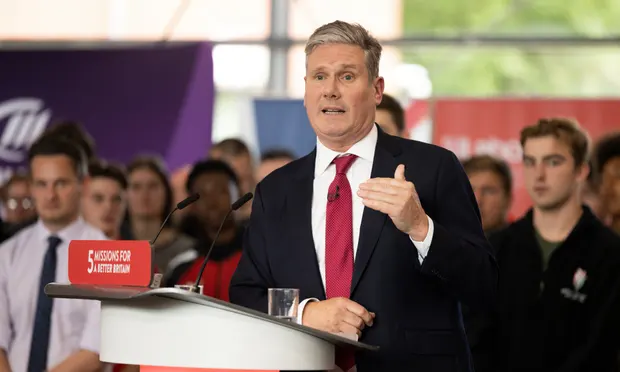 Labour leader Sir Keir Starmer said the pay proposals would be "subject to negotiation" and he would "not wade into that" at the Unite union's policy conference in Brighton.
He acknowledged that there is no "magic wand that can wave away the need for economic stability," but said, "If Labour cannot break the suffocating hold of low wages, we will have failed."
READ ALSO:Court Ruling Closes Door On Agency Workers During Strike