McDonald has been under scrutiny in recent months, after rumors about abuse of worker within the company started reaching the public's knowledge.
The company however, became a target for investigations, after it signed legally enforceable pact, that demanded the protection of its staffs against sexual assaults, with the Equity and Human Rights Commission (EHRC) in February.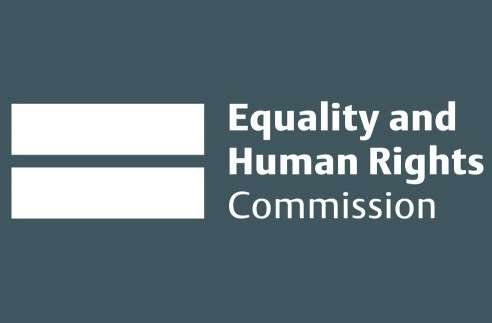 The company said, "We already have a strong track record in this area," during the moment it penned the agreement with the human right body. On the contrary, inquiries conducted by independent entities, have revealed stories of assault within the company.
Over one hundred staffs made complaints of systemic conduct of sexual misconducts, harassments, racism and bullying, that persists in the UK branch of the McDonald's fast-food company.
There were 31 complaints of sexual misconduct and 78 instances of sex harassment among the over 100 complaints filed by staff of the company. In addition, 18 claims of racism and 6 claims of homophobia were made.
The quality watchdog in UK explained that, it has come to their attention on what has been brought to light and would launch a new hotline to receive new complaints. Investigations uncovered that, staff as young as 17 years, were being groped and harassed consistently.
However, the fast-food company issued an apology stating that, it had "fallen short" and "deeply apologized" for what have happen at their blind side. McDonald's added that, all employees deserves some level of respect and safety in their line of duty.
On the other hand, numerous employees claimed that, the bullying and attacks were carried out by McDonald's supervisors at the various UK locations. Also, senior supervisors have been accused of not responding to complaints with great concern.
In violation of corporate rules, managers have been reported for engaging in sexual interactions with less senior employees. Not all, there have been reports of young ladies feeling continuously scrutinized for their appearance.
According to a current employee, when she first arrived at her location in Nottingham, the male co-workers viewed her as "fresh meat." Also, managers, according to other female employees, would make women wear uniforms, that looks comfortable to them.
"There is a saying at McDonald's, 'tits on tills,' boys in the kitchen, girls on the counter. The idea is to put attractive people at the front," Lucy, a worker at a branch in Norwich revealed.
Another worker by name Emily, claimed she left the fast-food company's branch in Brighton, after her hair was being pulled in a sexually seductive manner by male colleagues, who happens to be in the sixties. "It's the expectation that if you work at McDonald's you will be harassed," Emily averred.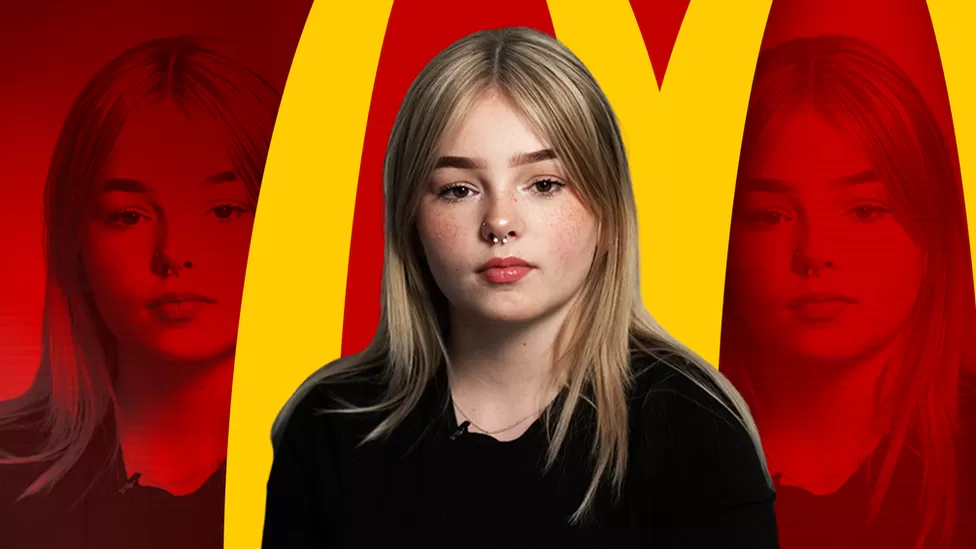 Moreover, Shelby claimed that, some senior male co-workers utilize the kitchen's confined design as justifications to make improper sexual advances at junior female staff.
"They'd grope stomach, waists, and bums. Every shift I worked, there would be at least a comment being made, or I'd be brushed, a hand brushed across me, or it would be a more severe thing, like having my bum grabbed, hips grabbed."

Shelby, Staff at McDonald's.
McDonald's is one of the largest private sector employers in the United Kingdom. It employs more than 170,000 workers in 1,450 outlets for the fast food conglomerate.
Additionally, it has some of the youngest employees in the nation. Its workforce is made up primarily of people between the ages of 16 and 25. It happens to be many people's first employment.
As a company, McDonald's does not employ its staffs directly, but rather uses a franchise, meaning, operators are permitted to run the outlets and recruit their own staffs.
READ ALSO:Guterres Bemoans Grain Deal Collapse