The much awaited court battle between Prince Harry and the Daily Mirror's publisher began without the Duke in attendance today, and the judge was not pleased. In the opening comment, Harry's attorney explained that, the Duke of Sussex would not be available to testify, since he left Los Angeles after his daughter Lilibet's birthday on Sunday.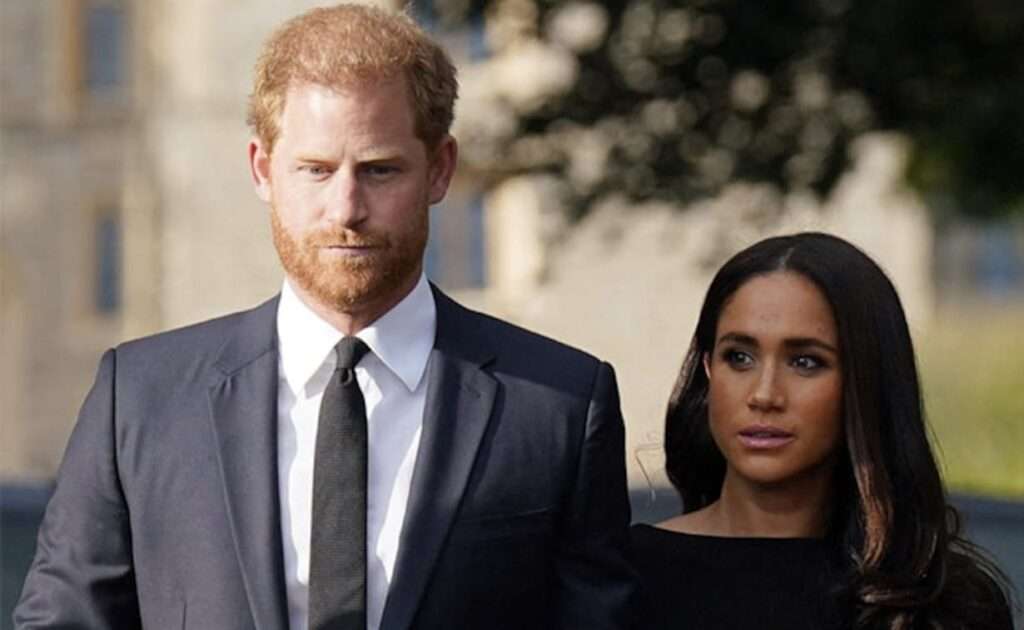 Justice Timothy Fancourt stated, "I'm a little surprised," adding that he had instructed Harry to be in court on the first day of his hearing. Andrew Green, the attorney for Mirror Group Newspaper stated that, he was "deeply troubled" by Harry's absence on the first day of the trial.
The first of the prince's several lawsuits against the media to go to trial, is made in the case against Mirror Group for illegally spying on him, in their fierce quest for inside information on the royal family.
David Sherborne, Harry's attorney, argued that the newspapers' admission that, they once employed a private investigator to acquire information about the prince, was improbable given the widespread adoption of phone hacking and other illegal information gathering methods. According to Sherborne, "the defendant's ends justify the means."
Newspapers sold a lot of narratives about Harry, 2,500 of them were published, covering every aspect of his life, from his diseases in school, to his ups and downs. "There was no time in his life when he was safe from these activities," Sherborne said. "Nothing was sacrosanct or out of bounds." The Mirror Group on the other hand argued that, it used records, announcements, and sources to properly report on the prince.
David Sherborne said, it was not difficult to guess that Mirror writers were employing the same methods of listening in on voicemails, and engaging private investigators to spy on Harry as they had on other people.
Harry is scheduled to testify on Tuesday, but his attorney was informed last week that, he should show up to Monday's hearings in London's High Court to ensure the opening arguments would be finished by the close of the session.
Harry, 38, will give testimony in court, and would be the first Royal member to do so , when he steps into the box to testify. He is anticipated to discuss how being pursued by the press throughout his life, and how the pursuits have affected others around him, as well as his agony and rage about it.
Prince Harry had claimed that, the paparazzi photographers were responsible for the accident that killed his mother, Princess Diana. Also, he and his wife, Meghan, fled to the United States in 2020 to escape persecution, and interference by the U.K. press, which included reportedly racist headlines.
The stories at the heart of the trial, goes way back to 1996, when Harry was 12 years old, and the Mirror stated that he felt "badly" about his mother and father's divorce.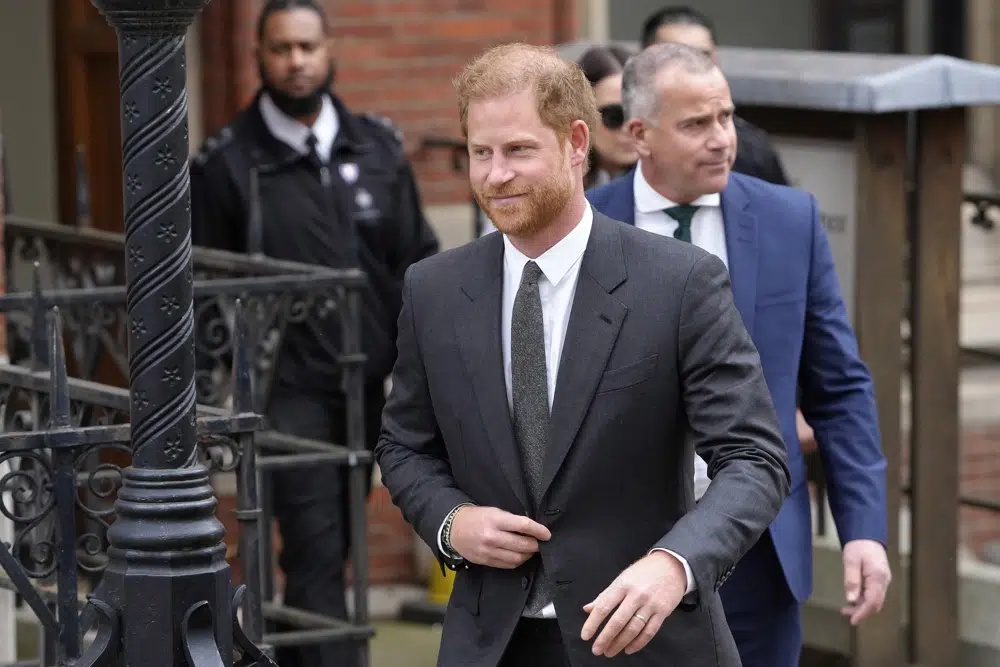 In court records, Harry claimed that persistent tabloid reports, made him unsure of whom he might trust because, he was concerned that friends and acquaintances may betray him by leaking material to the media.
He lost a lot of friends and experienced "huge bouts of depression and paranoia." The women in his life and even their relatives fell out of friendships as they were "dragged into the chaos."
He claimed that, he eventually learned that the source wasn't unfaithful pals, but rather assertive reporters and the private agents, they recruited to listen in on voicemails and trace him to far-flung destinations like Argentina and an island off the coast of Mozambique.
Mirror Group Newspapers asserted that, its articles were based on proper journalistic methods and that it did not hack Harry's phone. The 2004 story with the heading "Sex on the Beach with Harry" was published, despite the publisher's admission and apology that, they had hired a private investigator to gather information about one of Harry's evenings out at a bar.
In the early years of this century, British tabloids have been plagued with phone hacking, which entailed getting security codes to listen in on celebrities' cell phone voice messages. Following the discovery in 2011 that, the News of the World had accessed the phone of a murdered 13-year-old girl, it became an existential crisis for the industry.
The newspaper's owner Rupert Murdoch shut down, and several of his officials were charged with crimes. 2015 saw a publication of an apology to victims of phone hacking by Mirror Group, which also paid more $125 million to resolve hundreds of allegations of unlawful data collecting. But it denied that executives, including Piers Morgan, the Daily Mirror's editor from 1995 to 2004, were aware of hacking.
READ ALSO:Humanitarian Aid Ceases In Burkina Faso, As Over 2Million Displaced