Barrick Gold Corporation, a global gold major, has announced its decision to continue expanding its portfolio through the development of capital projects and enhance an operating platform which already houses some of the "industry's best assets".
The company experienced phenomenal growth in the past year, as it realized total gold output of 4.4 Moz, in line with its production guidance for the third consecutive year. In accordance with such an outstanding performance, the company made net earnings of $2.02 billion and shareholder earnings rose by 139 per cent to $0.79. The company ended 2021 with a free cash flow of US$1.94 billion and a net cash for operating activities of $4.4 billion.
These positive results have influenced the company's decision, placing emphasis on the fact that, these have been achieved for three consecutive years. After Barrick started on its new journey, "the company is clearly achieving its goal of industry-leading value creation and sustainable profitability…" John L. Thornton, Barrick's Executive Chairman, said.
Mark Bristow, the President and CEO of Barrick Gold said:
"A specialist Asia-Pacific team, set up to look at opportunities in that region, has acquired exploration permits in Japan and are hunting for additional opportunities in that region. We are also investigating projects across the Nubian and Arabian Shields in North Africa and the Middle East."

Mark Bristow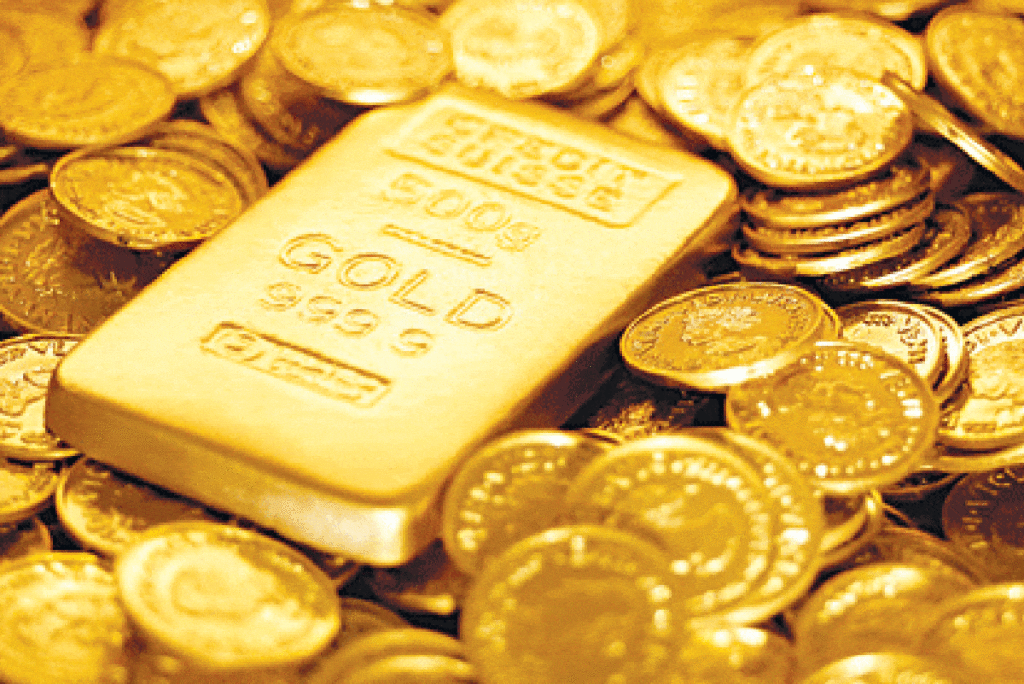 Among the areas that Barrick places strong focus on, in terms of exploration include Latin America, where the company has already began testing a portfolio of targets on the El Indio belt along the border between Argentina and Chile, he said. Other areas are Peru where field work is ongoing, as well as new projects in Guyana and Suriname.
Towards this direction, the company is "working on a well-defined strategy to grow our business in Canada where I believe we are under-invested," he said, adding that "A significant exploration portfolio has been secured in the country's Uchi Belt and the team is also looking at other opportunities in the country."
Following Clear Path to Reducing Emissions
According to the report, Barrick has mapped out and is advancing on a clear path to achievable greenhouse gas emissions reduction targets and its long-standing commitment to Environmental, Social and Governance (ESG) principles.
"The Social component of ESG tends to be overshadowed by its Environmental counterpart, but for Barrick it is the socio-economic state of our less-developed host countries that is critically important, and much of our sustainability strategy is directed at ensuring that our host communities are not negatively impacted by the world's transition to a green economy.
"Our drive to employ the next generation of mining talent remained steady, with 56 per cent of our workforce now under the age of 40 and 19 per cent under 30. Throughout the period we also continued to increase our gender diversity, and last year 17 per cent of new hires globally were women."

Mark Bristow
Concerned about the welfare of its workforce, Barrick also believes in empowering its workforce to thrive in a "decentralized structure with lean regional teams designed for agility and focused on creating value for all our stakeholders".
READ ALSO: Prices are now Competing With Usain Bolt- Mr. Christian Asare